We are all coming to terms with the fact that the holiday season is finally over, and while most of us are evidently excited over the prospect of seeing a new year and indeed a new decade, there are those who can't seem to get what the fuss is all about.
If you happen to be one of the members of this cohort, scientists have some bad news for you. As Fox News reports, it could be a sign of depression. Oddly enough, there's a direct link between the festive season and this type of mental health condition.
Perfect Recipe
As scientists explain, winter combined with the processed sugars that people consume over the entirety of the Christmas period serves as the perfect recipe for the manifestation of depression symptoms, among them feelings of being withdrawn.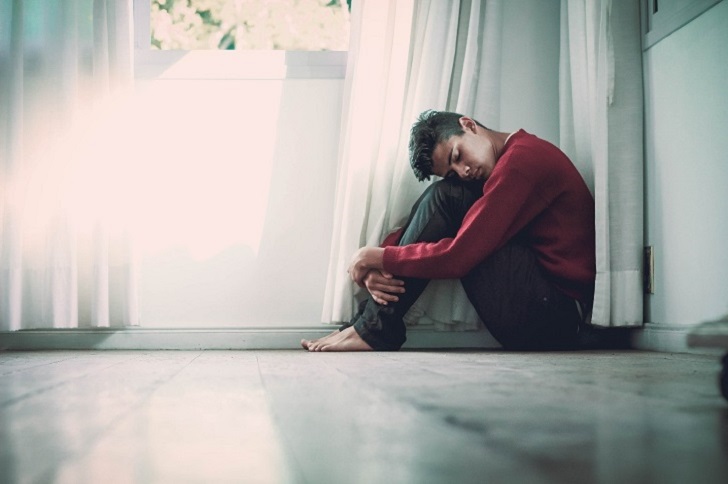 There's an actual study backing this claim, and interestingly, the research equates eating too much sugar to drinking excessively. We all know that alcohol in excess amounts is a depressant, right? Apparently, so are sweetened foods.
Termed winter-onset depression, mental health professionals blame the lack of sunlight to this condition.
Without the sun, the natural sleep cycle is disrupted, an eventuality that doesn't sit well with some. With the depression comes a strong sugar craving, which in turn, aggravates the issue further.
According to the research, pathogens that "hack" the human brain to cause significant changes in mood feed off sugars. In consuming too much of it, individuals tend to do themselves more harm than good.
When experiencing exponential growth, such microbes produce chemicals that push the human brain to a state of stress, anxiety, and low moods.
Dr. Stephen Ilardi, a Clinical Psychology associate professor at Kansas says that winter-onset depression affects at least 30% of the United States population. Can you do the math? That's over 98 million Americans!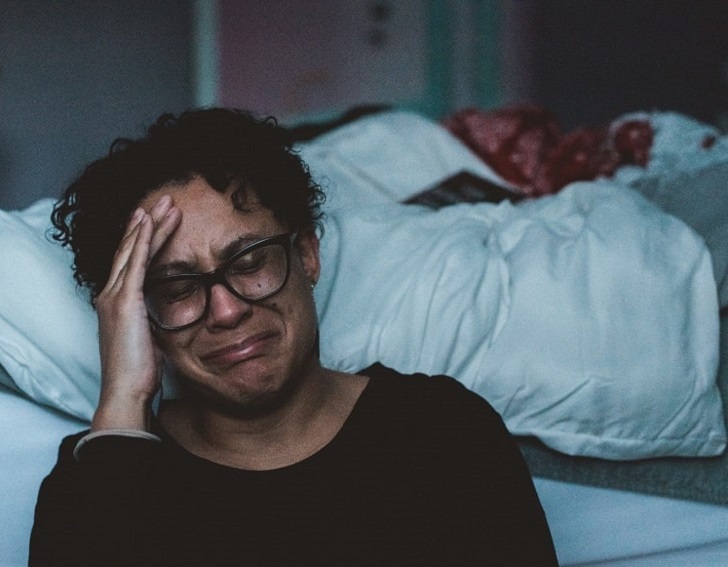 To compound it even more, the doctor says one in ten of this number go on to develop clinical depression. Should you notice an unusual change in your moods, therefore, do not hesitate to visit your doctor. Don't they say that prevention is better than cure?
Supporting the Study
Supporting the findings in the above-stated study, Dr. Ilardi says that in small doses, sweets work to relieve stress. Isn't that exactly how alcohol works? A single glass of wine tends to have the same effect.
In large quantities for both though, other people start noticing a change in your mood. If you make it a daily habit, you start noticing detrimental health consequences such as weight gain and frequent cases of inflammation.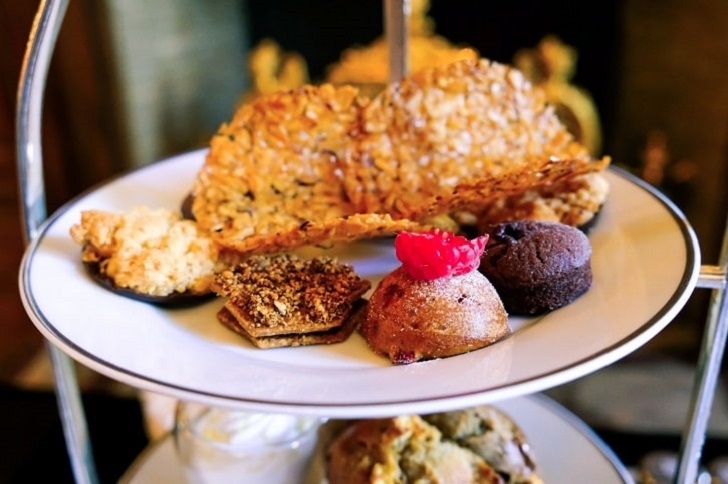 The difference between sugar and alcohol is that the former is nutritive, while the latter is totally non-nutritive. However, high sugar doses tend to become toxic over time, affecting your brain negatively. This, Dr. Ilardi says, spells doom for someone suffering from depression.
As for the cases of inflammation aforementioned, the associate professor says that an abundance of inflammatory hormones in a winter-onset depression patient is indicative of a poor prognosis.
However, half the patients snap out of this. Those who are not so lucky end up being clinically depressed, as the hormones have been known to cause severe depression.