When's the last time you changed your bedding? You probably don't even remember. And the truth is, you're not alone.
Thanks to a recent survey carried out by Mattress advisor, we now know that on average, it takes at least 24 days for an American to clean their sheets.
However, Americans don't consider their bedding legitimately dirty until they've used them for more than a month.
Immune to Personal Odor
Is it that we don't notice that they're smelly? According to Laura Goodman, a P&G Fabric Care senior scientist, we actually don't. She says that we are immune to our own odors, so chances are that others will notice the smell, all while we're completely oblivious to it.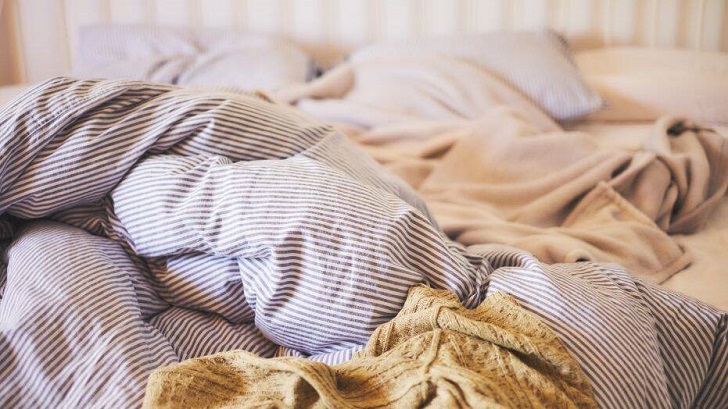 All the same, it matters little whether the sheets are smelly or not. The fact is that they're dirty, and they need to be cleaned up. Failure to do so puts you at a higher risk of acne, irritated skin, and attacks by dust mites, which then leads to allergic reactions.
So, how soon should you change your bedding? According to Goodman, your sheets should be washed every two weeks, and you could do yourself a favor by doing it weekly.
A 7-day routine is much better for individuals who get extremely sweaty at night, and those who sleep in the nude.
Goodman also recommends it for people who are intimately active or who have pets, as either ends up dirtying the bed more than usual.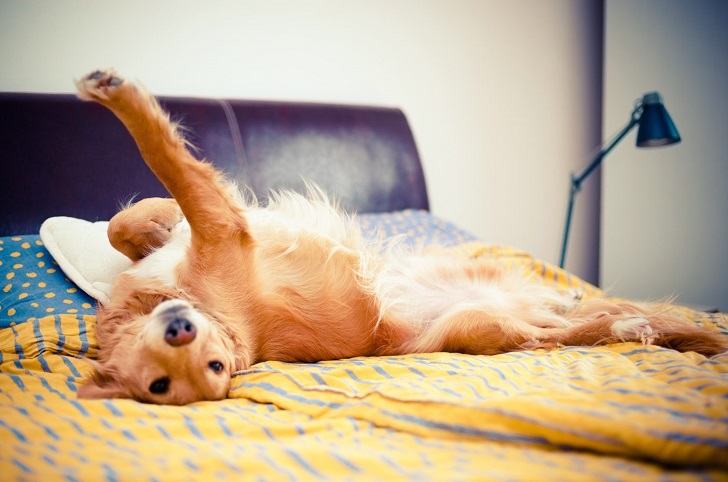 If your face is acne-prone, the AAD (American Academy of Dermatology) has another cheat code for you – change your pillowcase at least twice every week. This should also be the case for people who sleep with their make-up on, wash their hair infrequently, and those who put on heavy moisturizers just before turning in.
So, what happens if you don't stick to these guidelines? Read on and find out.
Did you know that the skin sheds approximately 200 million dead cells every hour? As such, over 1.4 billion dead cells land in your bedding every night. If you share a bed with your partner, double that amount.
Dust Mites
Dead skin cells attract dust mites, and while these arthropods don't carry diseases, the AAFA (Asthma and Allergy Foundation of America) reports that their body parts as well as their fecal matter trigger allergies.
Goodman, adding on this, says that if you keep using dirty bedding, you'll find yourself sneezing frequently or with a runny nose. In very extreme cases, you might find yourself wheezing, or even having difficulties in breathing.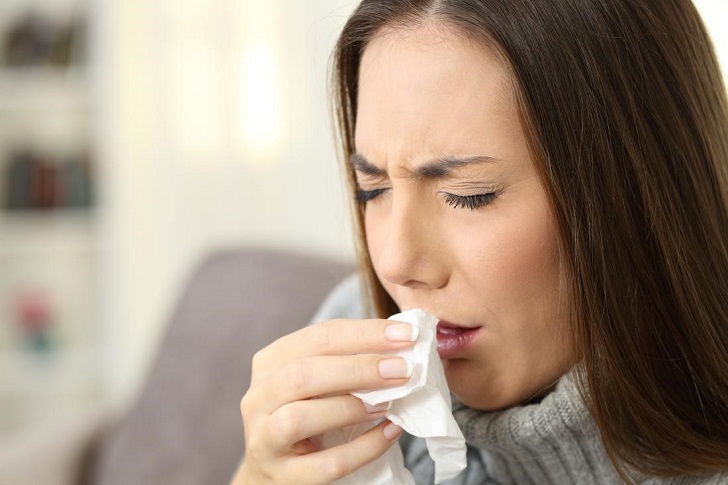 And just so you know, the dust mites are just but the start. A lot of dirt attaches itself to our skin when we're out and about and we unknowingly transfer it to our beds.
Other things we also transfer include chemicals from the hair and skin products we use, and when all these substances combine, they create a concoction that won't do your skin any favors.
For people already living with conditions such as eczema, rosacea, or sensitive/dry skin, the situation becomes worse for them, as their skin is already in a weakened state. Armed with this info, make sure to wash your bedding tonight.