Who doesn't know of the effects of fatty foods? Existing dietary and medical materials have everything mapped out, but one Dr. Aseem Malhotra, a cardiologist, has a different opinion.
He singles out the year 1997 as when the obesity epidemic haunting most of the US and UK began, blaming it on the dietary advice that the public should embrace low fat foods from then on.
Bold School of Thought
The doctor admits that his school of thought challenges what most members of his profession says, but the fact that he has scientific evidence backing up his claims leads him to believe that he is on to something.
In Dr. Malhotra's opinion, it is sugar and not fat that causes most of our dietary-induced medical issues. He started exploring this idea back in 2012 after coming across a journal article written by a pediatrics professor and since then, he has never looked back.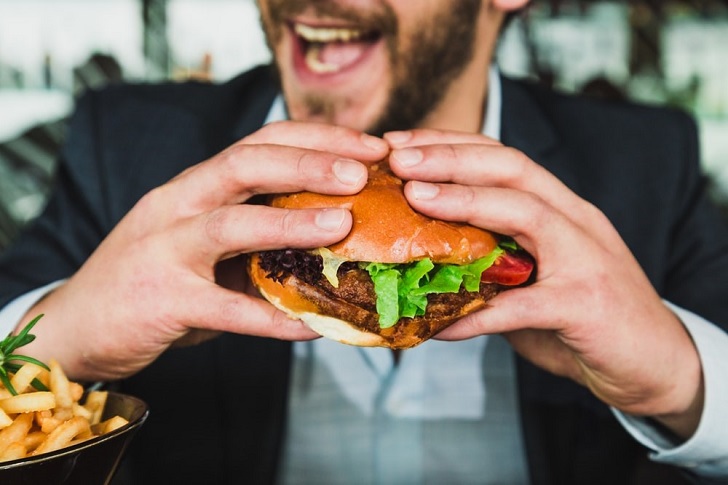 The fact that he's found like-minded individuals since then has allowed him to pursue this further, with input from Timothy Noakes, a renowned University of Cape Town sports professor being priceless.
For years, Prof. Noakes had held the carbohydrates diet in high regard. He followed it religiously, and especially because he was an athlete himself. Unfortunately for him, the professor developed adult onset diabetes, otherwise known as Type 2.
This event led him to rethinking his diet, and the man now confesses that athletes should use fats as muscle fuel and shun glucose.
Dr. Malhotra and Prof. Noakes met in South Africa during a low-carb summit, the first of its kind in the world. Both of them spoke at the conference, alongside fifteen other professionals in health, all with the same opinions as these two.
Among them was Gary Tube, a physicist and author who formerly worked with Harvard. Seven years back, Mr. Tube published the controversial book The Diet Delusion, within which he blamed refined carbohydrates for obesity, heart disease, diabetes, and even cancer.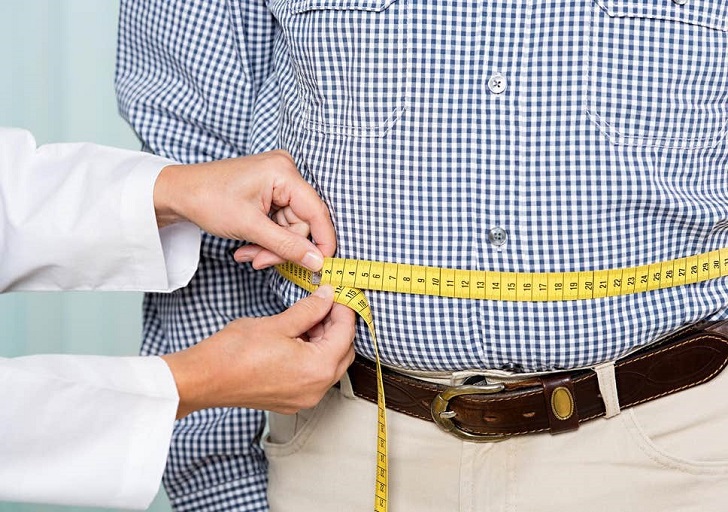 The message the physicist was putting across was that it didn't matter how many calories we pumped into our bodies – the real issue was in exactly what we kept feeding on.
Carbohydrates Cause Obesity
In fact, he revealed that in overly consuming carbohydrates, we are forcing our bodies to overproduce insulin, which in turn, promotes the storage of fat in the body.
In his argument, he stated that it wasn't the calories in the fats that were the problem, but rather fat accumulation, whose root cause was in refined sugars.
Swedish physician, Dr. Eenfeldt was also present at the SA conference revealing that studies in Sweden show that the country is moving more in the direction of high fat diets while keeping away from carbohydrates.
Devoid of facts, you would think that the country is headed for doom, right? Interestingly though, while obesity continues to ravage most of the Western world, Sweden is showing a decline in the rates of obesity. These guys are right after all!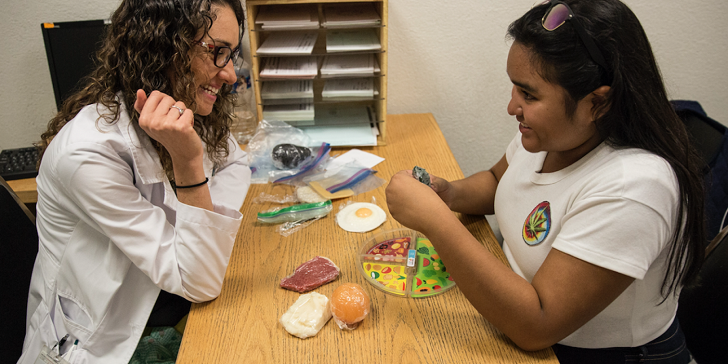 While admitting that further research should be done, authorities in the European country are convinced that this is the direction they should be headed in.
The country's Health Technology Council conducted a two-year study that revealed a high fat diet is good for weight loss and the reduction of a number of cardiovascular markers in obese individuals.