Infertility can leave you vulnerable and isolated.
How it all Began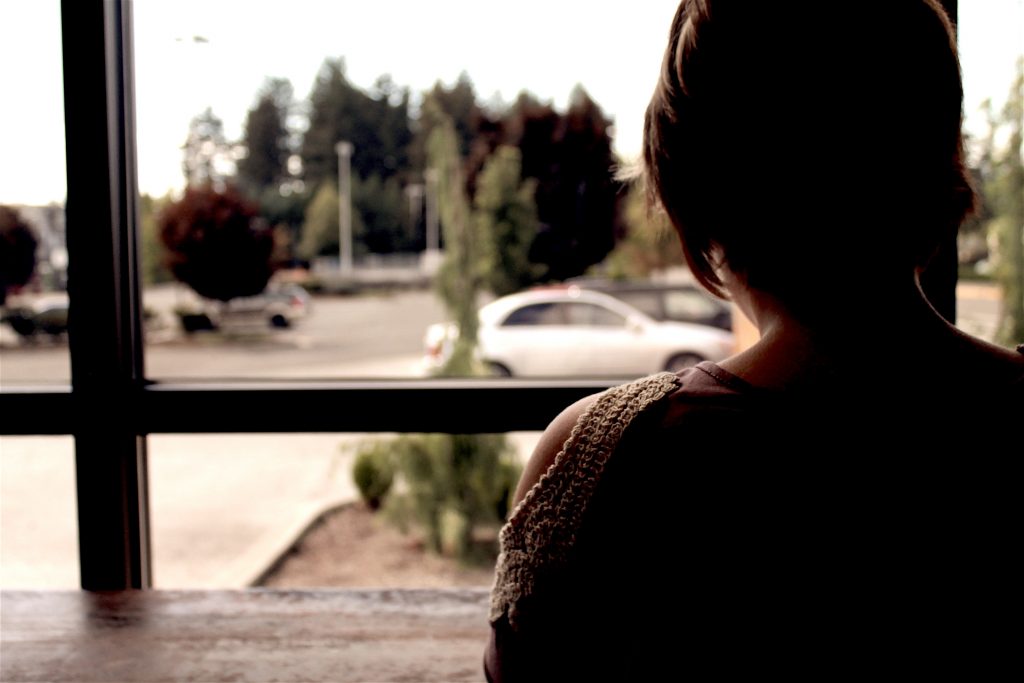 September 2018 is marked as the month we, as a couple, decided to get that bun in the oven. We were super excited in the four months before we began conceiving is, to say the least. From mentally designing a Pinterest worthy nursery and baby names to taking prenatal vitamins and tracking period and ovulation on an app, we did it all.
In January, when we started trying, it was enjoyable, but it soon became overwhelming. Planning outings and activities around that critical ovulation period and making sure to always be on schedule became stressful.
Six months later, in June, I knew something was off, for I was still not pregnant.  I resolved to get checked since I had a personal and family history of fibroids, although I was only 31 and trying out for just six months.
Getting Checked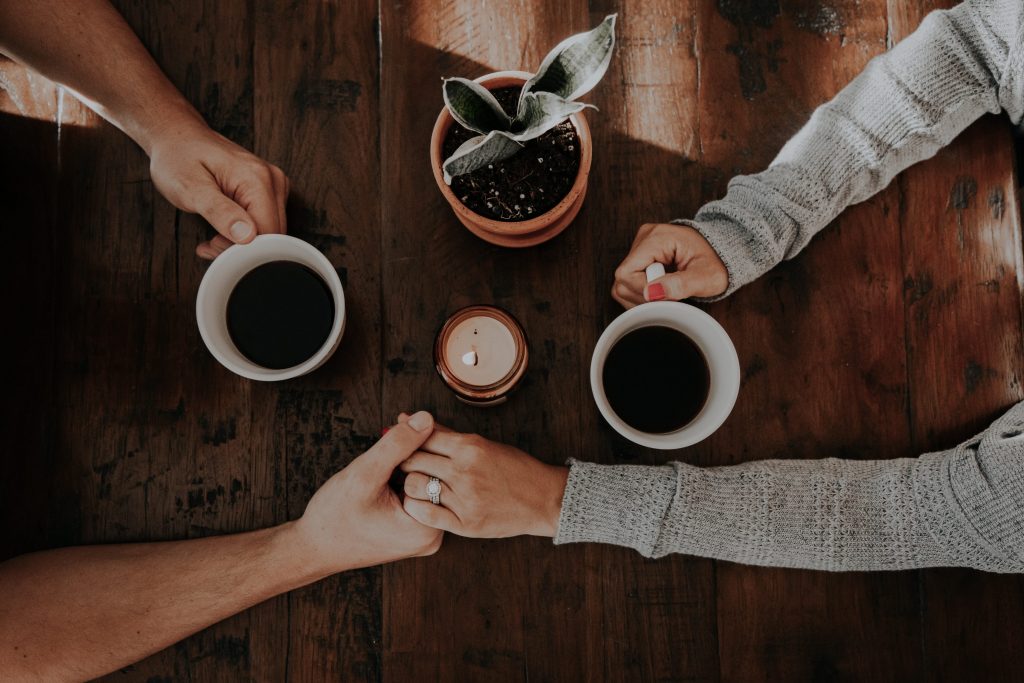 Three fibroids were confirmed in the transvaginal ultrasound despite the fact that almost 20 fibroids were removed two years before through myomectomy. Our doctor recommended us to get checked for infertility. My husband's report was clear, while mine was not.
I was advised the HSG test, which is an X-ray procedure that revealed that my both of my fallopian tubes were either damaged or blocked, stopping fertilization, probably because of the scar tissue from the previous surgery.
Depression
I was numb, felt faulty, and betrayed. We were emotionally unprepared for the expensive IVF treatment we were recommended. I ached and, quite honestly, struggled with jealousy over friend's pregnancies. To put salt on the wound, I learned that black women were at a higher risk of infertility than white women. And that fibroids and obesity also contribute to it.
Towards Healing
Eventually, I pulled myself together, reveling in devotionals and meditations, but I still lacked companionship. I missed talking to somebody I could relate to, someone black.
That's when I was introduced to Colored Girl Fertility. It is a national support group for women of color facing infertility, founded by Reverend Stacey Edwards-Dunn in 2013 so that black women could share their unique experience and receive much-needed support. It is an integrated organization that is spreading hope and awareness and has supported more than 200 women to date through infertility.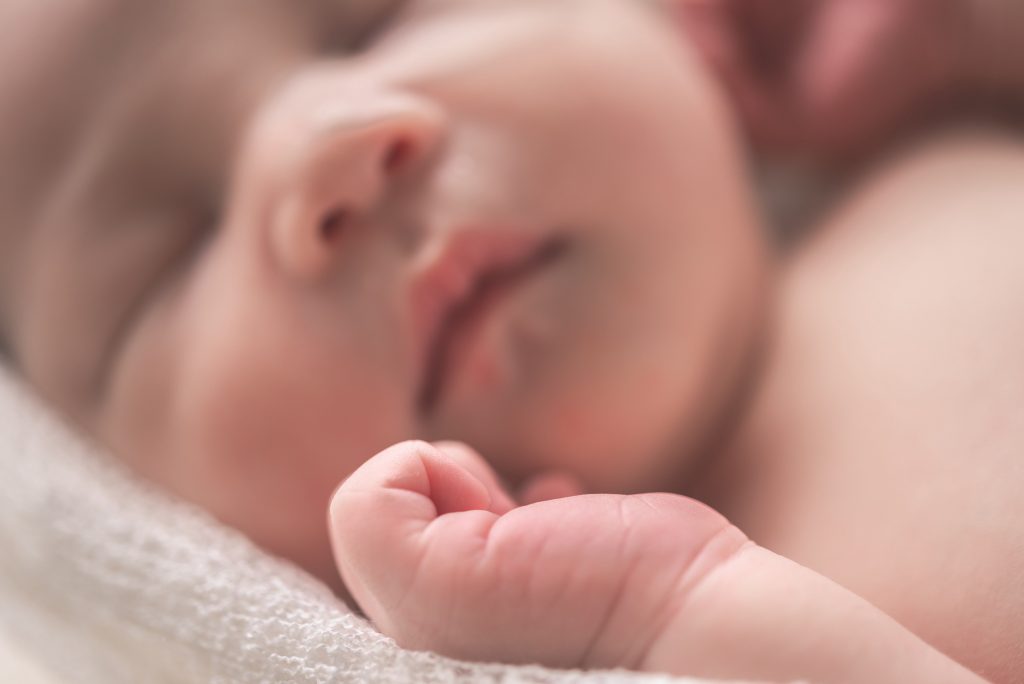 We packed and traveled to attend their annual fundraiser retreat south of Chicago. In the group sessions, we were empowered with best practices related to treatment options, medications, insurance, and everything we needed to know.
However, the best part was the emotional exercises in which we discussed our hopes and fears. We understood and helped each other with love, grace, and sincerity, which is a forte of us black women. I left feeling more informed and refreshed for the long journey ahead, knowing that I was not alone.