While most people want to be fit and healthy, only a handful of us become successful in living a healthy lifestyle. Most people fail in embarking a healthy lifestyle journey because they fail to do it consistently.
As what the great Aristotle said, we can only excel at what we do if we keep doing it until it became a habit.
However, there's still hope yet. If you're looking to change your lifestyle as part of your New Year's resolution this year, these iconic public figures share their fitness hacks and routine to help you jumpstart your fitness journey.
Barack Obama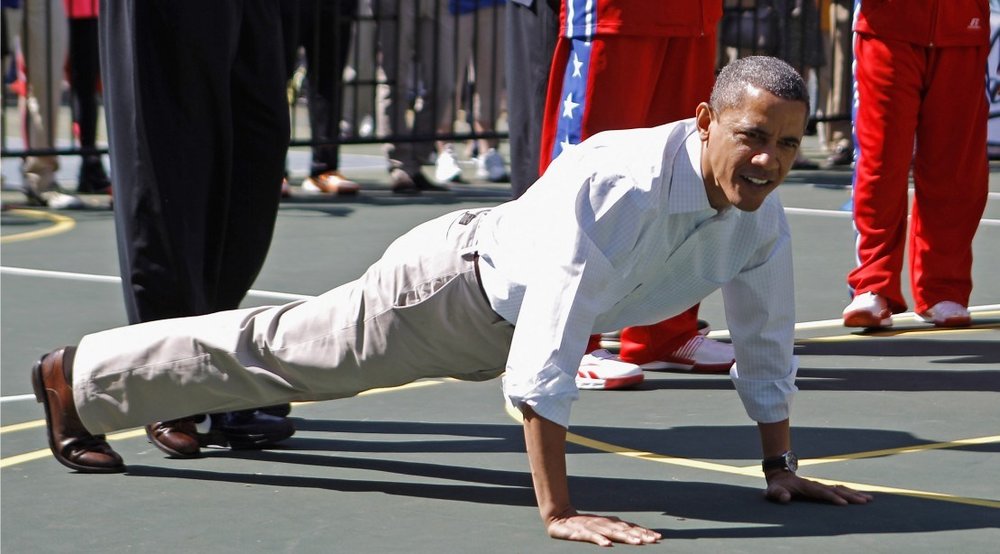 Former U.S. President Obama gives importance to his health to the point where he starts his day with a sweating session before he does his morning routine. According to him, he feels his day isn't right and complete without having a morning workout.
Even when he was still in the Oval Office and had a hectic schedule as a President, he didn't make any excuse to miss doing his daily workout. In fact, he makes sure to pin it on his schedule and include it on his appointment before he attends State Matters.
Serena Williams
The famous lawn tennis sports star Serena Williams also makes sure she rises on top of the fitness game aside from her immense success in the tennis world. Williams revealed she changed her fitness routine after a health scare she experienced in 2011. She started exploring other types of exercises and mix it to her workout routine. For example, she runs for 30 minutes and bikes next.
Afterward, she tried yoga. If she got bored, she also would do dancing when she couldn't train properly if she's sick. The key here is to mix up your workout so that you won't get bored and keep inspired and motivated to exercise. According to her, you shouldn't stick into a workout or exercise that bores you to death or make you miserable. Exercising should be fun and enjoyable. Williams also makes sure you exercise in comfort, so she launched her own clothing company available to all sizes.
Most people have two reasons why they dread going to the gym: either they have an incredibly hectic schedule, or they get pressured into achieving milestones because of others' progress.
According to Meghan, it becomes incredibly frustrating if you start comparing yourself to others, which hinders your success. That's why she recommends buying workout DVDs which can be done in the comforts of your own.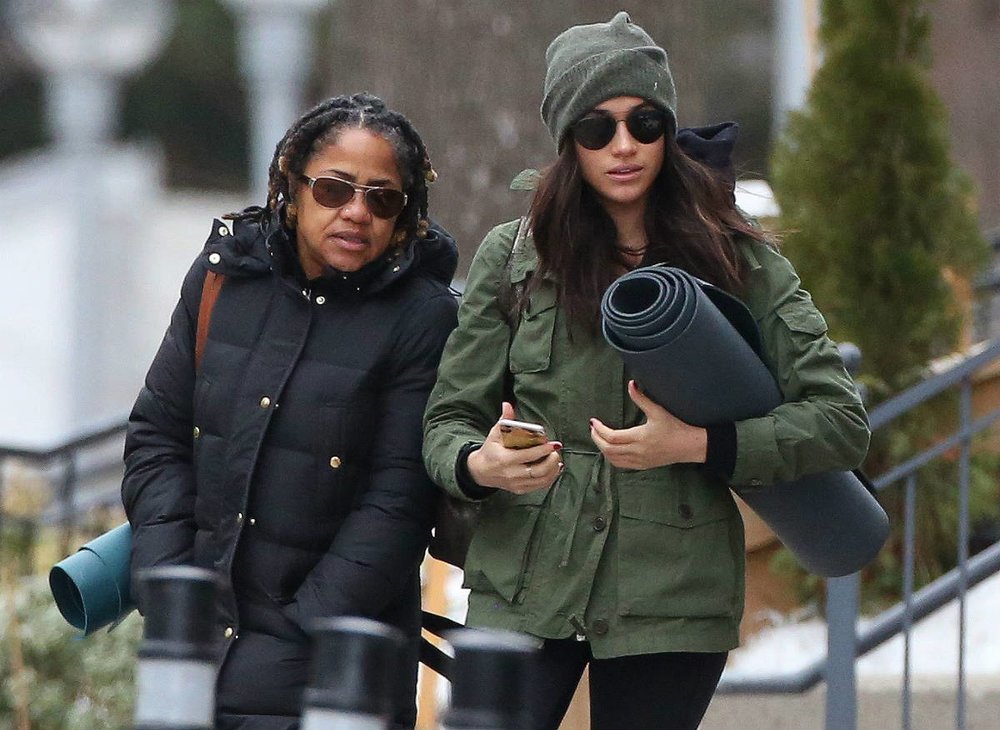 Yes, Meghan Markle makes the most of her free time by allotting it to home workouts. She'll play these workout DVDs and exercise at her own pace. It also makes her at ease knowing nobody else will look at her and judge her fitness progress.
It also keeps her inspired and motivated knowing she'll be able to do anything and enjoy doing it since she's comfortable in her own home.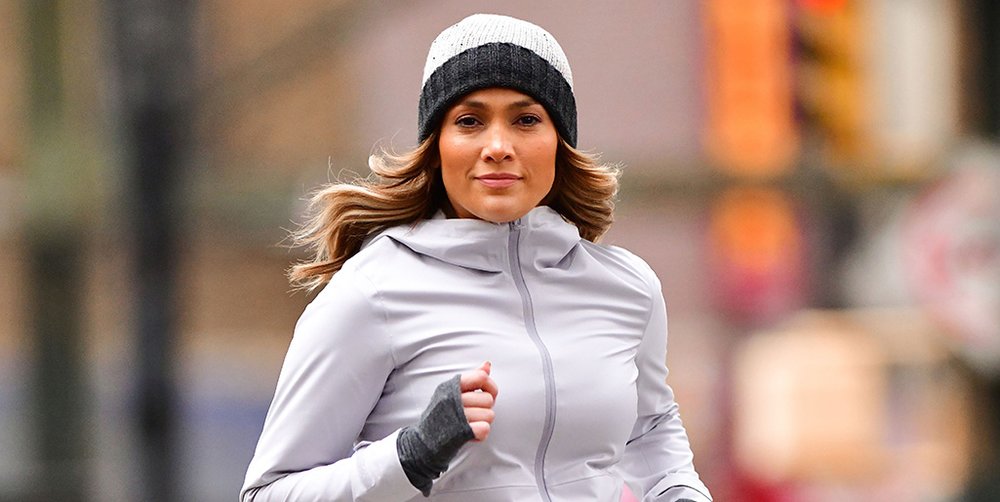 Despite her age, Jennifer Lopez continues shining brilliantly as one of the most famous Hollywood celebrities in the world. She never hesitates to show off her great physique thanks to her strict workout regimen, healthy diet, and getting enough sleep and rest. Moreover, JLo says the secret to her healthy body is by abiding the important rule of keeping her body hydrated.
In fact, JLo says drinking plenty of water is her priority when it comes to her fitness routine. According to her, she drank water before and after her workout to exercise efficiently. She also adds it ups her energy, so she'll be ready to hit her workouts hard the next day.
Bob Iger
The CEO of Disney, Bob Iger makes sure to disconnect himself from the online world first thing in the morning to either work out or meditate.
It allows him to reconnect with life and nature again, reflect on his goals, progress, miles, and success as he got lost in his own thoughts. It also helps him sort out his priorities, so he can focus on accomplishing his goals.