Millions of fans all over the world anticipate Julianne Hough's appearance – be it in a TV show simply hosting, or when she showz off her dancing prowess.
The famous TV host personality is blessed with stunning beauty and a lean and fit body due to her talent as a professional dancer.
Despite her seemingly good health, she shocked the world when she announced she'd been struggling with endometriosis. Thus, she completely changed her lifestyle to keep her physical and mental aspect healthy. Let us uncover her healthy habits and fitness routine which she does to cope up with endometriosis.
The Partnership
Hough reveals her husband plays a great role and part when she embarked on her journey to become healthy. She reveals how she's been sleeping early despite her hectic schedule as she applied her husband's healthy habits.
According to her, Laiche loves going to bed early, and they'll spend their quality time together catching up, talking about how their day went until they both fell asleep. Hough adds how her husband is a champion when it comes to healthy living. Since he's a morning person, Hough has to sleep and wake up early if she wants to hang out with him.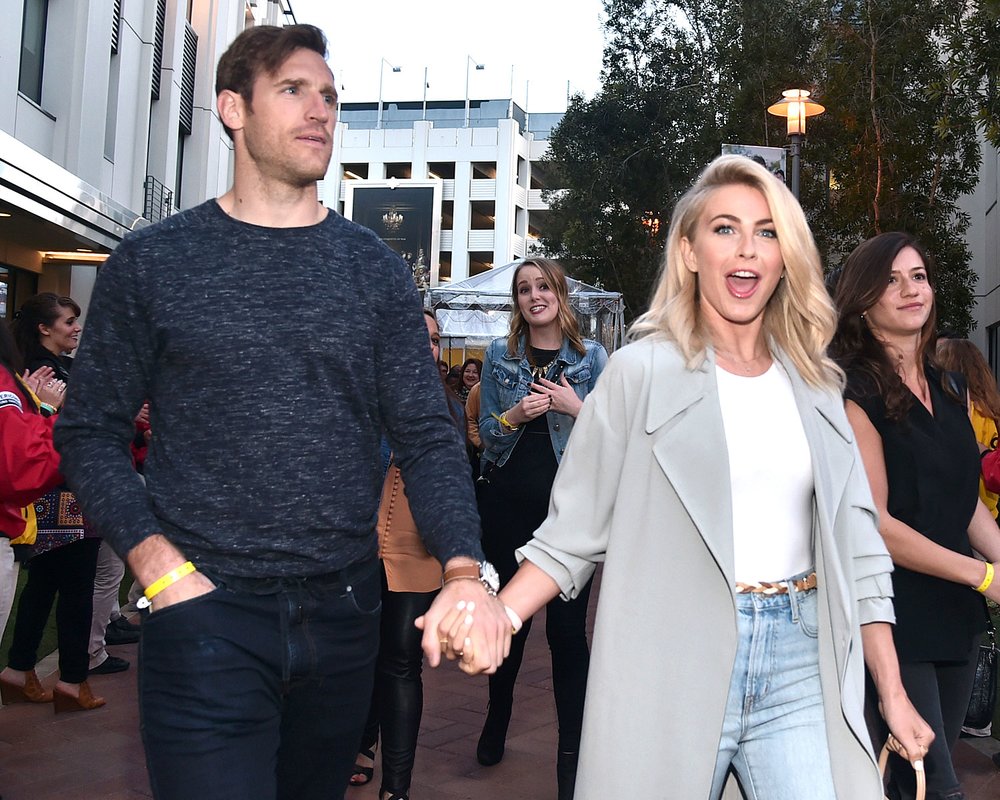 Hough adds how her husband is a champion when it comes to healthy living. She then realized how her sleeping habits improved since marrying Laiche. Aside from that, Hough started drinking healthy juice whenever she wakes up since Laiche loves to make fresh juice first thing in the morning.
He concocts celery, cucumber, beets, ginger, and lemon types of juices. Drinking the juice helps revitalize her energy as she faces the day.
The Fitness Routine
Aside from drinking healthy juices, Hough reveals she also drinks a protein shake whenever she's finished working out to promote muscle development and repair. She also makes sure to eat healthy fats since her doctors recommend it for her to help battle endometriosis.
She loves eating avocados to the point of scooping it straight from the shell. Meanwhile, her husband prefers mixing the avocados into smoothies or shakes.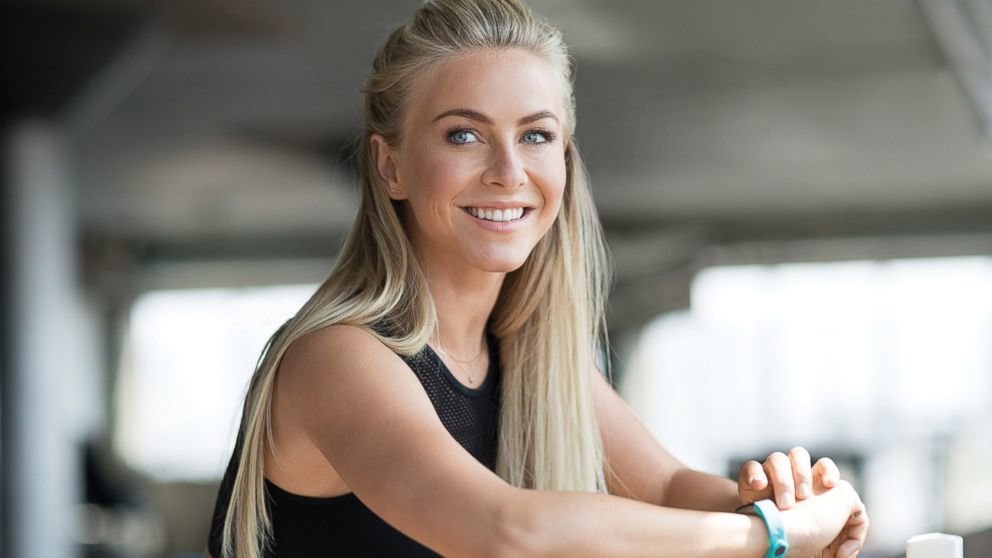 When it comes to her workout, she believes in the principle of mixing it up to allow variation and excitement when trying new workouts.
Her exercise routine includes doing HIIT workouts and her favorite dancing sessions. According to her, dancing helps use all the muscles to strengthen her body and it also serves as her emotional release.
Fighting Stress
Since she's working in the entertainment industry, she's exposed to different kinds of stress all the time. Hough says she starts her day battling stress by priming herself. Contrary to meditation where it focuses on deep and calm breathing, priming involves a physical exercise to activate your rapid breathing.
The purpose of this exercise is to change your mind's state. Hough reveals she would breathe in and out for 30 times and repeat the process thrice while thinking of the things she's blessed and grateful for. If not, she focuses her mind on thinking about the goals and tasks she needs to accomplish for the day.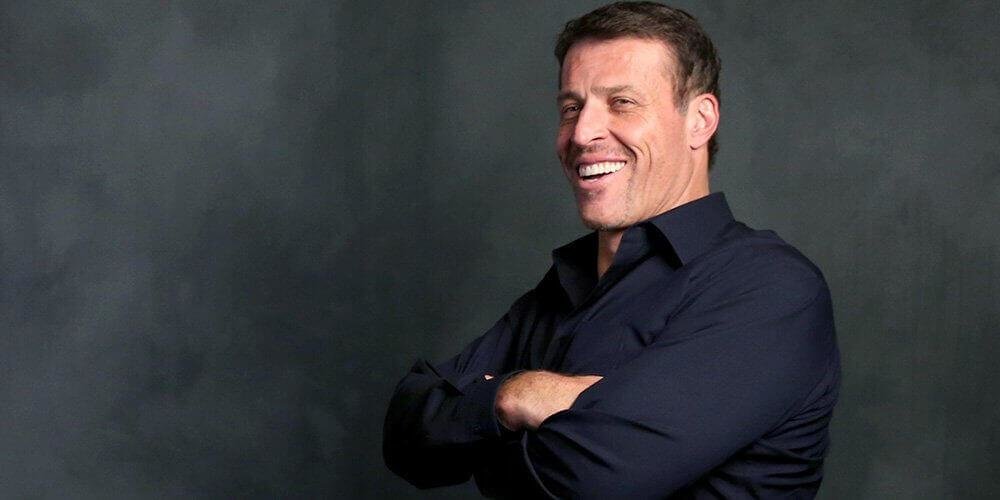 Since one of her goals is to put smiles on everyone's faces, it helps lower down her stress levels as positivity floods her soul. Hough also reveals you only have to set attainable goals instead of thinking about the bigger picture.
According to her, thinking of accomplishing that big dream can be discouraging and overwhelming, which puts your body and mind under unnecessary stress. Instead, she thinks of the smaller, achievable ones, so she won't pressure herself. Then, she continues her day by making a cup of Lipton tea while bonding with her adorable Cavalier pups named Harley and Lexi.
Her Medical Condition
To raise awareness about her medical condition, endometriosis, Hough creates a support group to help women fight off the disease instead of isolating themselves. She also encourages them to reach out to their families, friends, and mentors to support them in fighting this disease.