All of us dream of fulfilling our travel bucket list. We want to go on a trip to explore a new city or environment and experience a different culture. Aside from feasting our eyes on the majestic tourist spots, a new place can offer, traveling also serves as our therapeutic break from our routine of grinding work.
However, sometimes our trip gets canceled for various reasons like a conflict of schedule with our friends or lovers. If that's the case, have you considered traveling alone? While the thought can be scary, especially if you're a woman, solo travel can be a very fulfilling experience which you should try at least once in your life. Here are the reasons why you should try it:
Why Should You Try Solo Traveling?
Going on a solo traveling trip gives you numerous benefits you can't get from traveling in a group. Some of them are:
Freedom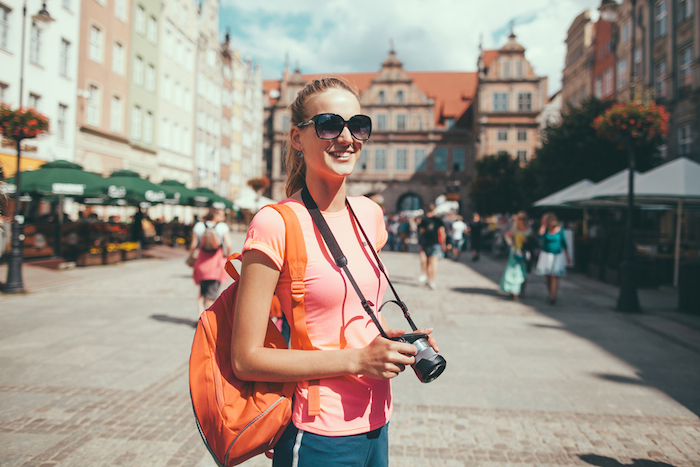 If you're traveling alone, you won't have to conform to your friend or lover's schedule to plan a trip. You only have to check your schedule, and you can instantly plan your travel itinerary and book that flight once the sale is up!
Self-Focus
Moreover, you can focus on yourself and be your own compass, do the things that make you happy, as well as pursue your passions and interests.
According to a Michigan professor at Oakland University, Terri Orbuch, traveling alone can help you focus on your own needs and desires. It's also a perfect opportunity to have some alone time and pamper and spoil yourself once in a while.
It Empowers You
Navigating to a new city, especially in a language you don't understand and conversing with people you don't know might be overwhelming especially if you're a woman, but overcoming these obstacles help boost your confidence and sense of pride.
It'll make you feel empowered when you're able to navigate on your own in a new city without relying on someone else's help. Aside from that, it'll help expand your horizons and perspective in life as you learn about new cultures and converse with the local people.
Self-care
According to the Los Angeles-based therapist Brandy Engler, spending some alone time can help you practice self-care.
Most of the time, we prioritize our friends, work, family, and home life, forgetting the fact that we need to take a break from our roles and responsibilities too. When you're traveling alone, you can be by yourself without anyone passing judgment on you.
You can be who you want to be, and you can do what you want. You can immerse yourself in nature by taking walks on the beach, biking, do some sports activity, or hiking. You can also find time for self-reflection to search for your happiness.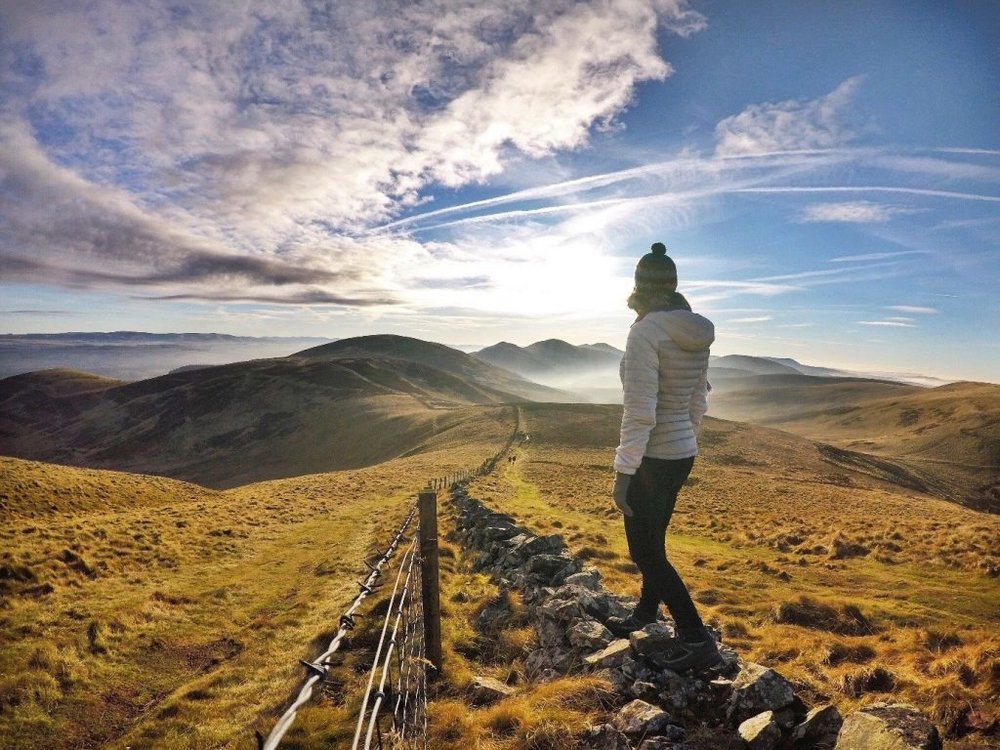 How To Stay Safe When Traveling Alone?
Traveling alone for women can be overwhelming, complicated, and dangerous, especially since you're worried about your safety and well-being. However, you can still make your traveling happy and be fulfilling while staying vigilant in your surroundings. Here are some tips you can apply to be safe and sound:
Do Not Get Drunk.
It's okay to enjoy yourself and have some drinks. You can party and mingle with people to your heart's content. However, don't let the alcohol numb your senses and reasoning. Do not drink more than what you can handle, especially if you're out at night alone.
Avoid Hitting the Beach at Night.
Most beaches are unpatrolled during the night, so no one can help you if you get in trouble. Avoid going or walking on beaches at night, unless you have some company.
Have a Game Plan During Your First Night.
While it's fun and exciting to be spontaneous on your travel, it's better if you have a plan or itinerary about where you're going, up to where you're staying or sleeping once you arrive in a new city or place.