When we were still young, we got angry when our parents forced us to sleep and rest in the afternoon after we've had our meal. Oftentimes, we sneak out or try to find an excuse just to avoid sleeping since we want to play and be active.
Now that we're working adults, though, most people mourned the time they lost by not sleeping.
If only we can turn back the time to sleep as much as we want to back then. Today, sleep seems like a luxury we cannot afford as our mind is constantly preoccupied with work or studies. If you have difficulty turning off your mind to rest, this expert reveals how the mindfulness technique can help you sleep through the night.
The Technique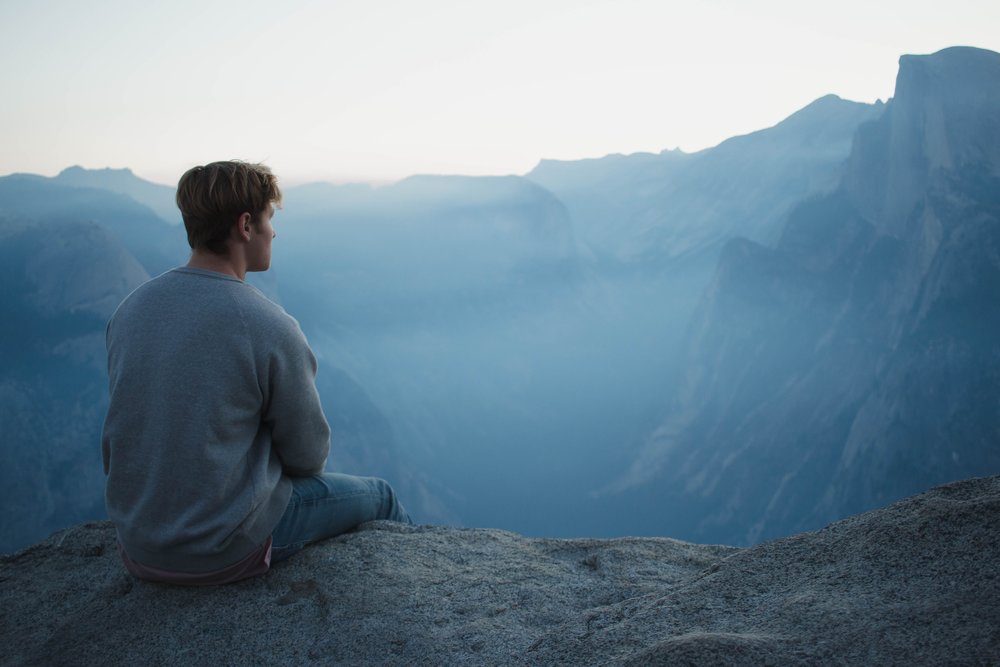 If you don't already do this, the renowned psychologist Dr. Audrey Tang advises you apply mindfulness meditation in your routine. This form of meditation helps you to become more aware of the present moment not only of your surroundings but also in what's happening in your life.
It allows you to live and focus on the present rather than living in regret, pain, and agony of the past and be overwhelmed of the uncertainties of the future. According to Dr. Tang, mindfulness helps open your mind to listen and understand what your body is telling you and act accordingly to fix the problems you might have.
The Connection
Since mindfulness helps you focus on the present, it can be used to make yourself aware you're going to sleep during the night.
Do mindful meditation to turn off your mind from thinking and buzzing and relax your body as it prepares to sleep and rest. Dr. Tang gives some tipson how to use mindfulness effectively to lull you to sleep.
Take Deep Breaths.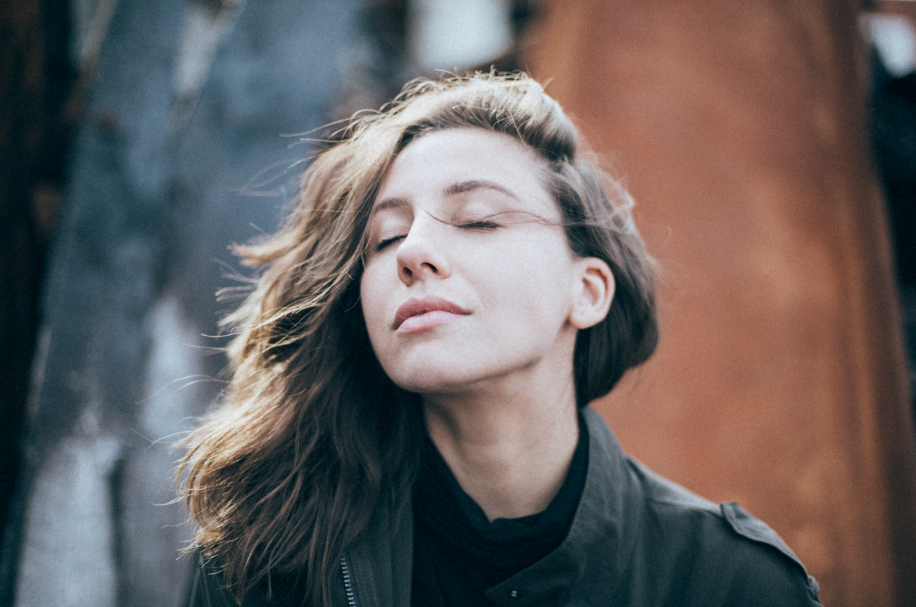 According to Dr. Tang, you can start your mindfulness meditation by taking deep, steady breaths. Try breathing in for three seconds, hold it in for another two before breathing out for five seconds. Repeat this process in a few more rounds to clear your mind.
List it Down.
In any case, your mind still wouldn't budge and will continue to buzz, Dr. Tang, recommends taking a break from breathing and grab a pen and notebook.
Start jotting down all the thoughts or ideas that bother you until satisfied before allowing all these thoughts to pass. Once you've cleared your mind, Dr. Tang says you can now return to your breathing session.
Imprint a Relaxing Scenario.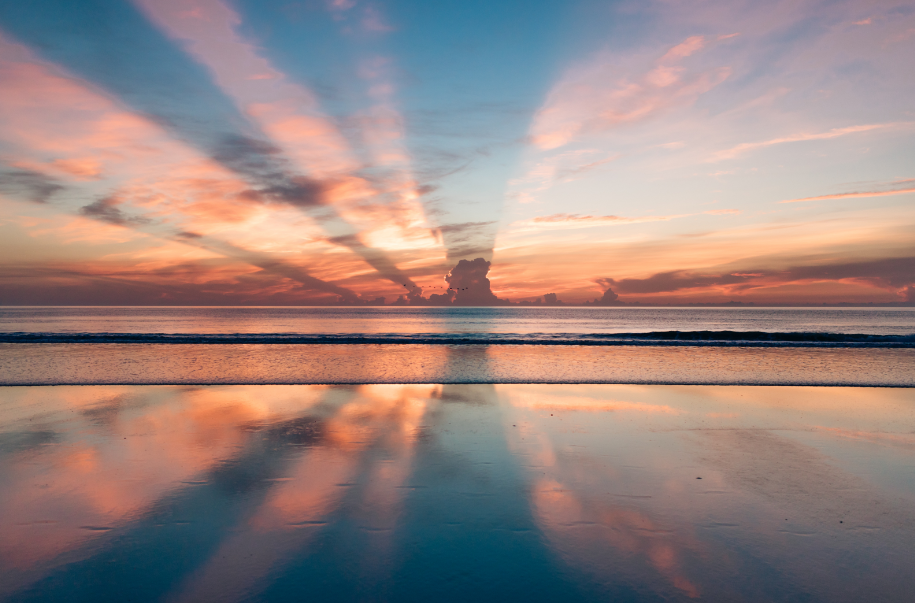 Now that you've gotten rid of distractions, Dr. Tang recommends you think of something relaxing and paint it in your mind. For example, you might dream of gazing at the starry sky as you sleep on your bed.
If not, maybe the sound of waves crashing against the shore and the moonlight's silvery glow calm your mind and soul. Or maybe the radiance of the sun shining brightly excites you to sleep to face another day again. Whatever soothes your mind and soul, Dr. Tang recommends imprinting your mind of it.
Mentally Recite the Mantra
If the visualization technique fails you, Dr. Tang recommends you play with words instead. Try repeating the mantra "breathe and relax" and accompanying it with movements as you stretch your arms, legs, hips, and torso before settling into relaxation.
Repeat the mantra and little movements until you feel the warmth spreading throughout your body.
Spread the Warmth.
Afterward, Dr. Tang recommends you make little movements of your shoulders, tips of your fingers, your head and neck as you repeat the mantra in your mind while practicing deep breathing.
If it helps, you can also play some music, either nature sounds or classical ones to lull yourself to sleep.
Keep A Glass Of Water
As much as possible, stay away from drinking caffeinated or soda drinks at least 6 hours before you go to sleep. Always take a glass of water with you on your bedside table to drink if you're thirsty.