Whether you're a student struggling with your exams or getting a passing grade, or an adult struggling to cope up with work, we're all bound to encounter hardships and trials in our lives. These challenges help shape us to become a stronger and better person as we overcome these tough situations in life.
However, not everyone has the power, strength, and courage to overcome tough situations. Oftentimes, most people succumb to darkness and its overwhelming negativity. How do we motivate ourselves to keep going through tough situations? The experts reveal these tricks to keep yourself motivated as you move forward.
Celebrate Your Milestones and Progress.
While devoting ourselves into focusing on accomplishing our goal is good, the experts recommend you don't forget what you've accomplished so far. They remind you not to be too focused on meeting the end result that you forget to enjoy the process or journey of accomplishing your goals.
You may have failed your quiz in one subject today but don't forget you've done a great job acing the other quizzes or completing projects from other subjects if you're a student.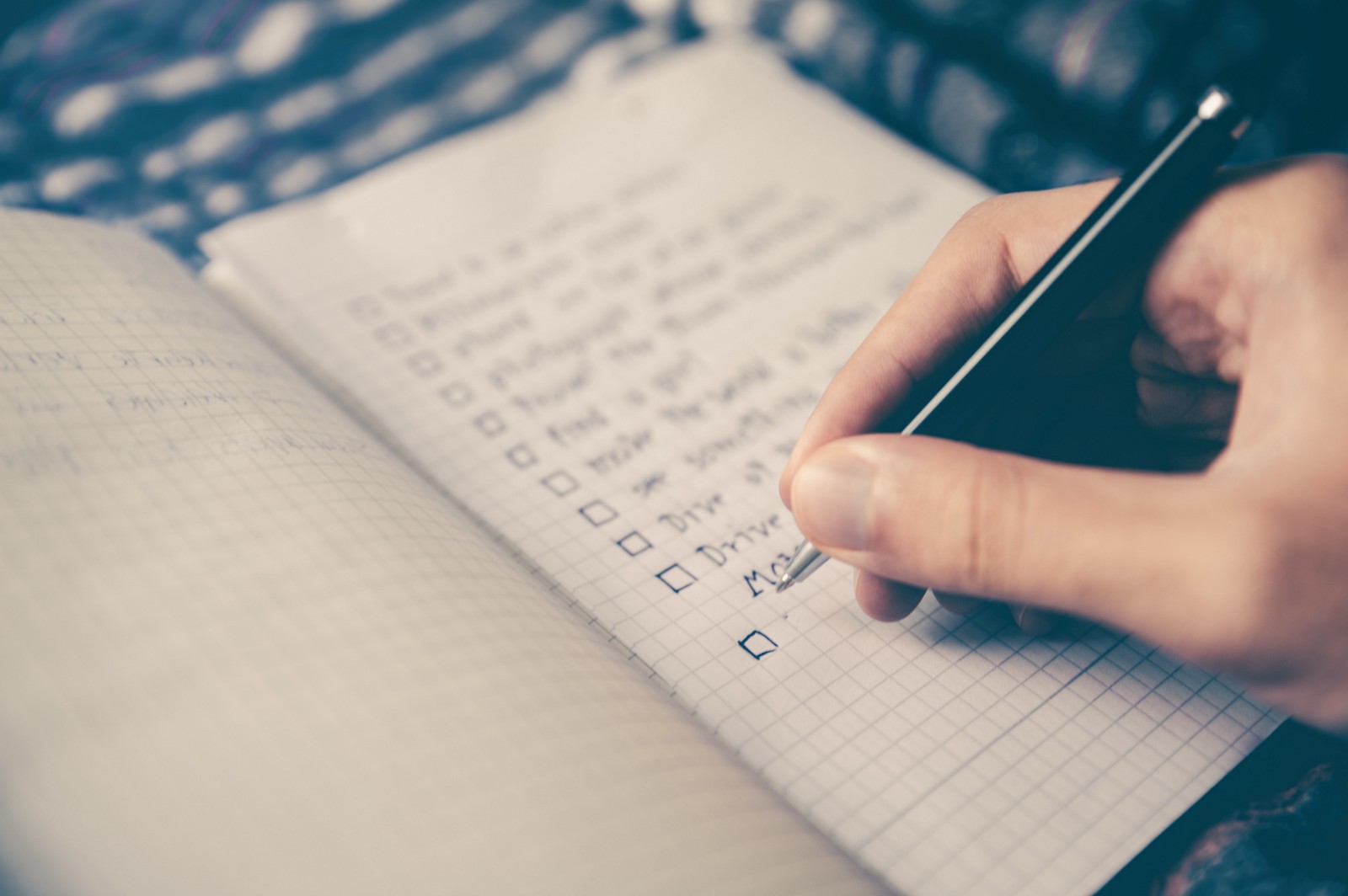 If you're a worker, the thought of having a never-ending to-do list might be discouraging or overwhelming. If you start to feel unmotivated, take a moment to look back at everything you've accomplished.
Don't stare at your check list, and allow yourself to breathe and celebrate your progress. Once you realize how much you've already accomplished or how far you've gone, it'll help boost your confidence to continue working the next day.
Don't Start the Day Entertaining Your Emails
According to New Republic's latest study, most people start their day being unproductive by sitting down at the computer and checking your emails.
Unless it's your official job to reply to emails, the experts recommend resisting the urge to do so. According to the researchers, most workers are most productive during the first two hours of their working hours.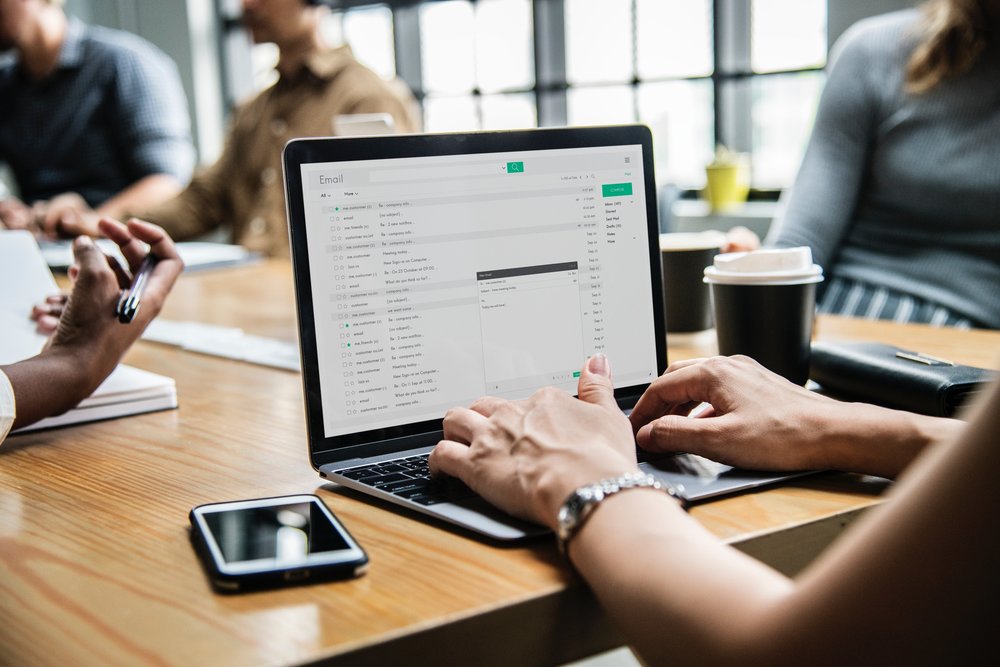 So you should use this opportunity to dig into working your crucial tasks to build the momentum as you work through the day.
You can just check in your email during work breaks or whenever you're already free and done with your tasks. Besides, your email messages will never vanish, so you'll never get behind in reading those.
Work One Step at a Time
Accomplishing your goals and dreams in life can be overwhelming. You have a dream or goal so big sometimes it feels overwhelming. You end up getting confused about where and how to start accomplishing it.
The experts say the loss of control you feel discourages you from taking a step forward. Instead of focusing on the bigger picture, they encourage you to start small steps. Break your goals into a series of achievable steps and start conquering it.
For example, finishing a book as an author seems overwhelming. But if you divide it into chapters, scenes, or even just by writing 500 words a day, it lightens your task easier.
Because you're only aiming to write 500 words a day, you're likely to be more motivated to work on it since it doesn't take a lot of writing. It also wouldn't require much effort and time to do so. Without you knowing it, you're progressing faster than you originally intend to as you conquer your goal step by step.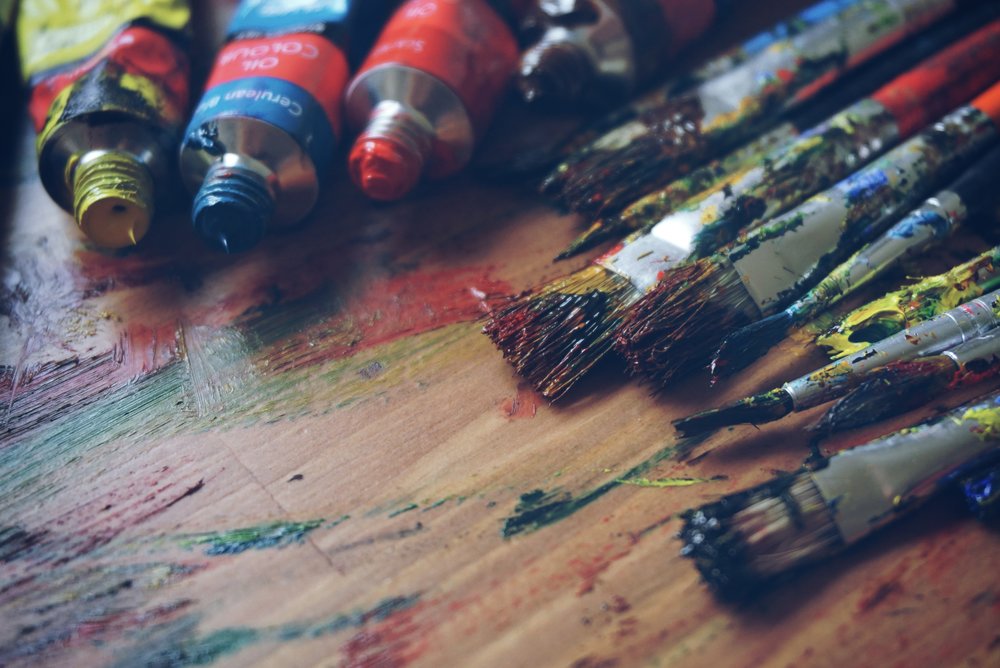 Being a perfectionist might be a good quality to ensure you're only delivering high-quality outputs, but the experts say it's poison to motivation.
You'll always end up thinking you're not good enough and doubt your ability to do something. You let your doubts, insecurities, and flaws get the better of you. Thus, killing your motivation to keep going. It's important to turn off your perfectionism for now. You don't have to do it right the first time.
You only have to have it done. You can start rigid editing and being meticulous about your work as you undergo the polishing process before presenting your final output.