Anyone who's had to change their prescription glasses knows just how annoying the headaches that accompany the change can be.
While the new pair helps them to see the world in a different light — quite literally — they wonder whether the gift of better sight should come with headache strings attached.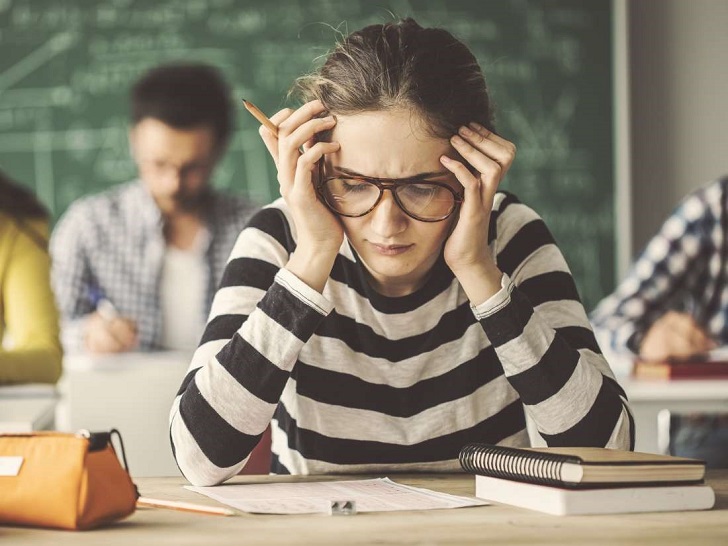 Others deem the pain not worth it, foregoing the prospect of exchanging their old frames for a new pair. But does it have to be that serious?
According to Self Magazine's Patia Braithwaite, this initial headache is normal and shouldn't be viewed as a sign to shun the new spectacles.
Understanding This Rebellion
Thankfully, experts explain why the eyes and sometimes the entire head rebels against new glasses, and how to quash, or even better, avoid this rebellion.
Starting from the very beginning, glasses are prescribed to remedy refractive errors such as myopia and hypermetropia. The former is also known as nearsightedness, whereas the latter farsightedness.
Although these are the most common of optical refractive errors, numerous others exist, and with the right prescription, glasses help focus the patient's vision.
So, shouldn't your eyes readily agree to the optician's prescription? Ordinarily, they should – but only when the new pair of spectacles doesn't differ drastically from your original pair.
However, if the change is of a huge magnitude, optometrist Laura Di Meglio, an instructor at Johns Hopkins, says that your eyes first have to unlearn everything they had from the previous pair before the can adjust to the new one.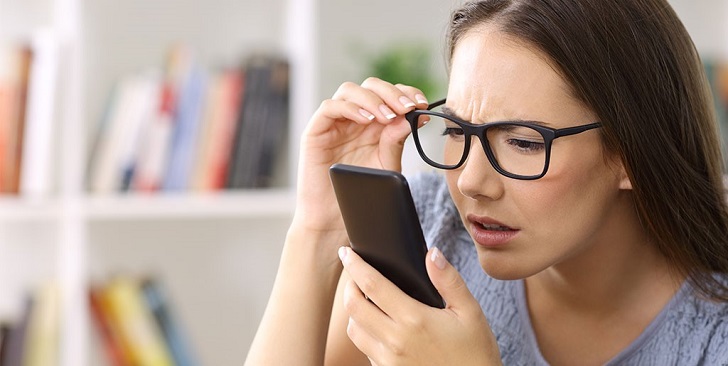 As the doctor explains it, new glasses come with new visual demands, and your eyes have to quickly compensate for this. Since you were already used to other demands, and the readjustment can be a bit taxing.
The headaches, therefore, are as a result of muscles as well as other focusing systems in the eyes trying to meet the demands of the new pair of spectacles. Others are lucky enough to avoid a full-blown headache, but anyone who changes their glasses feels as though something is off at first.
It Shouldn't Persist
According to NYU's Dr. Brieann Adair, the headache, if present, should go away after just a few days. However, if it persists or your eyes continue to strain, this could signal an underlying issue, and you should visit your eye specialist.
These persistent headaches, the optometrist says, are often accompanied by other issues such as dizziness. Dr. Adair says that should the headache go on for more than seven days, do not hesitate to return to your doctor.
As for the underlying issue, the headaches could mean that you either have a stronger prescription than you need, or indeed a weaker one. It could also be something as simple as the frame applying extra pressure on your nose and the space behind the ears, resulting in unending headaches.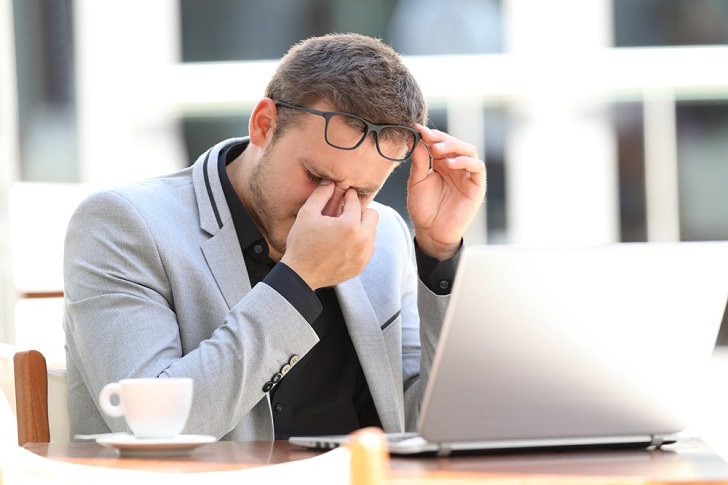 Concerning how you can avoid these headaches in the first place, Dr. Adair recommends easing into using them. The expert advises on having them on for at most four hours in a day, then going for some days without putting them on. This way, your eyes will adapt seamlessly.
Dr. Di Meglio says that having a new pair of glasses is like having new shoes. When they're new, they might feel a bit uncomfortable. Once your feet adjust though, you're good to go. This is the case with your eyes too.