Flaxseeds, though being small and all, have gained [popularity because of their nutritional intensity. These little seeds are pots full of omega-3s, fibers, and more. These tiny seeds are packed with nutrients that help the body stay healthy. For acquiring the full benefits, one must consume flaxseeds the right way.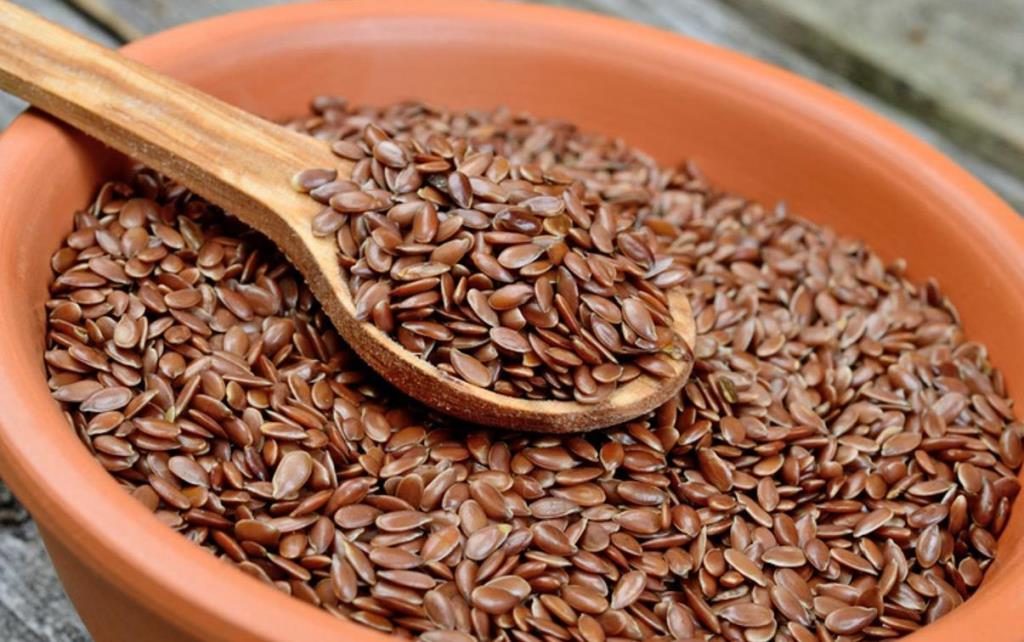 Abundant in fibers, proteins, and other nutrients
While taking two tablespoons as a standard of measurement, the amount of flaxseed that the two spoons can carry encompasses 6 grams of fiber, almost 4 grams of proteins and other nutrients including, copper, magnesium, manganese, phosphorous, and thiamin.
Full of antioxidants
Flaxseeds contain polyphenol that acts against heart disease and cancer. The seed protects the cells from being damaged from oxidated stress, which in turn can help the person from premature aging and brain diseases like Alzheimer's and Parkinson's.
Support the heart in numerous ways
The fats present in flaxseeds can help in decreasing blood pressure, saving arteries from hardening, and managing cholesterol levels. Studies have proved that the consumption of flaxseed powder daily, reduces the cholesterol level by 20%.
Helps digestion
The tiny seed has the potency to carry soluble and insoluble fiber. Soluble fiber softens the stool while helping it to pass through the GI tract easily. On the other hand, insoluble flaxseed helps the stomach by moving the waste through the gut and encourages bowel regularity.
An enemy of cancer
Studies have shown that flaxseed prevents the development of tumors, significantly breast, prostate, and colon. Flax seeds contain lignans that are known to avoid the tumors from forming new blood vessels and their overall growth.
Curb the chances of diabetes
The lignans present in flaxseeds help improve blood sugar, which means that there are low chances of getting diabetes if the seed is consumed daily.
Skin-Friendly

Recent research has shed light on another development that the seed is known to contain the oil that reduces kin sensitivity, roughness, and overall scaling. It helps in nourishing skin and makes the surface of the skin smooth.
How to get the best of flaxseeds?
While shopping for flaxseeds, try to look for a golden or dark brown color. It is easy to add flaxseeds to diet.
One can always sprinkle the powdered form on oatmeal, salads, or cooked vegetables or use them as a substitute in many baking recipes that call for eggs. Flaxseeds must always be placed in a cool and dry place.