In recent years, flaxseeds have gained immense popularity as a stellar superfood. However, it's been around for centuries, and even Charles the Great required his subjects to eat these highly nutritional seeds.
Since a lot of scientific research has already backed up their health properties, we want to present you with all the good things these magical seeds have to offer. Also, there's a bonus fact down there that will surely help you bag the best flaxseeds in town!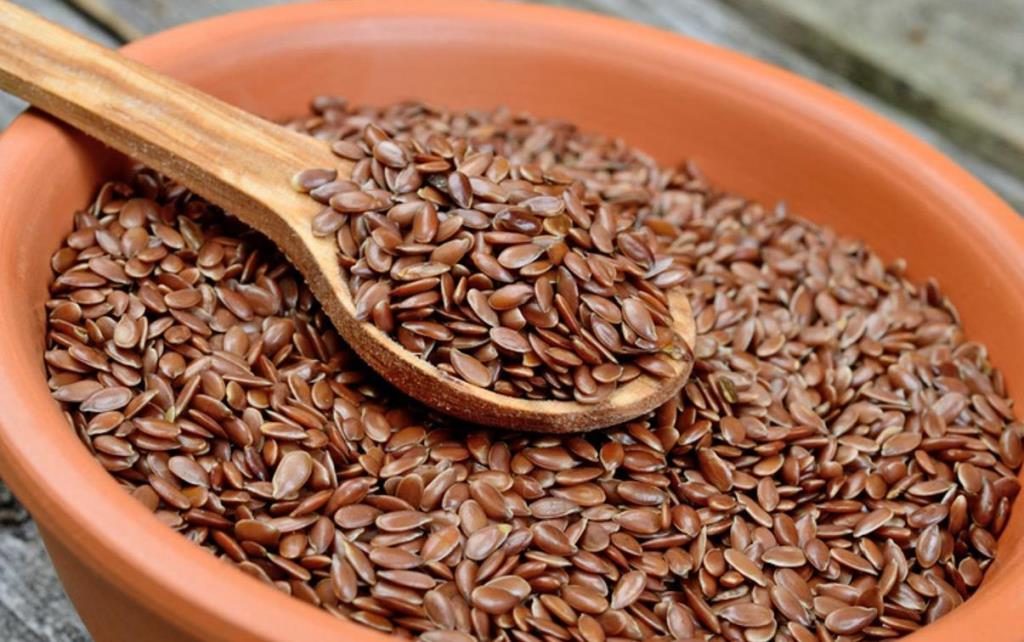 A powerhouse of  fibers and proteins

Did you know that in just two tablespoons of flaxseed, there are 6 grams of fiber, almost 4 grams of protein, and a slew of nutrients that include copper, magnesium, manganese, phosphorous, and thiamin? Yep, they are jet fuel for the body!
Packed with antioxidants
Flaxseeds contain polyphenol. This element guards the cells against oxidative stress, which in turn helps prevent premature aging and brain diseases like Alzheimer's and Parkinson's. Considered as one of the oldest crops out there,  it's amazing how flaxseeds are great for folks who are getting old, too.
Strengthens the heart in numerous ways
The fats present in flaxseeds can help decrease blood pressure, save arteries from hardening, and manage cholesterol levels. Why? The seeds are rich in alpha-linolenic acid (ALA), a mostly plant-based omega-3 fatty acid found to help lower the risk of a heart attack. Daily consumption of powdered flaxseed can even reduce cholesterol levels by a whopping 20%!
Magic for digestion
This tiny seed has the potency to carry soluble and insoluble fiber. Soluble fiber softens the stool while helping it pass through the GI tract easily. On the other hand, insoluble flaxseed helps the stomach by moving the waste through the gut and encourages bowel regularity.
An enemy of cancer
Studies have shown that flaxseed can significantly prevent the development of tumors in the breast, prostate, and colon. It contains lignans that avoid the tumors from forming new blood vessels and their overall growth. Amazingly, they hold up to 800 times more lignans than any other plant food!
Curbs  your chances of diabetes and your appetite
The lignans present in flaxseeds also help improve blood sugar, meaning that it lowers the chances of getting diabetes, especially Type 2 Diabetes. Its high fiber content makes you feel full for longer as well, making it a great appetite suppressant.
A natural skincare alternative

This scientifically-proven tidbit related to flax oil might just make you want to hoard some for your friends—or for yourself. Apparently, it can reduce skin sensitivity, roughness, and overall scaling, nourishing the skin as it becomes smoother and more hydrated.
Tips and tricks when handling the seed

Pro-tip: Look for a golden or dark brown color while shopping for flaxseeds. Don't be intimidated as it is fairly easy to add them to your diet. You can even sprinkle its powdered form on your meals or use them as a substitute in many baking recipes that call for eggs. Just remember to always store them in a cool and dry place!