Everyone has their fair share of moments when they feel nervous when talking to a stranger or to the crowd. We often feel our nerves reach sky-high and sometimes we get tongue-tied when engaging in new conversations.
Sometimes we dread meeting someone or being in the crowd due to this awkward situation we're in. However, there are those people who go to such lengths of avoiding any social interactions since it triggers their anxiety and stress.
Not only does it affect their ability to build genuine connections, but it also affects their career too. How can you overcome social anxiety? Here's what the experts have to say.
Causes of Social Anxiety
According to the National Institute of Mental Health, social anxiety appears to be hereditary where some people misinterpret facial expressions and social cues.
While the brain chemistry and genes may play a significant role in triggering your social anxiety, it can also be affected by other factors like the person's innate personality, the environment they grew up with, as well as their upbringing.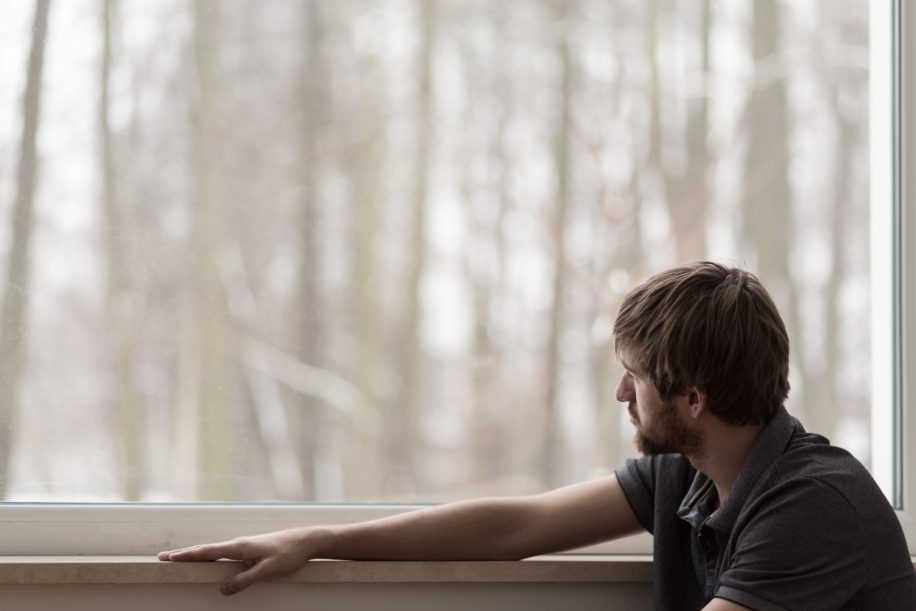 According to David Shanley PsyD, if you have positive interactions with other children as a kid, chances are, they'll be more open to communicating with people and less likely to develop a social anxiety disorder.
However, a child who's naturally shy, who's used to isolating themselves and those who tend to skip any social activities may have difficulty in forming friendships later on and develop a social anxiety disorder. Whatever situation you're dreading, you start developing a social anxiety disorder the moment you start avoiding or confronting it, even if you could've overcome it.
Adults may also develop a social anxiety disorder whenever they encounter new milestones or chapters in their lives like navigating and adjusting life to a new city or country, getting a new job, or pursuing a new journey. While some people might have close friends that serve as their support system, people who suffer from social anxiety tend to bottle everything inside as they isolate themselves.
How to Overcome Social Anxiety?
The health experts recommend these tips to help you overcome your social anxiety
Everyone Gets Nervous, Too
If you dreaded attending the party because your social anxiety is eating you up, the health experts recommend you shift your focus to the other party.
If you're nervous about introducing yourself to new people, remember they might also feel the same way. So it's okay for you to get nervous occasionally.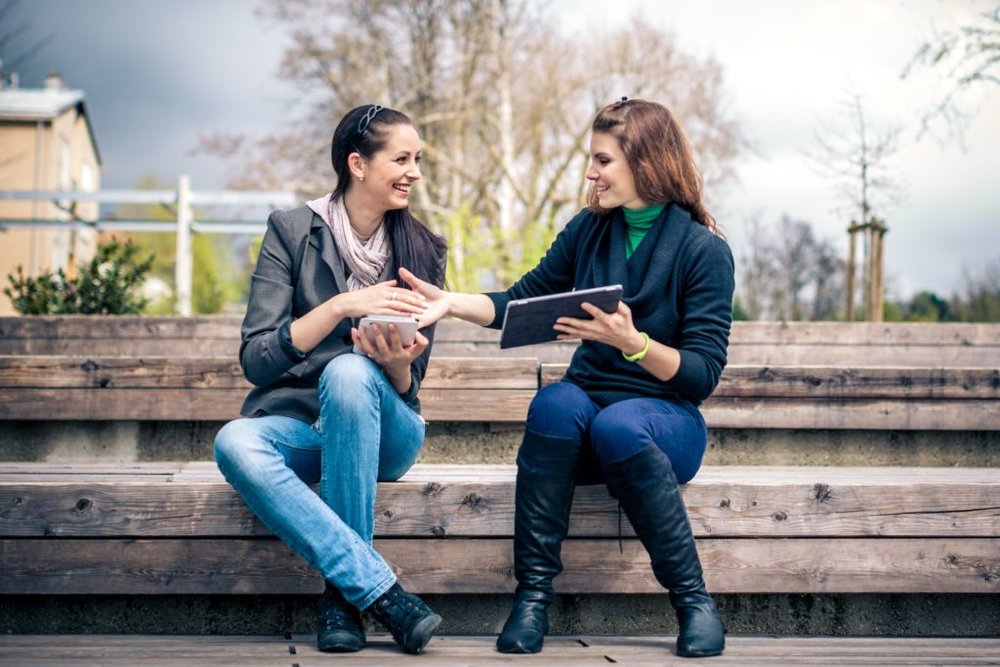 You don't need to get embarrassed if you're shy or you get tongue-tied while talking to the other party. It's more likely they'll understand your current predicament.
Aside from that, the health experts say the awkward conversation only at the start. You'll find yourself eventually relaxing and becoming more at ease as your conversation gets natural.
Examine the Evidence or Proof
Whenever you're feeling anxious and negative thoughts start to linger in your mind, the health experts recommend you take a deep breath and pause first. Taking deep, calming breaths helps ease the tension in your body and stop yourself from drowning in negativity.
This also helps you examine whether the thoughts you have are right or wrong. For example, you might think that the people around you will laugh or chastise you for stuttering.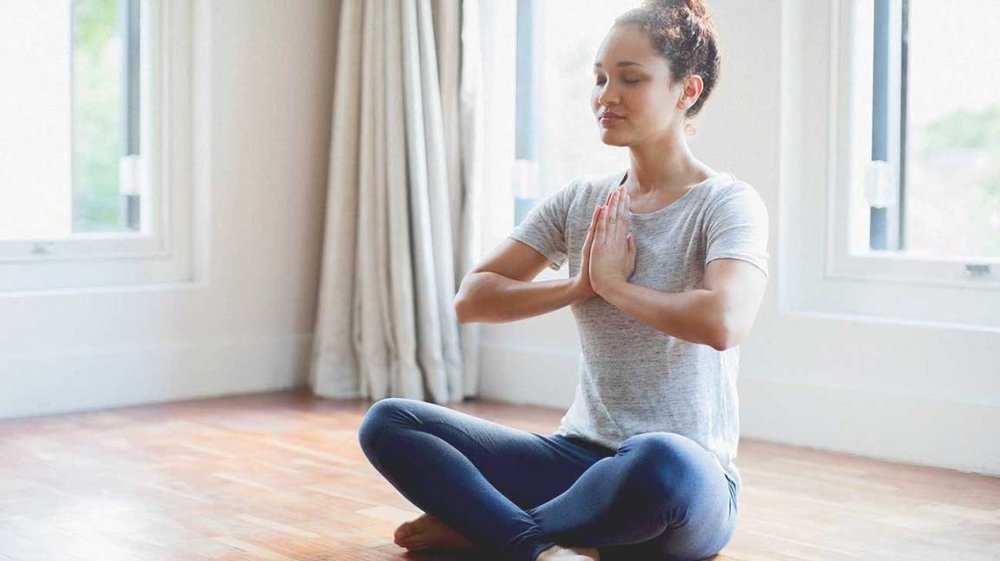 But did they actually do that? If yes, then it's reasonable to feel anxious and embarrassed.
But if you see them looking at you with warm eyes and being understandable and respectful to you, then it's just your mind playing tricks on you. Instead of being stuck in and entertaining your negative thoughts, shift it into something positive and uplifting.