Anyone who's into dieting would know the drill: you need to eat healthy foods with the right number of calories to increase your muscle mass. You also need to exercise to burn the fats in your body and lose weight.
But in times where you get to take a break from working out and dieting, also known as rest days, should you go back to your unhealthy habits and indulge yourself in sweets? How can you ensure you're still healthy and fit when you take rest days to recover your sore body? Here's what the experts have to say.
The Required Nutrient Intake
The International Society of Sports Nutrition says for those people who are athletes, or at least those who are physically active and are engaging in HIIT, Running, or Spin Class should aim to have a 3:1 carbohydrate to protein ratio. This can help stimulate the glycogen resynthesis while you're recovering and it'll help prepare your body for the next day's workout.
Natalie Rizzo, MS, RD added that this ratio will give your body the necessary calories to absorb as if it's still a normal, active day. According to her, our body needs around 50-60% of calories from carbs and 20-25% from protein to develop your muscles and have a leaner body.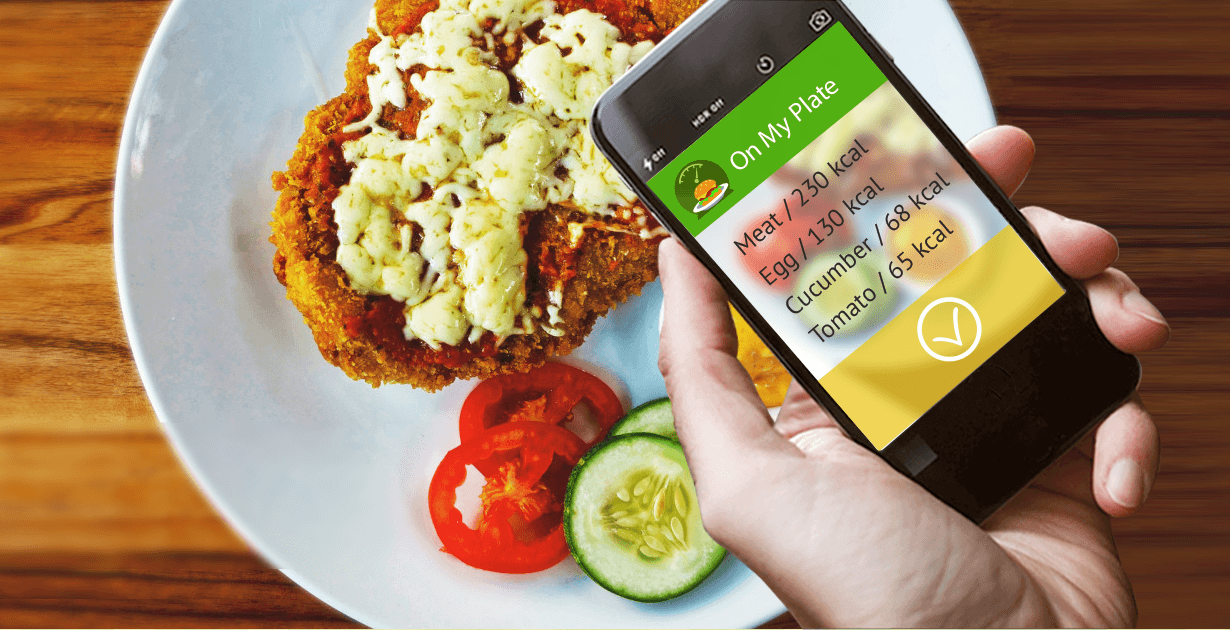 If you're doing lower intensity workout, Kelly Jones MS, RD, CSSD, LDN says you might need a different ratio. According to her, if you do strength training or yoga, you can aim for 2:1 carbohydrate-protein ratio.
She emphasizes the importance of letting your stomach be your guide when it comes to picking your hunger cues to determine when you should and shouldn't eat. Jones adds the number of calories you usually burn during your active days vary greatly from your rest days. So it's best to let your body cues and mindful eating be the guide for your total energy consumption.
Taking Breaks
Jones adds the carbohydrate to protein ratio while you're taking a break from working out should remain the same. Your body still needs carbs, protein, and healthy fats to aid in muscle repair.
However, you should determine the proper timing to maximize muscle repair while you're on break. According to her, it takes 24-48 hours for your muscles to start recovering after a challenging workout. So it's important to spend a rest day the day after and consume enough food filled with carbs and protein.
Your body will use this as energy to help your muscles recover while the healthy fats decrease inflammation to support your heart and joints.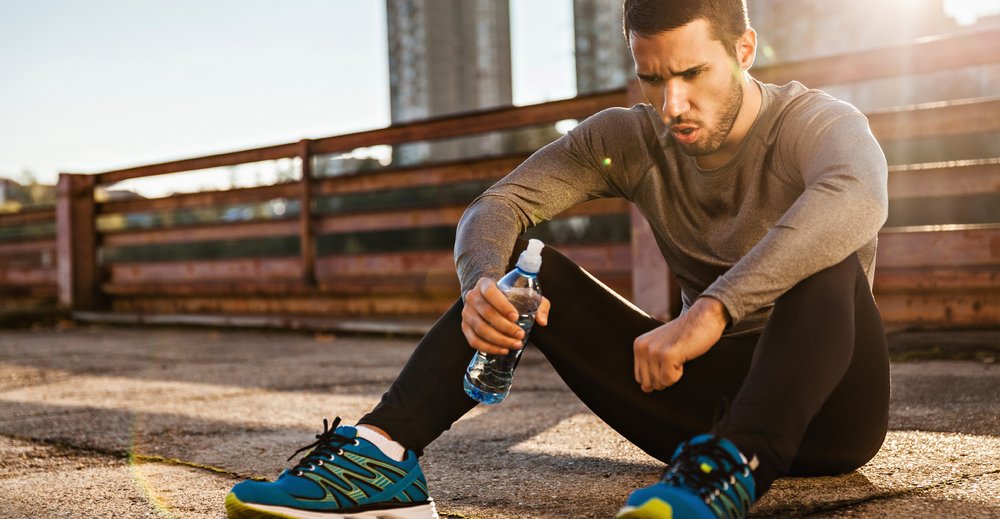 She recommends you eat around 20-30 grams of protein at least several times a day to establish a constant muscle recovery. You don't need to eat very little at breakfast and chunk down 50 grams of protein at dinner. She also doesn't recommend cutting back on your protein intake during rest days as it can hinder your improving athletic performance and muscle growth.
According to Rizzo, your diet and nutrition ratio may still remain the same regardless if you're inactive or rest days, but he warns your hunger levels may fluctuate. According to some research studies, hunger is usually suppressed if we're engaging in an intense workout.
However, your hunger levels increase and trigger your cravings as your body tries to replace the calories it burned off the previous day. If not, your appetite hormones will return to normal levels after being suppressed.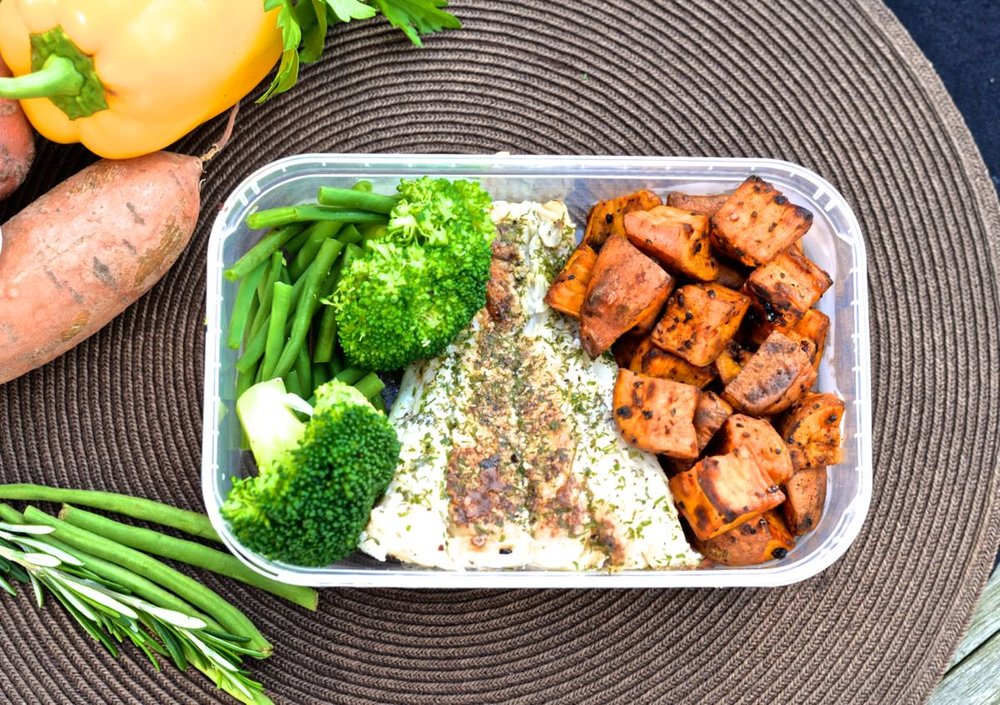 Rizzo recommends you stick to eating foods filled with more protein like meat or soy, as well as fruits and veggies loaded with fiber to keep you full, and healthy fats to help suppress your hunger.
In this way, you'll avoid binge eating and resist your cravings. Also, make sure to stay hydrated all the time since it can be confused as hunger by most people.