Traveling during the holiday season can be dreadful due to the cold weather. The low temperature makes us prone not only to dry, cracked skin but also in catching flu. How can you stay healthy and protect yourself from the flu while traveling? Here's what the experts have to say.
Book a Window Seat
Most people tend to choose the window seat when booking their flight or trip because they want to see the iconic landscapes changing as they travel towards their destination. If you haven't already, the experts recommend you choose the window seat. Why?
It's because you can protect yourself from people coughing or sneezing around you by turning your head towards the protective wall. Additionally, studies show that sitting in the window seat lowers your risk of acquiring a stomach virus.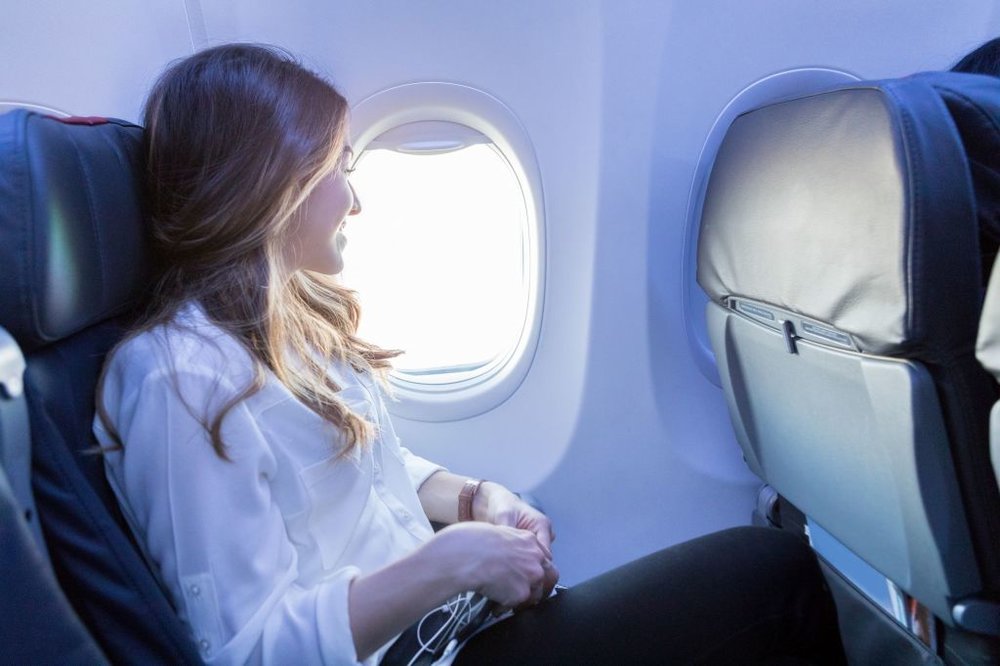 As you sit in your window seat, the health experts recommend you bring wet wipes to wipe down the seat belt, tray, window blind, and armrests before you take a sit to ensure they're clean and free of any dirt, dust, or any traces left behind by the previous flight.
Also, carry a hand sanitizer to clean your hands before you eat or touching your face. As much as possible, avoid the bathroom and keep your shoes on. If you want more protection, the health experts recommend you wear a mask too to protect yourself against allergens and airborne illnesses.
Stay Hydrated.
Your skin is more prone to dryness due to the cold weather, so the experts recommend you make a conscious effort to keep yourself hydrated. According to them, the temperature conditions in the airplane can dry your nose and throat, making you more vulnerable to germs and virus. Aside from that, drinking enough water can boost your immune system to fight off viruses and illnesses.
You don't need to drink gallons of water, though. The experts note you can take sips throughout your travel to stay hydrated. As much as possible, bring your own water to make sure it's clean and well-prepared. If you don't have one, you can ask for a bottle of water and make sure to wipe the lid before drinking to avoid contamination. Skip ice too, if you can.
Bring Essential Oils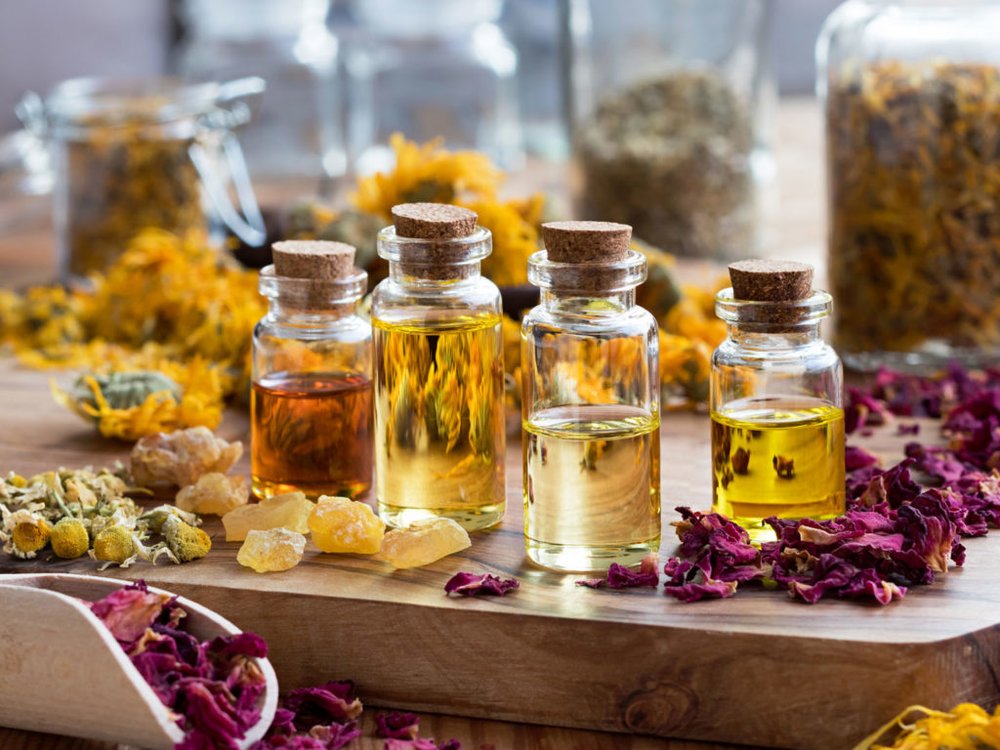 The use of essential oils not only help in lifting your mood but it can help boost your immune system too.
The health experts recommend you use doTERRA's OnGuard for your daily protection against illnesses and viruses. This essential oil helps in preventing you from getting sick by stopping the symptoms from progressing.
Bring a Grape Seed Extract
According to studies, drinking eight ounces of pure red grape juice can help prevent the spread of stomach virus especially if you got contact with a person who just vomited. The problem though is you cannot find 100% pure red grape on the road It's also bad for your blood sugar levels to drink a bottle of pure juice.
Instead, the health experts recommend you bring a Grape Seed Extract since it's also known to fight Norovirus. You can buy it in vitamin and supplement shops either in physical or online stores.
Buy Elderberry Syrup or Tablets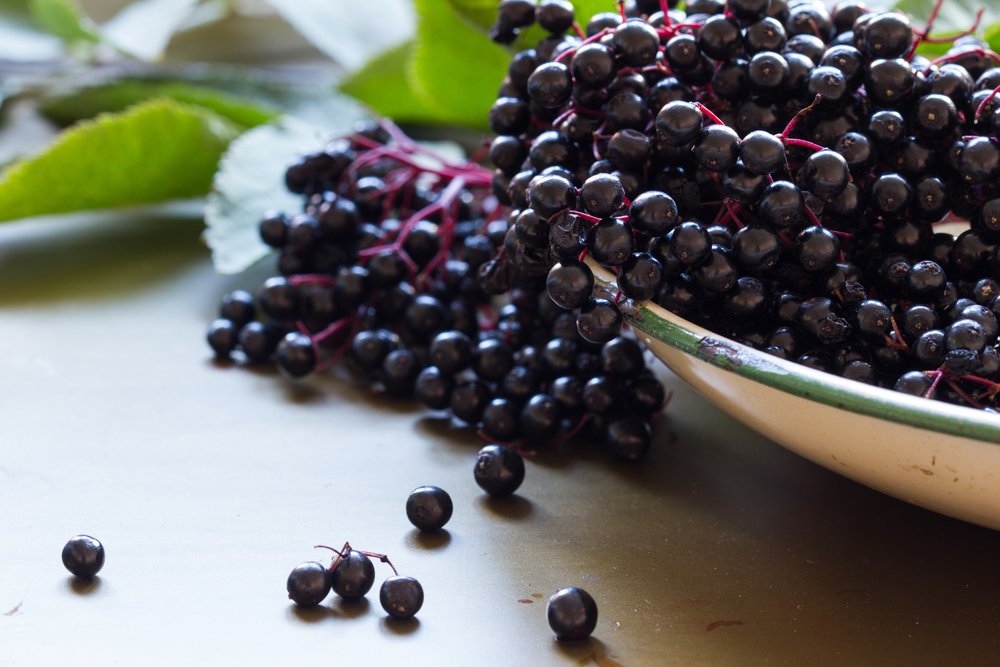 According to studies, 93% of patients with Type B Influenza who were given a black elderberry extract became symptom-free after 2 days of taking it compared to the placebo group who recovered in a week. Since then, scientists conducted similar studies which yielded similar effects.
Aside from that, a recent study shows Sambucol can help reduce the cold and air symptoms in air travelers. You can buy any health food or tablets and syrup containing elderberry in Walmart.