One of the main reasons that individuals attend therapy classes is to help them navigate back to their life paths whenever they feel they are falling adrift. That being said, for those individuals who are unable to afford a therapist, how can they achieve the mental clarity that they need?
Thankfully, here are some of the best tips recommended by therapy experts around the world on how to manage your current mental state while at home.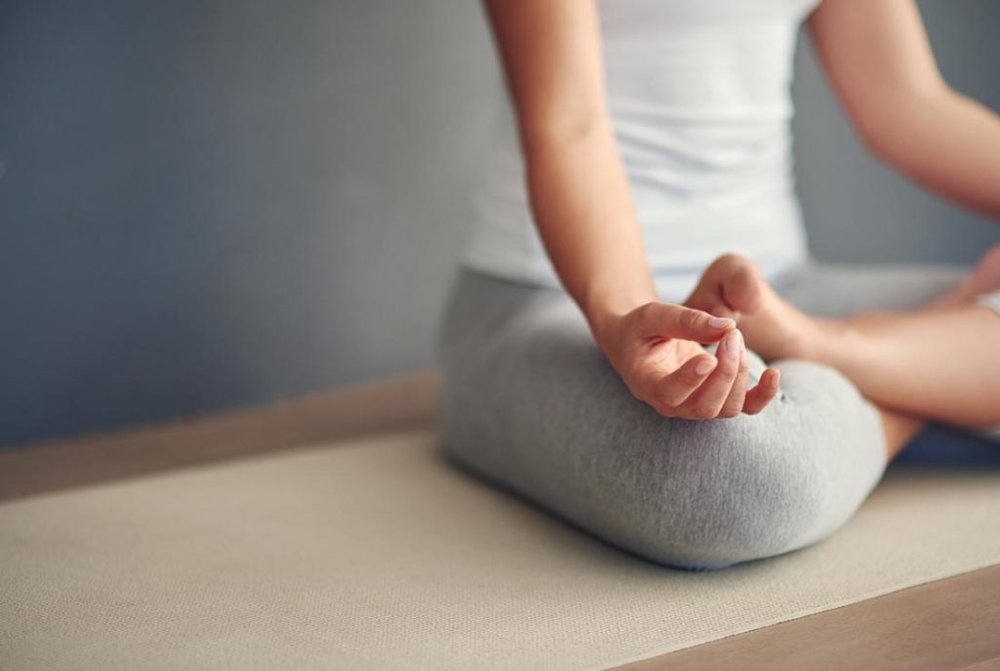 Make an effort to write down what you are thinking about
When you're stressed, it's vital that you vent some of that emotion throughout the day. One of the best ways of doing so is by having a mental journey by your side. As a matter of fact, you don't have to write anything offensive, just what you feel about the current predicament or situation that you're in.
Not only will this be critical in helping you monitoring your emotions, but also controlling them as you go along. You don't have to make it public that you are using a journal. Just make sure you have the time and space to jot down your feelings.
Be positive no matter how stressful a situation is
There's something captivating about positivity. Not only does it lighten the gravity of a situation, but also helps to keep your emotions in check. Hence, when you feel that you're boiling up over the recent turn of events, why not attempt to put a positive spin on it?  It might just be the secret to helping you overcome the current predicament that you're in.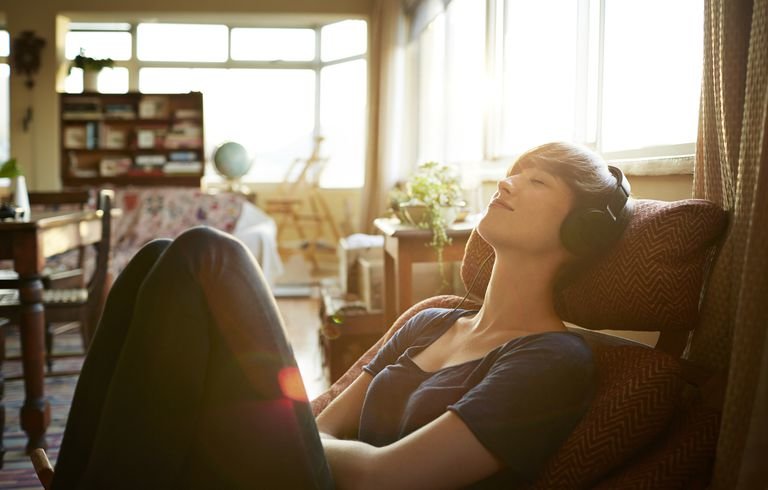 Ensure to incorporate a leisure walk as part of your program
There's something captivating about passing the time with a gentle stroll around the neighborhood. Not only does it provide health benefits such as light exercise, but also serves to feed your mental health. As a matter of fact, a simple stroll serves to soothe the mind. 20 minutes a day can do wonders for your life!
Make a list of trustworthy people that you can always contact
There are always people who will be therefore for you, no matter what. The first thing you have to do is highlight the people that you know you can contact no matter the current situation that you're in. After identifying them, you can continue building trust with them and even confide in them about how you're currently feeling.
Have a self-care and self-value attitude
A major problem that quite a number of people suffer from is searching for some form of acknowledgment in the eyes of others. Instead, some of the most recognized therapists around the globe recommend that individuals first learn to appreciate themselves before appreciating and seeking recognition from others.
By doing this, they become impervious to the perception of others about them, and thus develop self-love.
Have conversations with your inner voice
Intuition and self-consciousness are there for a reason. They can either make you or break you. As a matter of fact, you should take time to listen to that voice in your head, and exactly what it says about you. If it's spewing dehumanizing and demoralizing words about your current life state, make an effort to change it. You become what you think.