Everyone can agree that a great deal of the anxiety, depression, and stress we feel comes from our work. The pressure of dealing with our tasks and projects in our jobs, co-existing with your boss and co-workers, as well as delivering the best customer service to your clients and customers can take a toll on our mental health. We find ourselves staying awake until it's late and exhausted only to wake up to do the same routine all over again.
When all of this gets overwhelming, how can you tell your boss you're stressed and anxious? Is it even right to share your mental health to your boss? Here's what the health experts have to say.
On Disclosing Your Mental Health
Whether you have a mental health problem or you're just stressed and burned out from work, most employees hesitate to disclose their concerns and issues since they're worried about confidentiality or the stability of their job.
They're worried their employer might see their mental health problem as a disability or liability. However, the health experts and career mentors say you shouldn't be afraid of confiding in your employer. According to them, you're entitled as an employee to let your employer know about your well-being if you want to be protected under the Equality Act.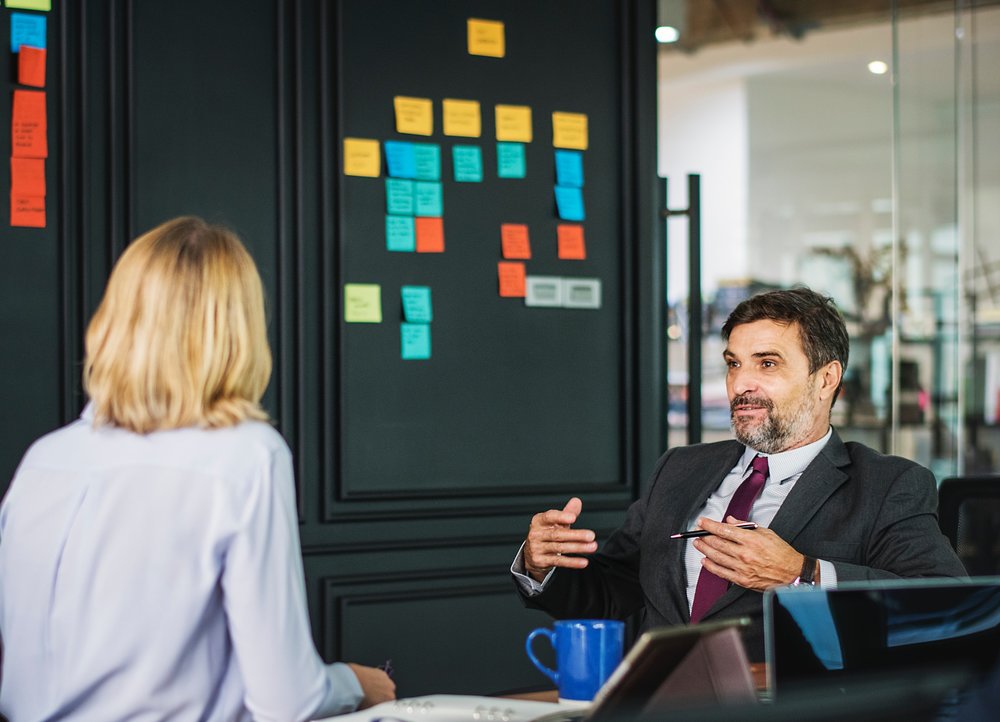 Should you decide to tell your employer about your mental health, you should think about these things first:
How and When to Confide In Your Employer:
Timing is critical in confiding if you want your confession to be well-received. The career mentors recommend you do it first thing in the morning where everyone is still fresh and energized.
In this way, you'll be able to convey your message properly while your boss can listen intently to what you say and can think properly about your situation. It's also recommended to do this on weekends too so that you and your boss can have a break to think about your situation carefully. Most of all, it's beneficial if you bring a note from your doctor with you to give some proof or evidence about your situation.
How Much Information You Disclose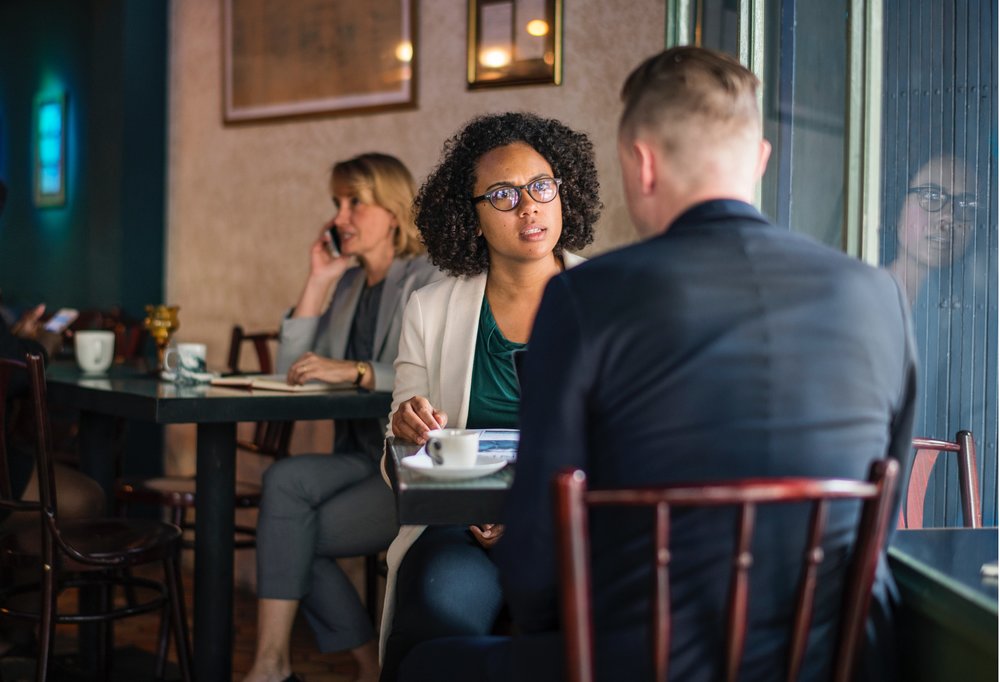 While it's imperative you disclose your situation with as many details as possible, the health experts and career mentors recommend you don't go into personal details like your episodes and every frustration you feel. Just focus on what mental health problems you have and how it affects your job as well as your productivity.
Whom to Share Your Diagnosis With
The health experts know how nerve-wracking it is to confess about your mental health condition to your employer, so you're not entitled to let everyone know about it.
You can select significant people who you deem important to know about your condition. For example, the HR Department may opt to know about it, but you're not obliged to let your supervisor or colleagues know.
Once you're done confiding in your employer, your boss can refer you to occupational health specialist to help your employer understand what adjustments need to be done to help you cope up with work and improve your productivity while helping you manage your condition.
Moreover, the specialist can also help assess your condition to identify the key areas where you struggle in your work. Do you have a problem meeting a deadline?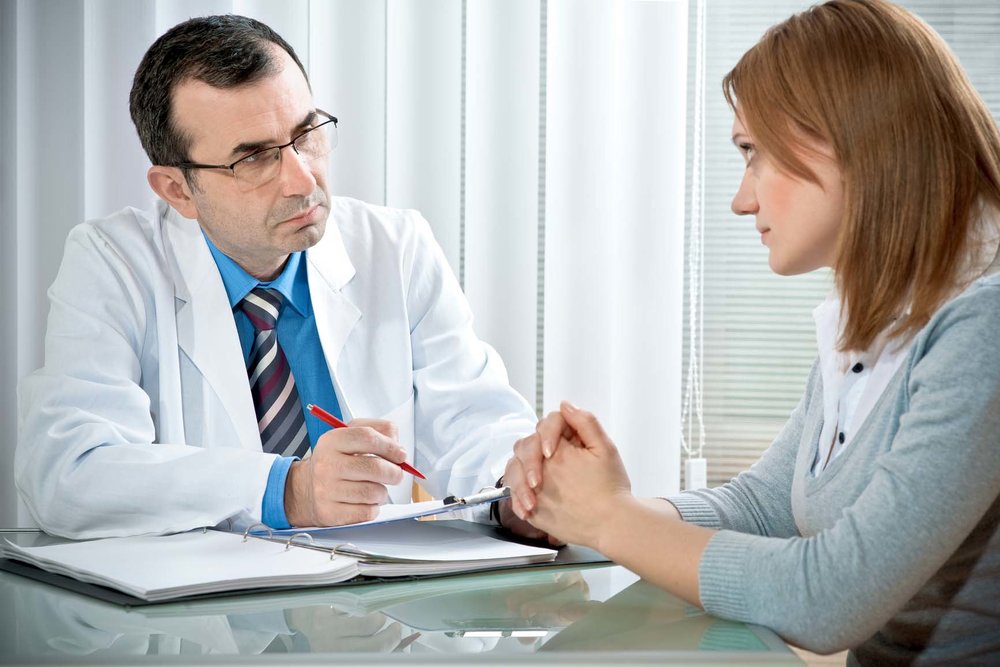 Do you dread working on a project with your team? Based on their assessment, they can provide recommendations and strategies to give effective solutions between the employer and employee.
This may include easing your workload and passing other tasks and projects to your colleagues, changing your working area and hours, working at home, taking sick leaves for assessment, treatment, and rehabilitation, or getting some mentoring.