If you're yet to come across a CrossFit junkie, you must have been living under a rock for the past two decades.
According to an interesting Women's Health article by Sarah Bradley, there are only two kinds of human beings in the world – CrossFit junkies first, then the rest who hear about the intense workout sessions and opt out before even trying it out.
Other than being afraid of commitment to exercising, what separates these two kinds of people? Well, CrossFitters know all, or at least something, about the vertical diet. As for the rest, you're probably scratching your head asking, "What exactly is this?"
Developed for Bodybuilders
Lucky for you, we've got you all the way 😊 Registered Dietician Amy Shapiro says that the vertical diet was developed with the intention of helping bodybuilders meet their weight goals without having to deal with digestive issues.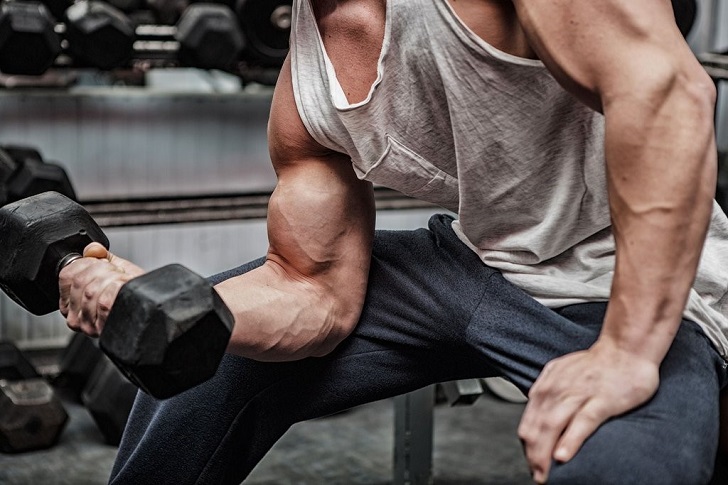 According to the RD, foods in this meal plan are dense yet easily digestible. She also says that they're minimally processed, meaning that they don't increase the consumer's risk to some diet-related health issues.
But before getting carried away, how about an in-depth analysis of exactly what the vertical diet is all about? Bradley writes that it is not just for anyone, and wouldn't you want to know whether you're in or out?
For starters, the diet's nutrient profile is described as an inverted letter "T." When the letter is up-side-down, it looks like a rod standing on a firm base, right? And that's exactly the message the vertical diet tries to put across.
Take the letter as your body, with the interpretation being that the base, or rather your foundation, should be made of micronutrients. They may be in small quantities, but they are essential to the normal functioning of the body.
Stan Efferding, a bodybuilder, designed the vertical diet, choosing to have it focus on carbs and proteins. Isn't this exactly what bodybuilders need for muscle mass while still boosting their energy and increasing their endurance and stamina?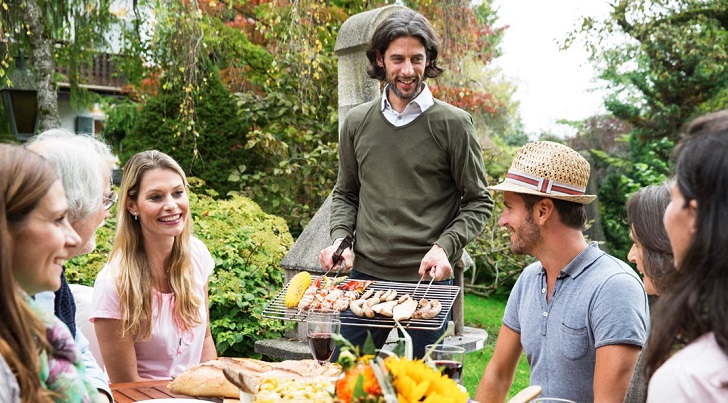 In Efferding's thinking, consumption of foods that are easily digestible enhances metabolism as well as improves your overall gut health.
Micro and Macronutrients
While on Efferding's diet, the solid micronutrients foundation is built by foods such as carrots, spinach, potatoes, fruits rich in vitamin C, fish, eggs, and milk. However, don't gobble up insane amounts. Take them in small servings to maximize the number of antioxidants, minerals, and vitamins absorbed.
As for your macronutrients, you'll get these from mostly white rice and red meat. The former is an easily digestible energy source, while the latter is a dense protein-rich in the nutrients iron, vitamin B12, and zinc.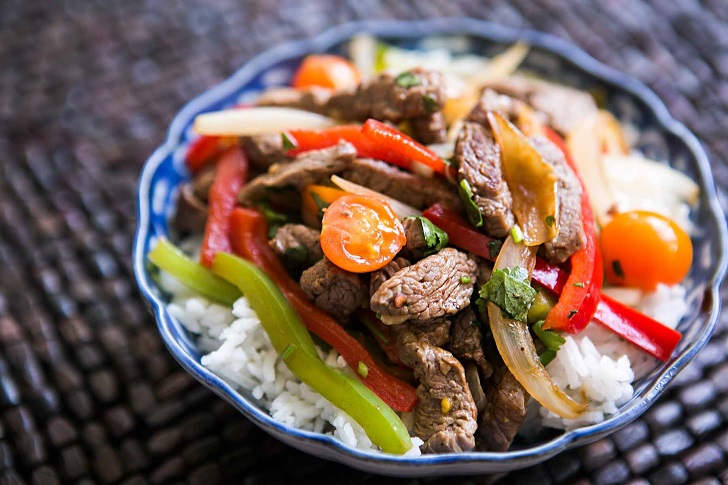 As a rule, you cannot have chicken, brown rice and other wheat-based foods, whole-grain foods, legumes, or gassy foods such as cauliflower or broccoli. Additionally, you shouldn't consume artificial sugars, nor should you ingest garlic or any type of onions.
If you've heard about the vertical diet and you're not an athlete, you must have also heard that it can help you lose weight, right? Unfortunately, though this is true for some, the diet is not designed for weight loss.
You may jump on the bandwagon and get an extremely different result!