Growing up, seldom do our parents teach us the importance of a morning routine apart from the fact that having a healthy breakfast is very important for our physical health.
But, the majority of us struggle with mornings, especially when it comes to finding the motivation to get up and prepare for the busy day ahead. Not to worry though, as some of our favorite celebrities have worked out some pretty amazing routines to make their mornings as bright as the sun, and we are going to share them with you.
According to Kelly Ripa, the actress known for her phenomenal role on All My Children, there isn't a specific morning routine that she follows.
However, she does abide by the principle that she has to spend her time in activities which make her happy. This is why it is very difficult to predict what she would do on any given weekend, as she keeps herself open to options depending upon whether her husband is home or not.
However, by giving Ripa's example, we do not mean that you too should keep your mornings as open to possibilities as she does. In fact, we believe there are some activities which you should mandate on yourself as must-dos to kickstart your day in order to make it as productive as possible.
Even research supports inculcating consistent habits in your morning routine as it can improve your creativity, decrease the anxiety you feel, among other benefits to your overall mental health.
The Five Things Activity by Julianne Hough
Julianne Hough is a celebrity that you'd expect to start her day by paying a visit to social media (just like many of us), but you'd be surprised that instead of doing that, Hough sits up on her bed and counts five things that she believes have been blessings in her life.
These five things can either be events that have already happened, or things which she would like to make happen throughout the rest of her day. Doing so not only gives her a peace of mind that she is a blessed person but also provides her enough motivation to achieve all that she would like to be thankful for in the future.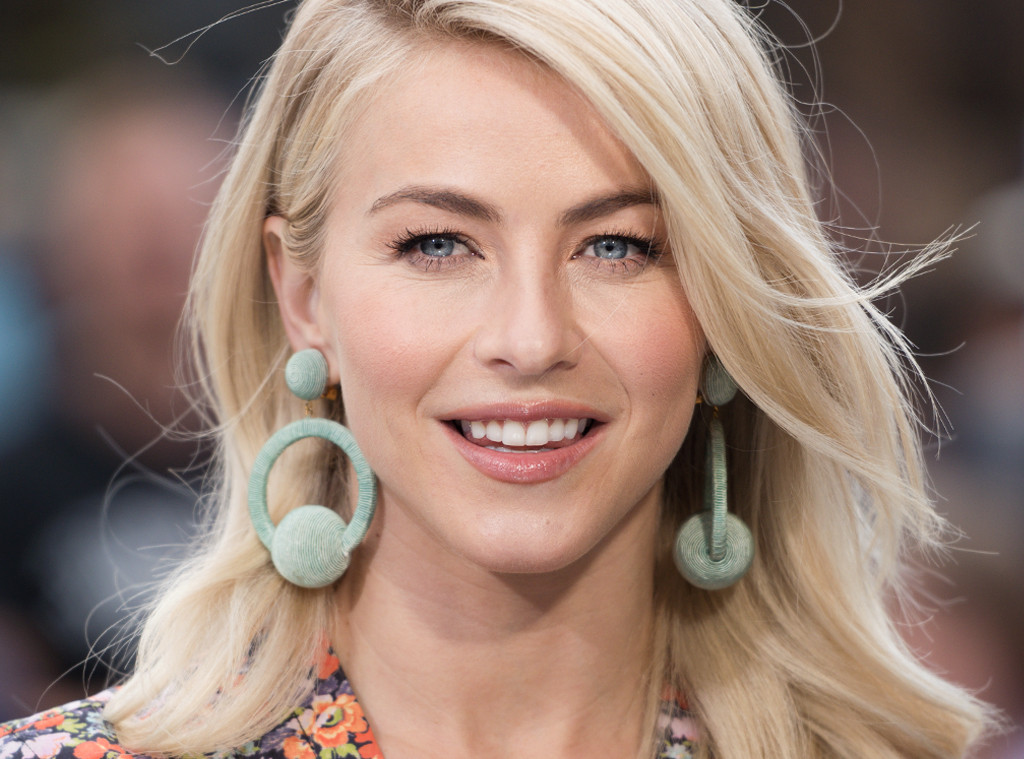 Fit In A Jacuzzi Like Viola Davis
There is no doubt that we absolutely love Viola Davis as an award-winning actress, but now there is one more reason to love her and that is her highly unconventional morning routine. According to Davis, her day begins half past five in the morning, after which she works out with her husband.
After that, the pair hit the jacuzzi where they simply sit and talk to each other, an activity Davis finds extremely relaxing and also one which allows the couple to bond with each other. Their day begins after having done all that, so you can only imagine how relaxed both of them start their day.
Prioritization is Key, According to Ryan Seacrest
If you are in the habit of getting things done as soon as they come on your plate, then you are bound to find mornings to be pretty exhausting as you would barely have enough energy to get through the rest of your day. But Ryan Seacrest has found a solution to that problem.
There was a time when Seacrest would not wait before answering any question that came his way, which made him feel on edge all the time.
Now, instead of doing that, Seacrest postpones answering questions until the second half of his day, which is when he answers all pending queries. This leaves his mornings clear to address tasks which require him to think clearly and strategically, and also splits his day in a manner that by the end he gets more done than he otherwise used to do in the past.