When it comes to eating healthy snacks, most people prefer eating almonds. Almonds not only taste good, but it's also packed with fiber, nutrients, and omega-3 fatty acids that are good for the heart.
We can also use almond butter as a condiment for our sandwiches if we want to. But no matter how healthy and delicious it is, it gets daunting to eat the same nuts as our snacks every single day. Are there other healthy nuts we can eat for variation? Here's what the health experts recommend!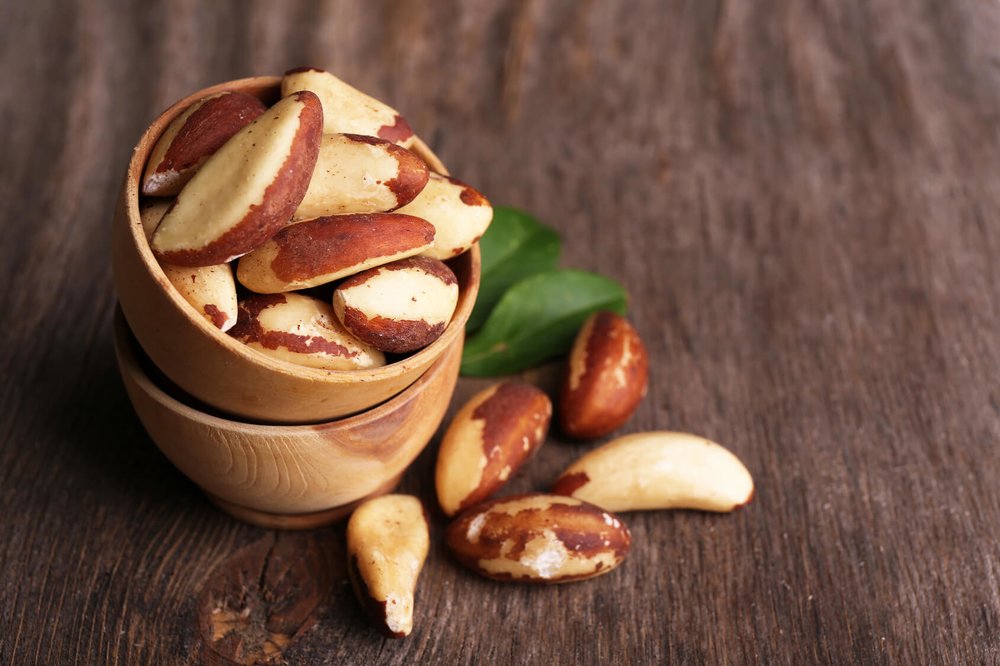 According to Kelly R. Jones, R.D. brazil nuts are packed with selenium, which helps improve your thyroid hormone production. It's also crucial in the development of antioxidants in your body to fight against cancer. It also helps stimulate nail health and hair. Another study also shows it can help lower down your blood cholesterol after only nine hours of ingestion.
Cashews
According to Jones, cashews are rich in iron, more than in any other nut, making it the perfect healthy snack for people who have anemia or iron deficiency. Aside from that, cashews also serve as a good substitute for dairy or Parmesan cheese when ground into finer pieces. This makes a great replacement for those who want to enjoy healthy milk, or for lactose intolerants.
Macadamia Nuts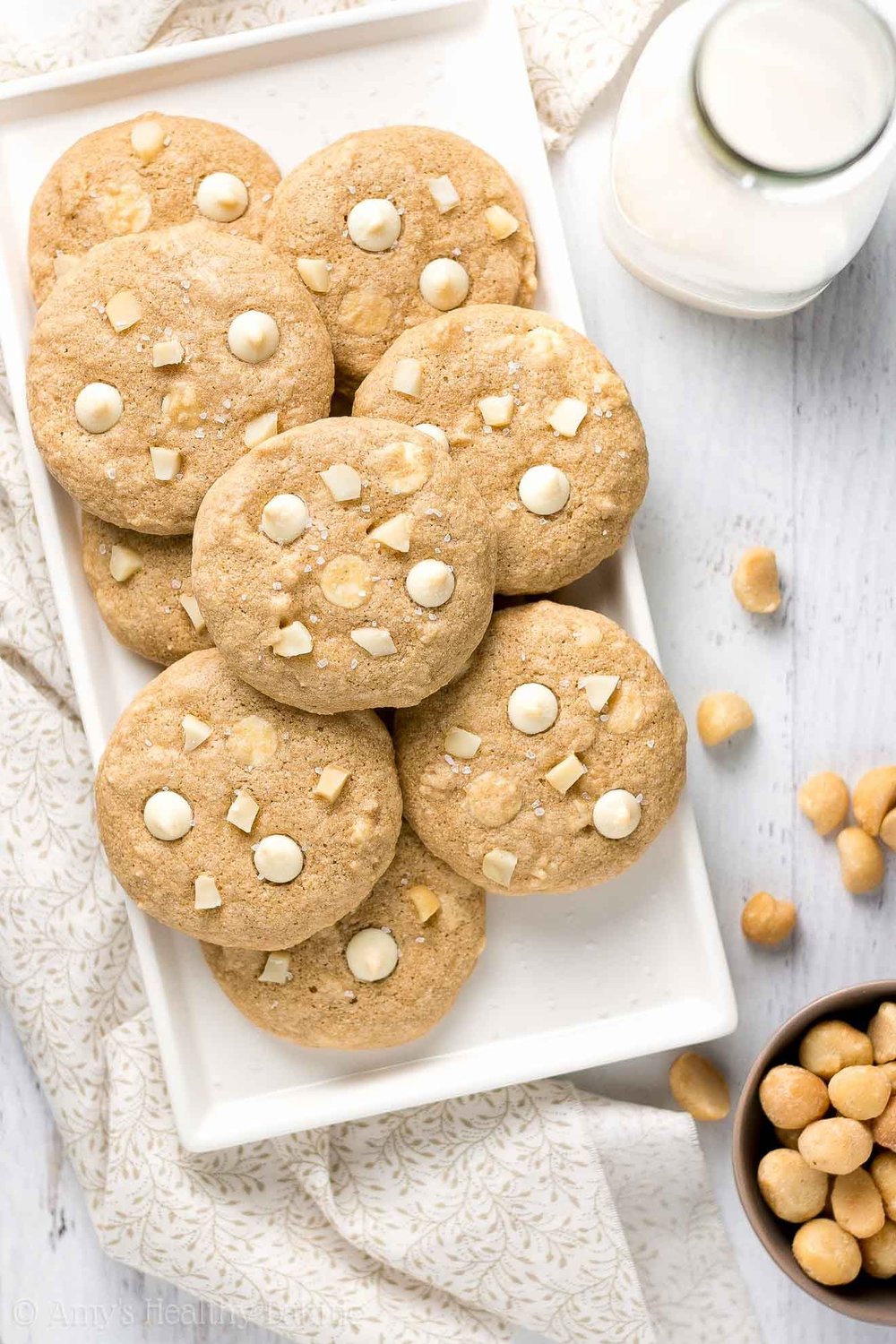 These nuts are high in vitamin B1, copper, manganese, and monounsaturated fat mostly found in avocados and olive oil.
According to Jones, macadamia nuts can also be used in a salad or as a coating for your fish or chicken dish to make it more delicious and healthier. It produces a sweet taste to indulge your sweet buds without spiking your blood sugar levels.
Peanuts
Did you know that peanuts aren't technically a nut? Rather, it's a part of the legume family. Nevertheless, it's a good source of vitamins and minerals like magnesium and phosphorus and protein.
You can reap these benefits by eating peanuts or peanut butter. Keep in mind though that it's incredibly high in calories, so it's recommended to stick to two tablespoons per serving.
Want to have some evergreen color as you eat your healthy snack? Pistachios are the answer! These little green gems are perfect for your salad or snack topper since it's rich in nutrients and antioxidants.
It also has a high concentration of lutein and zeaxanthin which promote eye health. Aside from that, a recent behavioral research shows since it'll take you longer to de-shell pistachios, you're likely to eat less of it – suppressing your hunger in the process.
Walnuts
Walnuts are an excellent source of omega 3-fatty acids, which help aid in your weight loss and reduce the risk of acquiring heart disease.
While walnuts are high in calories, it's recommended to incorporate it into your diet if you intend to increase your healthy fat content. It also helps keep your stomach full for a longer period of time.
Pecans
Pecans are an excellent source of vitamin B and E which play a crucial role in enhancing your metabolism and increasing your energy levels. You can sprinkle pecans on yogurt, soups, veggie sides, and oatmeal.
Healthy Nut Alternatives
If you can't eat nuts due to a nut allergy, the health experts recommend you eat these healthy seeds as alternatives instead.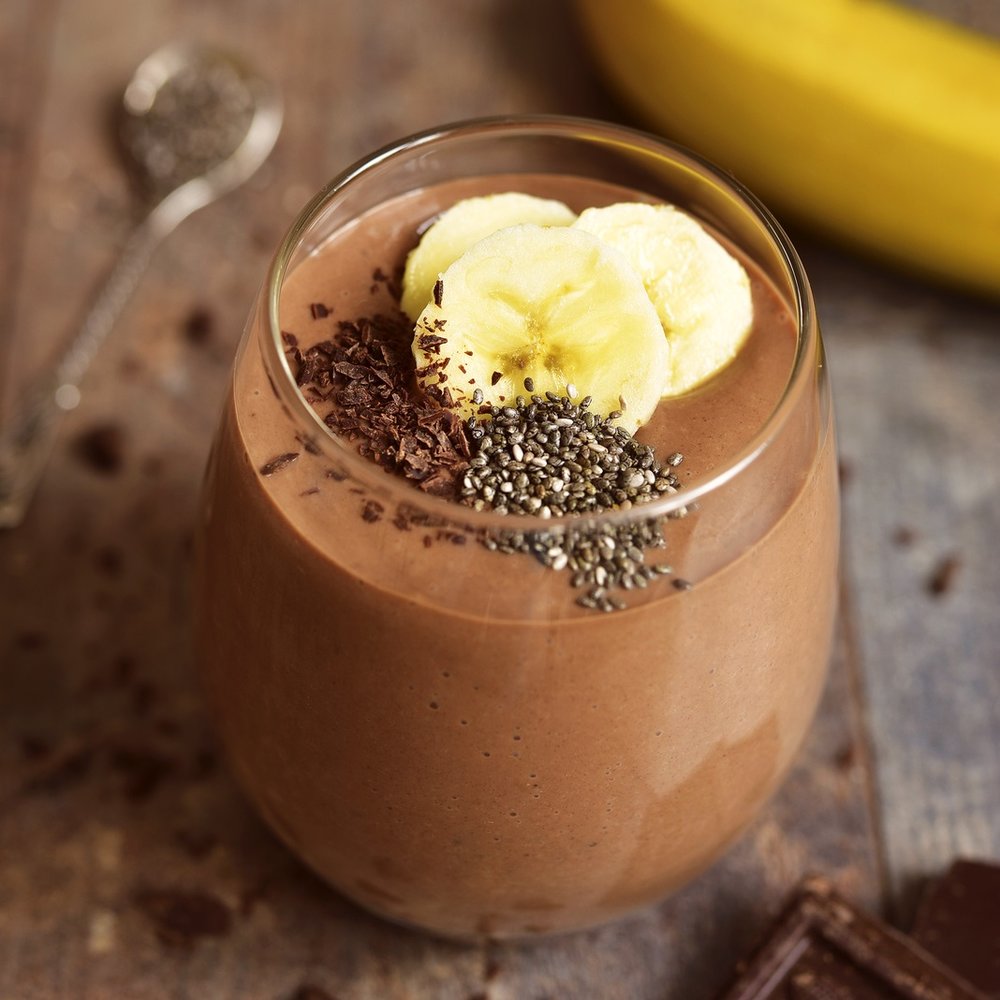 Also known as a healthy superfood, these seeds are packed with omega-3 fatty acids, minerals like calcium, iron, magnesium, zinc, and antioxidants. Its neutral taste makes it easier to add to your favorite dishes.
Pumpkin Seeds
Want to hype up your Halloween Trick or Treat with healthy foods? Try eating pumpkin seeds.
These seeds are rich in iron, fiber, protein, amino acids, and omega 3 which can help boost your health. The health experts recommend roasting these seeds or sprinkling them on your oatmeal.