The cartoon character Popeye the Sailor is known for showing off his massive biceps. Its avid TV watchers are wondering what his secret is for achieving such muscular forearms.
They want to achieve the same level of leanness and fitness he has. It turns out that Popeye loves eating spinach. But according to Rosanne Rust, R.DN, it takes more than eating spinach to achieve the healthy and lean muscles you desire. Here are the green muscle high-protein vegetables you should include in your diet.
Peas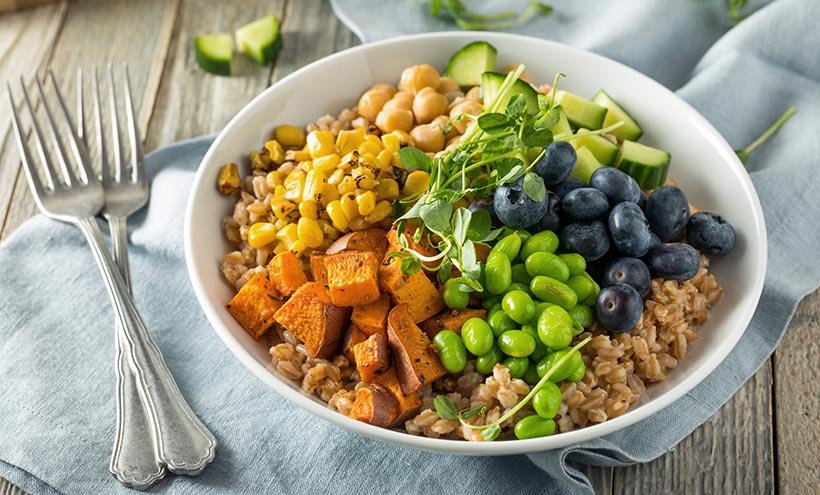 They may be small in size, but peas are packed with nutrients and vitamins like vitamin A, potassium and fiber. These nutrients are vital not only for improving your vision but also for making you feel fuller too.
The fiber also helps in regulating your blood sugar to prevent Diabetes and in managing your weight according to Rust. What's more? You can easily steam and toss them in your dishes like, rice, pasta, or salad.
Spinach
This leafy green vegetable is loaded with folic acid, vitamin C, and other B vitamins which help improve your metabolic functions leading to stronger bones, teeth, and muscles.
More importantly, eating cooked spinach can give you 3 grams of protein, 21 calories, and 0 grams of fat! You can either bake or fry this spinach and eat to your heart's content without worrying about gaining weight. You can add pine nuts and zesty lemons to have an appetizing salad!
Baked Potato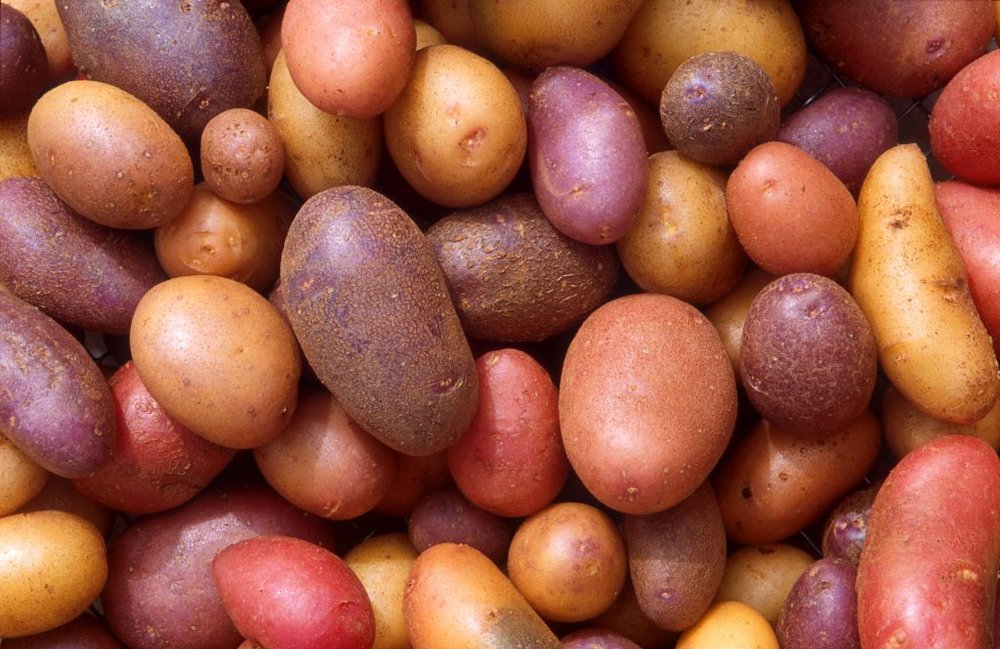 Love eating potatoes? Rust says you don't have to give your favorite food up now since baked potatoes can give you three grams of protein! Aside from that, potatoes are loaded with vitamin C, potassium, fiber, and starch.
Moreover, Rust says potatoes don't contain fats, sodium, and bad cholesterol which increase your risk of acquiring heart disease.
Broccoli
Rust says Broccoli is one of the most popular green veggies we eat even when we're still young and with good reason. This cruciferous vegetable isn't only loaded with essential nutrients, vitamins, fiber, and protein, but Broccoli also helps promote a healthy gut.
One cup serving of broccoli will give you 31 calories, with 6 grams of carbs, 2 grams of fiber, and 3 grams of protein.
Brussels Sprouts
This green leafy vegetable may have garnered a bad reputation before, but its health benefits are now known and they're filling up gourmet menus wherever you go.
According to Rust, Brussel sprouts are a great source of fiber, potassium, and vitamins A and K which are good for your heart. Rust also shares his favorite staple recipe below:
Slice the veggies into halves and place it on a baking sheet.

Drizzle it with olive oil and season it with a pinch of salt.

Roast them at 400 degrees for 25-35 minutes while tossing them once halfway through.

Serve and enjoy eating!
Corn
Who doesn't love corn? Aside from the field corn used to feed the livestock animals, sweet corn is considered a vegetable according to Rust. You can enjoy this sweet delicacy by dousing it in butter and sizzle it on the barbecue grill.
This lets you indulge in your sweet bud without worrying about wrecking your weight loss journey. And surprisingly, corn is also loaded with protein which helps the development of your lean muscles according to Rust.
Portobello mushrooms
According to Rust, these fungi are loaded with protein content similar to what you get from an egg. It's also high in fiber and antioxidants which helps protect your cells from aging and inflammation.
You can chop, grill, or saute them and drizzle it with olive oil or balsamic vinegar for an appetizing meal. You can also add this to a vegetable skewer or salad to boost your protein intake.