Moms with little toddlers are ever looking out for "potions" that will re-energize them, boost their immunity, and return their skin to the ever-glowing state it was in before they conceived.
Women's Health Valeria Lease is such a mom, and she says that she prefers eating her calories rather than opting to drink them.
Increasing Popularity
However, the ever-growing popularity of wellness shots makes her question whether she's been missing out on something that could potentially be what she has been looking for.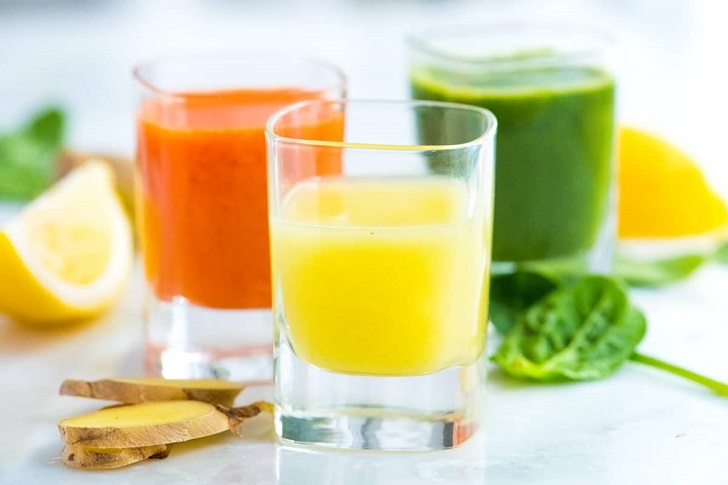 Lease admits that she has encountered wheatgrass shots for quite a while, but there's an emerging trend that's getting juice bars all excited.
Apparently, they're adding a number of special ingredients to their wellness shots including turmeric, ginger, aloe, matcha, and apple cider vinegar. Such shots, she says, cost between $4 and $5.
As you would expect, mothers have been swept up by the craze, and blogs in support of these new shots are mushrooming left, right, and center.
However, Valeria Lease can't quite get herself to jump on the bandwagon. It is for this reason that she sought the input of a Registered Dietitian Nutritionist, one Ms. Monica Moreno, affiliated with Essence Nutrition.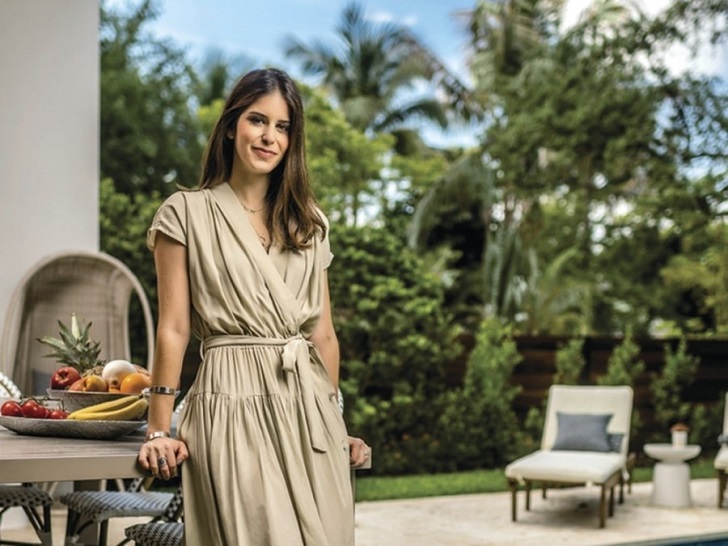 And according to the nutritionist, wellness shots are not bad for you. Unfortunately, they aren't good either. Moreno says that they have no real impact even when you stick to them religiously. According to her, you are much better off sticking to homemade food, with particular interest in salad.
Thinking about it, there's no need for spending money on something that has no real benefits at all, is there? The shots may only cost $5, but what's that amount in a month? What about in a year? Do the math and spend your hard-earned dollar wisely.
You'd Benefit If…
All the same though, the nutritionist says that if your regular diet is devoid of vegetables and fruits, you're just the type of person who would benefit from wellness shots. But then again, why would you avoid fruits just to buy these shots?
You may have your reasons, and the RDN has some advice for you. If you are on any medication, make sure that the ingredients in your shots have zero negative food-drug interactions.
There's this idea we all have that wellness shots come in handy when you're down with a cold. Funny thing is that sometimes they help, and sometimes they backfire on us.
Lease admits as much, saying that her concoction is made up of Manuka honey, oregano, garlic, black pepper, and turmeric, and as potent as it may seem, it fails to work at times.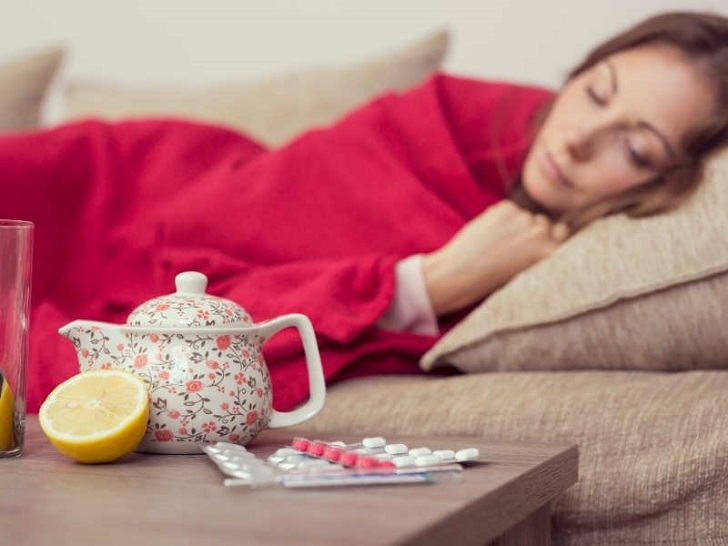 RND Moreno says that this is so because the relationship between our immune system and nutritional patterns are so complex that you can never predict an exact outcome. However, she also says that there's some psychological aspect of it.
If you believe your potion will make you feel better, it almost always will.
And by the way, she isn't against wellness shots at all. For those not willing to let them go, she advises that those with the ingredients turmeric, ginger, apple cider vinegar, and wheatgrass are the ones you should look out for.