Celebrities sure do seem like royalty, don't they? They live in their lavish mansions, drive a new car every day, jet off on exotic vacations and wear outfits worth thousands of dollars (and never repeat them again).
Even then, they are sometimes perplexed by the most common of things, leaving the millions of their fans around the world in stitches. As much as we would want to give them an easy pass, some of these things are just too common for them to be in the dark about.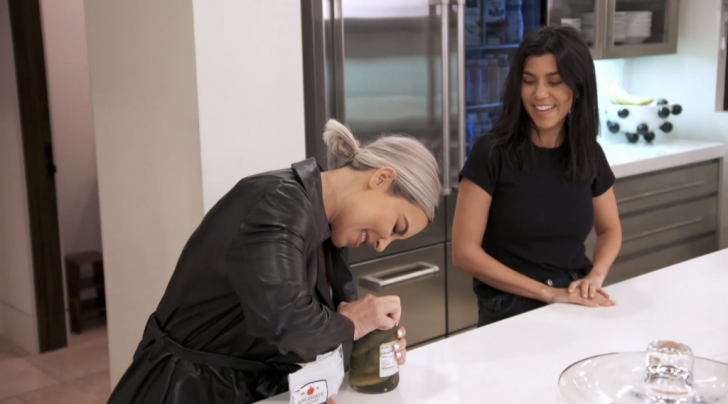 What's a pickle?
Take Kim Kardashian, for example. Do you know she has no idea what a pickle is? Funny, right? Via the KKW app, the model shared a video of herself and Stephanie Shepherd (her former assistant) going through her old tweets.
They came across one she posted in early 2010, with the star asking her followers the difference between a pickle and a cucumber.
To this day, she still doesn't know, and she has said that she doesn't care much to do some research about the distinction. Well, who can blame her, she could make thousands of dollars in the time it would take her to look up the question on Google.
Kim's case is a bit understandable, seeing as a pickle is a cucumber fermented in vinegar, brine, or any other appropriate pickling solution. Her sister, Kylie Jenner, however, perplexed her social media following even the more.
Late last year, she revealed that she had just had cereal with milk for the first time in her life. What?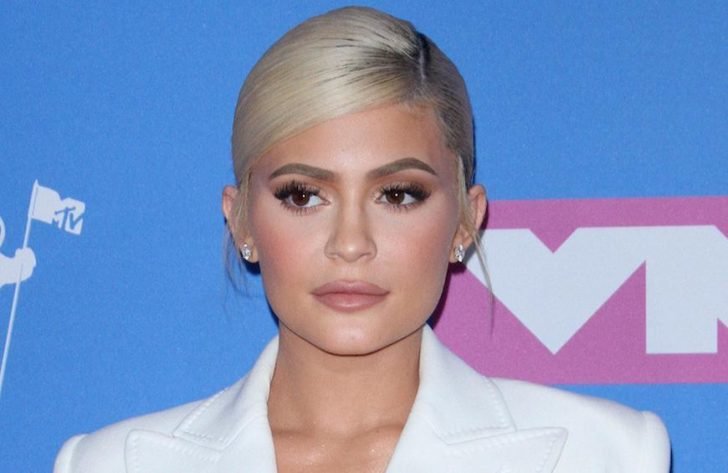 Apparently, she has always thought that the popular breakfast food is meant to be eaten dry. Naturally, her millions of Twitter followers flooded the comments, mostly ridiculing the young entrepreneur and calling her 'too rich' — does that even count as an insult?
Luckily for her, her mom took the blame for letting her take dry cereal when she was a kid, and the thing just stuck with her through adulthood.
Guess who else has had a funny run-in with a 'strange' food item? Post Malone. In July last year, the artiste had a very important question to ask his Twitter followers.
He wondered whether meatballs were fruits, and you can imagine the kind of replies he got. The sarcasm in that thread made for some seriously hilarious comedy!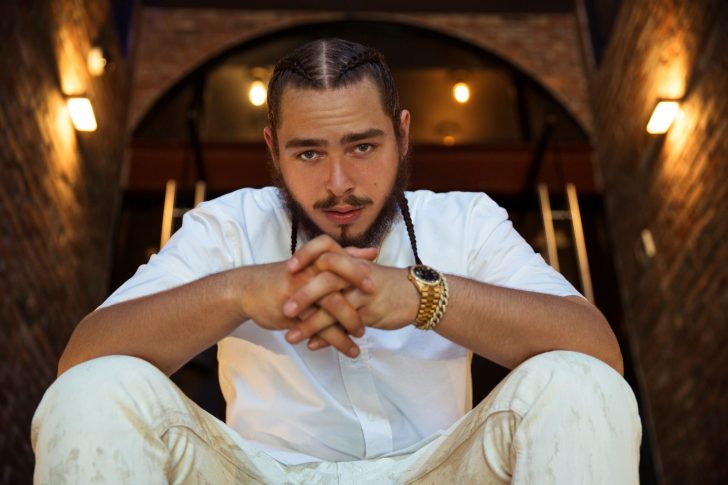 Deviled eggs? We don't say that here
You know the Christian family, the Duggars? While going on with their Easter preparations this year, the clan revealed a peculiar name they use to refer to deviled eggs.
We wouldn't want to mention the devil in any context in a Christian setting now, would we? This seems to be the family's stand, and the appetizer, for them, is now yellow pocketed angel eggs. It's amazing how people would go to great lengths to avoid certain words.
Chrissy Teigen has also had her dumb food moment, and we could say that she brought it on herself. In August last year, she took to Instagram to put across the point that fresh produce should come with edible stickers. Not a bad idea, right? But trust the online community to come up with something witty.
One of her followers commented on her post, stating that edible stickers were already a thing and that she should try them. Guess what?? She actually did, only to find out that it was a prank! All the same, she took it on a light note and congratulated the user for duping her.