The Internet was abuzz with reports in January 2020 that pop star Britney Spears, who is currently on a hiatus from her music career, will be having her first solo art show somewhere in a village in southwestern France called Figeac.
These were spawned by an announcement made by an art gallery called Galerie Sympa through their Instagram post on January 6, 2020.
The gallery did not provide further details like the number of art pieces that would be showcased, how it all started, or will Spears grace the official opening of the exhibition. However, the show was reportedly titled "Sometimes you just gotta play!!!!!!"
Reports said that it came from the 38-year-old singer's caption when she posted a video of her painting with Mozart's Piano Sonata 11 playing on the background. The announcement also said that the show will run "till the world ends", which fans would recognize as a line from Britney's 2011 hit, Till the World Ends. This bit of information alone could make eyebrows raise.
In a twist of events, it turned out that there was never an agreement in the first place. A statement issued by the Hold it Against Me singer's publicist said that it was not true.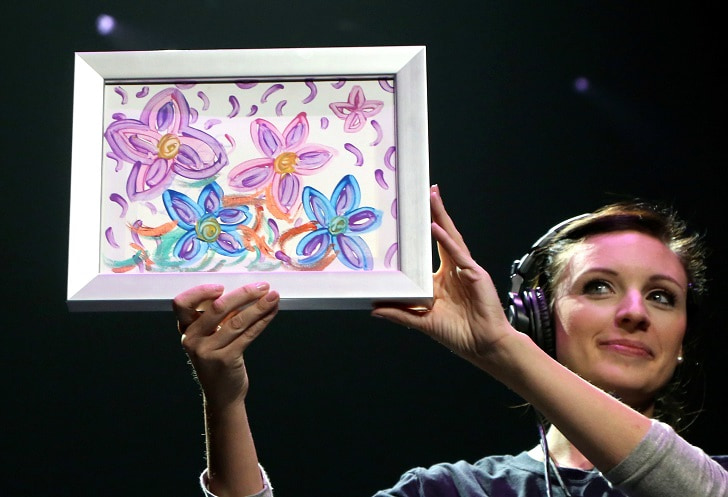 Britney is currently on a break from her career to focus on her father's health recovery. Her dad, Jamie Spears, was in charge of her finances for 11 years amid some of the darkest moments of her career and personal life. Because of her hiatus, her scheduled Las Vegas residency was also axed.
In April 2019, Spears updated her fans about her well-being and said that everything is well. She revealed that she needed that time to deal with the stress and anxiety of everything that was happening to her family at that time.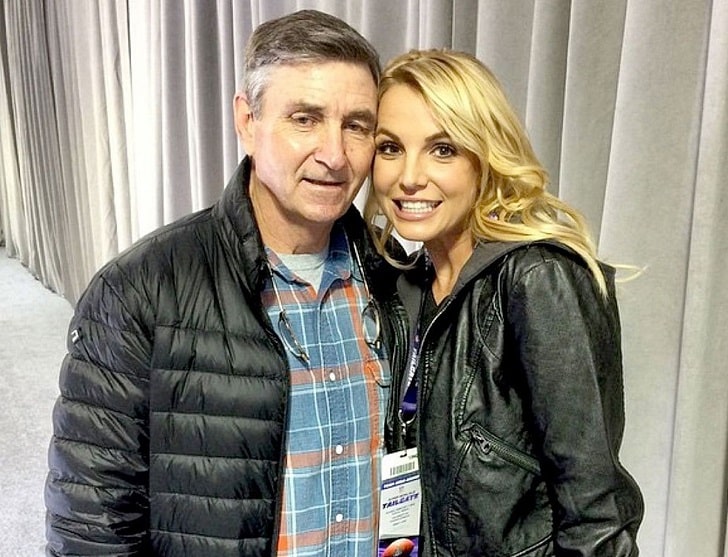 Spears has also made news in the art scene in the past. In 2017, she had one of her masterpieces auctioned off in a Las Vegas charity event. It was sold to Lifestyles of the Rich and Famous host Robin Leach for $10K.
The painting features pink, purple, and blue flowers, which Spears said represented new beginnings. That same artwork was what the French art gallery used in their post.