The early stages of every relationship can be quite blissful, and couples constantly feel like they're in cloud nine. However, after being together for a number of years, most married couples may feel like they hit a slump in their relationship. They may feel that the spark that turned into a burning flame may be on the brink of dying down.
A study involving married couples who are in their 30s and 40s has shown that marital quality in terms of love, passion, satisfaction, intimacy, and commitment can decline in just a span of a year.
Some may think that this is just a normal phase that all married couples face and would switch to a relationship autopilot. This is especially true for those who are too busy with their careers and kids. During this vulnerable time, most fall victim to doubts creeping in; making them hit that reset button.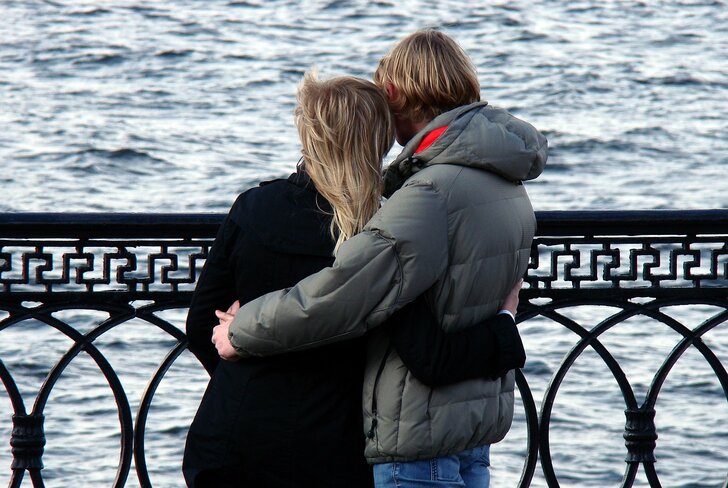 Or maybe, you're just being too hard on an otherwise good relationship. Rather than getting out of that commitment, why not try to make it work? Whether you're stuck in a relationship rut or are trying to avoid it, here are 4 strategies that a relationship scientist recommends to keep the fire burning.
Recharge When You Start to Get Bored
If you feel like you're getting bored in your relationship and everything is just routinary, then this may be an early warning system telling you that your relationship needs to recharge.
A psychology researcher named Cheryl Harasymchuk and her colleagues tried to study how couples react when faced with boredom in their relationships. They tested on whether they would prefer to do things that are familiar to them as a couple such as walks in the neighborhood park or if they wanted to do unfamiliar activities that enhance growth like going on an adventure into a new destination.
The findings showed that the participants preferred the latter. Rather than thinking that being bored in your relationship is normal, treat it as a call-to-action to liven things up.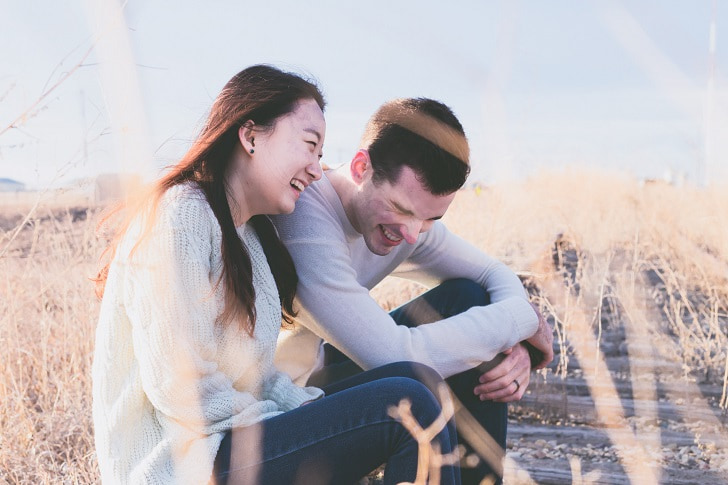 Go On Dates
Don't wait for boredom to strike and be more proactive in keeping your relationship strong. One of the easy ways to do it is by still going on dates like when you were still in the early years of being together.
But don't just limit yourself to the usual dinner dates. Trying something different and engaging in challenging and interesting activities may help recapture that magic you felt early in your relationship, according to research. It doesn't just spice things up in your relationship, it can also help you grow as a person. This growth would then spill over to your relationship and may help increase satisfaction, passion, and commitment.
In a study that asked married couples to either play games or take art classes together, all of them experienced an increase in oxytocin levels. This is also called the "cuddle hormone", which helps people bond.
However, those who had the art class had larger increases and were more touchy-feely since the novelty of the activity encouraged the couples to rely on each other for assurance.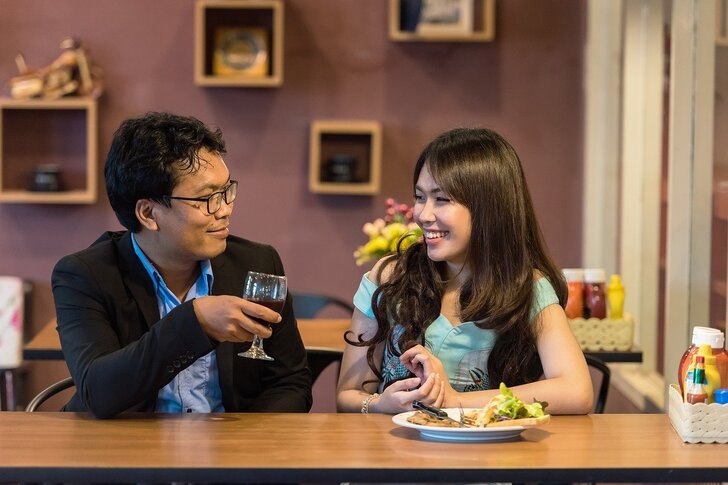 Do Movie Nights Together
For a more low-key option, why not go watch a movie together with your partner? Watching a romantic movie or story can give couples a less threatening platform to tackle their issues in their relationship.
It also helps them see their relationship from a different perspective. Psychologist Eli Finkel's research suggests that couples can stop the decline in the quality of their marriage by looking at their relationship through neutral eyes.
Find the Bright Spots
Planning activities and dates are great ways to develop your relationship, but daily maintenance is also crucial. According to an old psychology research adage, "bad is stronger than good." This just means that you're focusing on what's wrong in your relationship while overlooking the good things.
Find the bright spots in your relationship and be more intentional about it. It makes you appreciate your partner more. Discover what is going well in your relationship and use it to improve the ones that are not. Don't just wait for it to break before you start fixing it. Be proactive in strengthening your commitment to each other by adopting a maintenance mentality.