People who go on a cruise usually go with a companion or a group. Most people think that accommodations, expenses, and activities that are involved in going on a cruise are not really solo-traveler-friendly. However, it seems like the tides have changed.
The growing trend of solo travel has cruise lines altering their ships and creating packages for solo cruisers. They even design activities and amenities that cater specifically to them.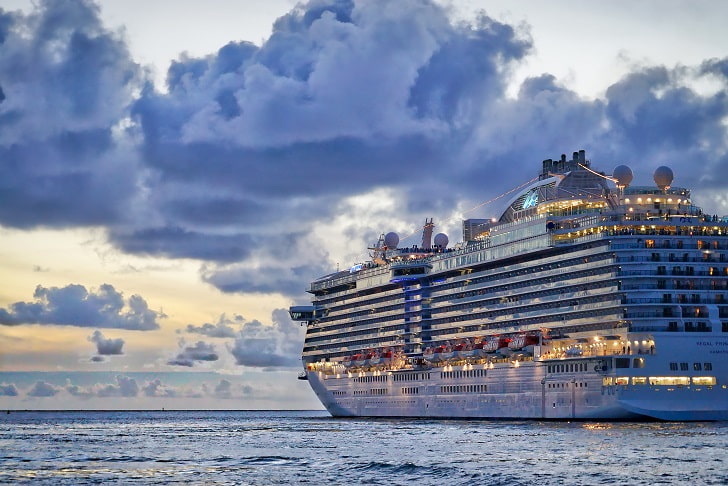 Norwegian Cruise Lines first made the move to accommodate solo cruisers when they launched their ship, Norwegian Epic. The vessel already has solo studio cabins equipped with queen-sized beds and a lounge dedicated to solo occupants.
After the launch, the liner saw its inventory of solo studios selling out first compared to its double-occupancy rooms. The venture was such a success that they retrofitted their older vessels to adopt the same set-up.
Now, a number of cruise lines such as Royal Caribbean, Celebrity, Cunard Line, Holland America, Costa Cruises, P&O Cruises, and Fred. Olsen Cruise Lines have also added accommodations for solo cruisers.
Solo traveling can be daunting for most. What more if you're traveling solo onboard a humongous ship in the middle of the ocean, right? Well, here are some tips and must-knows that could help you if you're planning on going on a cruise alone.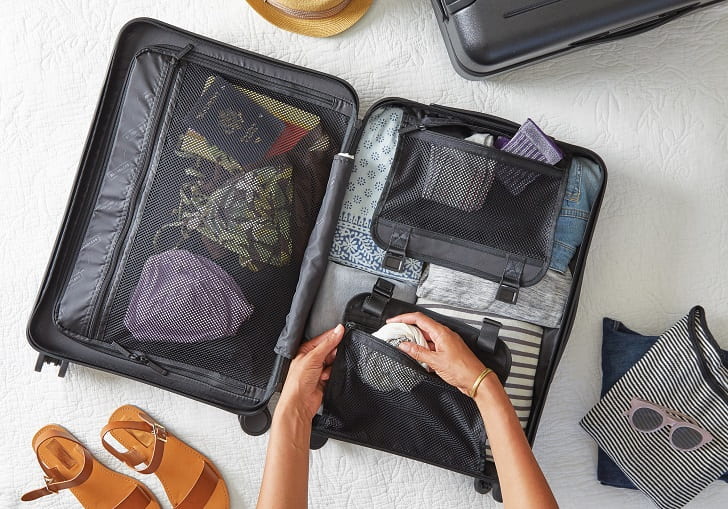 Single Supplement
Also known as the "solo tax", single supplements are additional fees that guests pay when they want to book a double-occupancy room for a single occupant. Depending on the cruise line, it can vary from 150% to 200% of the double-occupancy rate.
Now that there are solo cabins that are designed for one, solo guests can save a significant amount because they don't have to pay the single supplement fee.
Book Early
Solo cabins are the first ones to sell out on a cruise, so it's recommended to book early to be able to catch one. Since it's the most sellable room, discounts and sales for solo cabins never happen.
Find Last-Minute Deals
However, you can actually get standard rooms much cheaper than solo cabins. You just have to be patient in watching out for last-minute deals. These are usually interior or ocean-view cabins.
If you're worried about the additional costs on single supplements, most cruise lines actually lower or waive these fees on last-minute cruises. They also offer twice the loyalty points for those who book double-occupancy accommodations and pay the solo tax.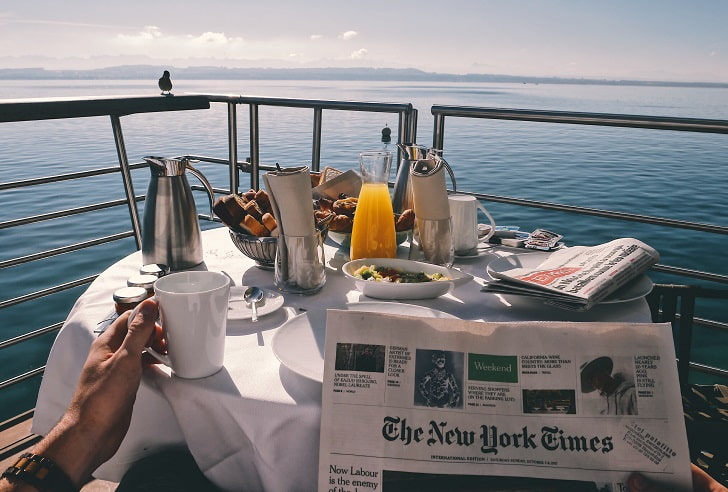 Table for One
With the increase in solo cruisers, ships have also changed their reservations systems to adapt to the trend.
They usually group solo travelers together in one large table. This is a golden opportunity to mingle and connect with other travelers. If you don't feel like sharing a table, you can actually request for a table for one as single-seating is available.
Explore Solo
If you're every bit the independent cruiser, then you can freely explore the destinations without waiting on someone. However, there are also shore excursions that the ship provides. This is a safe way to see new places as you are with an experienced guide and a large group. You never know. You might meet a new cruise buddy while traveling with them.
Solo-Friendly Entertainment
As for onboard activities, all the cruise lines actually have solo-friendly activities that are part of the ship's daily itinerary. Events like trivia games can be a great venue to enjoy and socialize at the same time.