What's it like living with a disease that robs you of your memory? Unfortunately, almost every community and family in America has been touched by Alzheimer's, the most common type of dementia.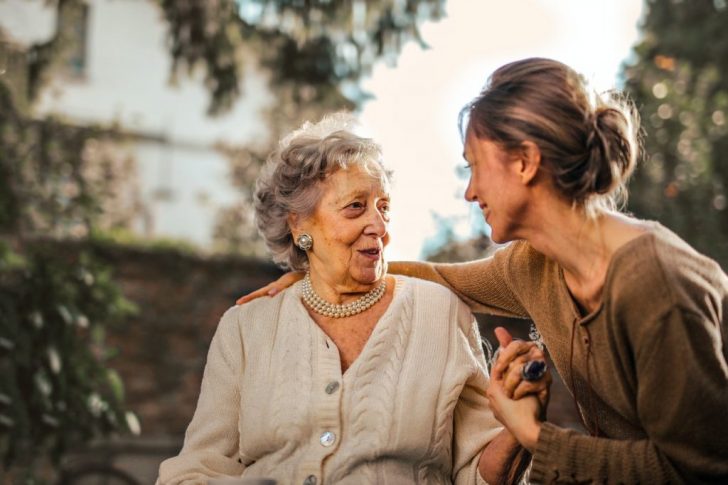 If someone close to you is suffering from the disease and possible treatment is what you seek, you're in the right place.
But before that, let's look at what the disease entails.
What is Alzheimer's? 
Alzheimer's is a neurodegenerative disease that causes confusion, memory loss, changes in personality, and eventually, death. It is found in approximately 6.2 million Americans above the age of 65, a number that will expectedly double by 2050. Additionally, the risk is greater for older Hispanic and Black Americans and women, who make up two-thirds of the people with Alzheimer's.
Around 60-80% of people suffering from cognitive decline and memory loss before aging typically have Alzheimer's. Though there's still a long way to go before the disease is completely understood and a cure found, what we do know is that it involves alterations in the brain, such a blood vessel damage, shrinking, and the growth of protein deposits called tangles and plaques.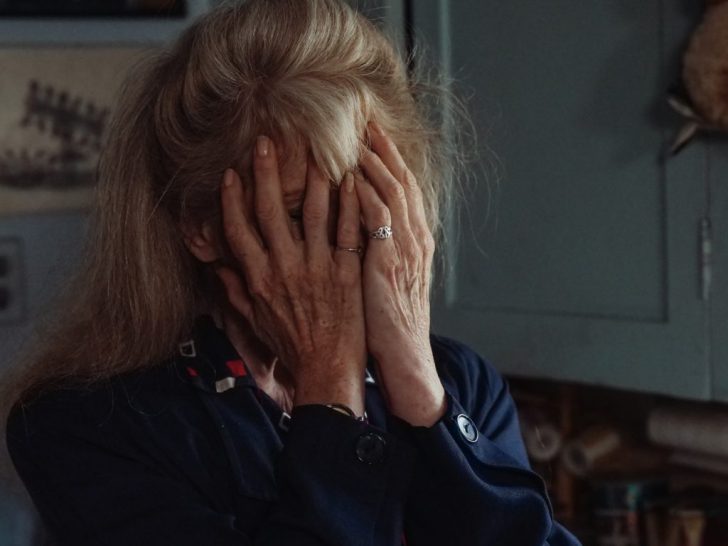 Alzheimer's Treatment Options
While there's no known cure for Alzheimer's, five FDA-approved medicines are known to treat its cognitive symptoms. While these medicines can't stop or reverse the consequences of Alzheimer's, they can turn the volume between neurons higher to allow for better communication.
Medication treatments fall into two categories:
Glutamate regulator
The medicine blocks the toxic effects of glutamate, a brain chemical of which excess amounts cause the death of brain cells. For moderate to severe Alzheimer's, a patient is prescribed Namenda (memantine).
Cholinesterase inhibitors
The medications prevent the breakdown of acetylcholine, a brain chemical known to be vital for learning and memory. As Alzheimer's progress, lesser amounts of acetylcholine is produced. For early and moderate stages of the disease, Razadyne (galantamine) and Exelon (rivastigmine) are prescribed for mild to moderate Alzheimer's, while Aricept (donepezil) is prescribed for all stages.
A Brand New Drug?
On 7th June 2021, after 18 years, the FDA has approved another drug that reportedly slows down the progression of Alzheimer's in people with mild cognitive impairment. Named Aducanumab – produced under the name Aduhelm by Biogen – the drug contains a monoclonal antibody.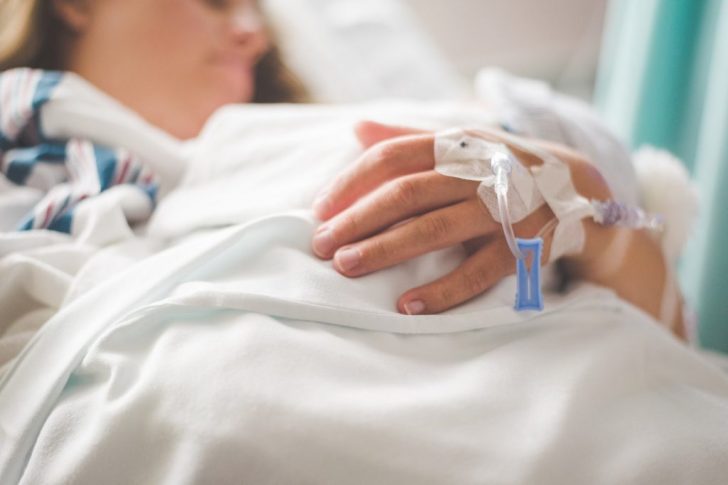 The announcement of this drug is a big breakthrough in the fight against Alzheimer's. Aducanumab is the first FDA-approved drug that delays the cognitive decline caused by Alzheimer's disease.