Ever heard of the Noom diet? It's a new approach to dieting, which makes use of a phone app to hook you up with a supportive network to help you lose weight. According to experts, this community-based method may also help keep the weight off, aside from helping you lose it. We bet you're intrigued now, so we'll tell you more about the newest breakthrough in health and fitness!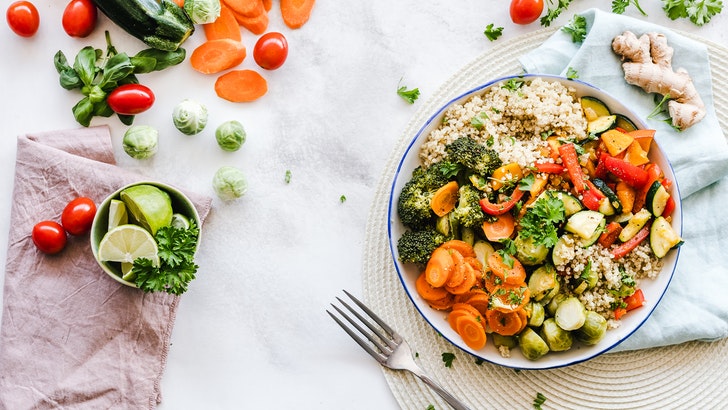 Studies behind the Noom diet
The Noom app is not a band-aid solution, for it seeks to alter its user's behavior in the long run. Although not much study has been done on this new weight loss app, a 2016 study found in Scientific Reports shows just how promising it is. According to that research, about 78% of the 35,921 participants who used Noom dropped weight across the span of 18 months.
Another study from 2017 found in the Journal of Health Communications also discovered that Noom seemed to help folks lose excess pounds in around six-month. Participants shared that receiving feedback from their support group inspired them to log their food intake in the app more often.
You can choose among several payment options when you sign up on Noom: the annual membership of $199 or the $59 monthly plan. Every penny is worth it because, unlike other weight-loss apps,  you have access to a supportive community.
The inner workings of the Noom diet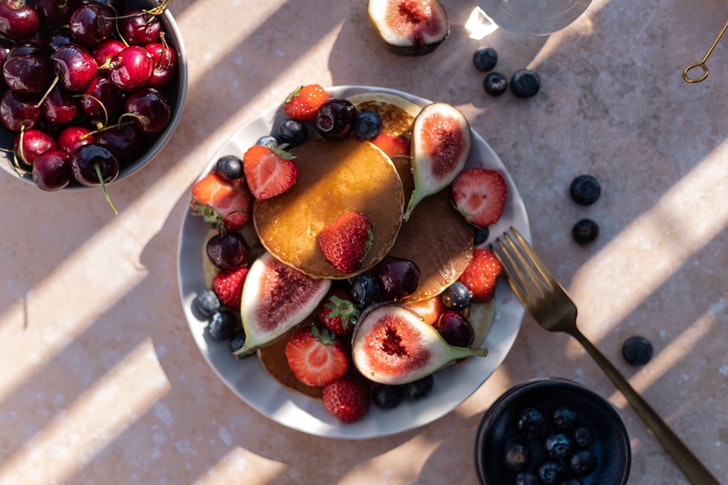 Want to try Noom for weight loss? Simply download and launch the app! From there, you can generate your weight-loss plan and input personal information like your location, weight-loss goals, etc.
To track your total daily calories, just log your food and exercise every day. While logging your food, you'll see Noom's color-coding system, which classifies food into three particular colors: green, yellow, and red.
Green is for foods with the fewest amount of calories per ounce and mostly includes fruits, whole grains, and veggies. Yellow is for those with more calories like yogurt, beans, low-fat cheeses as well as meats. As for red, these are the most calorie-packed such as chocolate, juice, nuts, red meat, and pizza.
After two weeks into the app, you'll be assigned a support group with its coach. You can access these groups 24/7, and the coaches even do daily check-ins to comment on your food intake for that day. These coaches aren't registered dietitians, though. Instead, they trained under the company's "Noomiversity."
How the Noom diet came into being?
In 2008, Saeju Jeong and Artem Petakov created the Noom app. There aren't any restrictions on the kind or quantity of food, so it's not really a prescribed diet. It is, however, a great way to plan your meals and improve on habits as your fueled by support.
The Noom diet is safe for anyone.
According to a sports cardiologist named John Higgins, anybody can try the Noom diet for it is safe. He even gives it two thumbs up, for it has been proven to help dieters set and attain their fitness goals!