After working for seven years in the corporate world, a New York-based millennial saved $2.25 million, retired from her job, and settled down at the age of 28 years old. She discussed her financial independence on her blog "The Money Habit," where she writes articles with her pen name J.P. Livingston.
To make and save a lot of money while she was working, Livingston used techniques such as tracking transactions and automating savings to retire. However, a simple mindset helped her the most. And believe it or not, she isn't the only millennial who has successfully saved millions for their early retirement through this way of thinking. Read on and be inspired!
The Trick Up Her Sleeve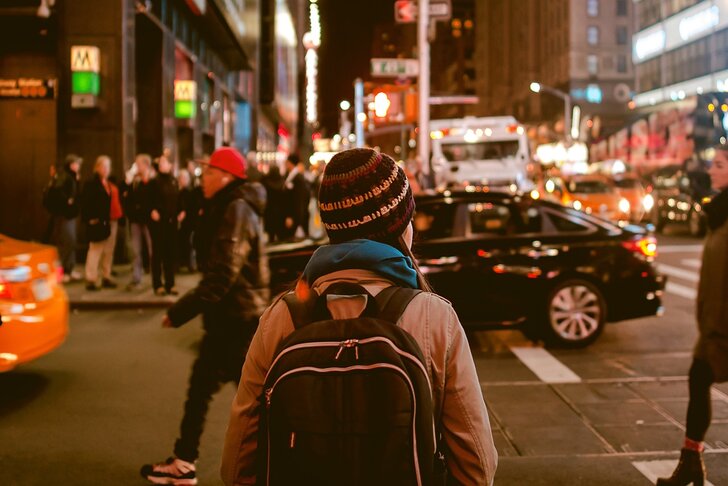 One of the tricks that made the biggest difference in Livingston's productivity was achieving a higher savings rate. After all, saving is a major part of early retirement. In terms of saving big, she started with two of the most significant line items—food and housing—and cut back from there.
According to Livingston, it is essential to start viewing purchases in terms of time units rather than monetary values, i.e., dollars. For example, instead of implying that an iPhone costs $800, you should figure out whether it will cost you 60 hours of work, one week, or half your life. This way, you can cut down on impulse buying.
From $2 To A Million
As for Grant Sabatier, who turned his $2 account into a million-dollar one in five years, he said that a book changed his life and made him more productive than ever. The book named "Your Money or Your Life," written by the famous Joe Dominguez and Vicki Robin was called the best book on money by the 34-year-old.
But much like Livingston's advice, he said the simple trick in approaching money should be exchanging it by time. When you think about how much time it took you to save that money, it will influence you to spend less and have second thoughts about the purchase you are going to make.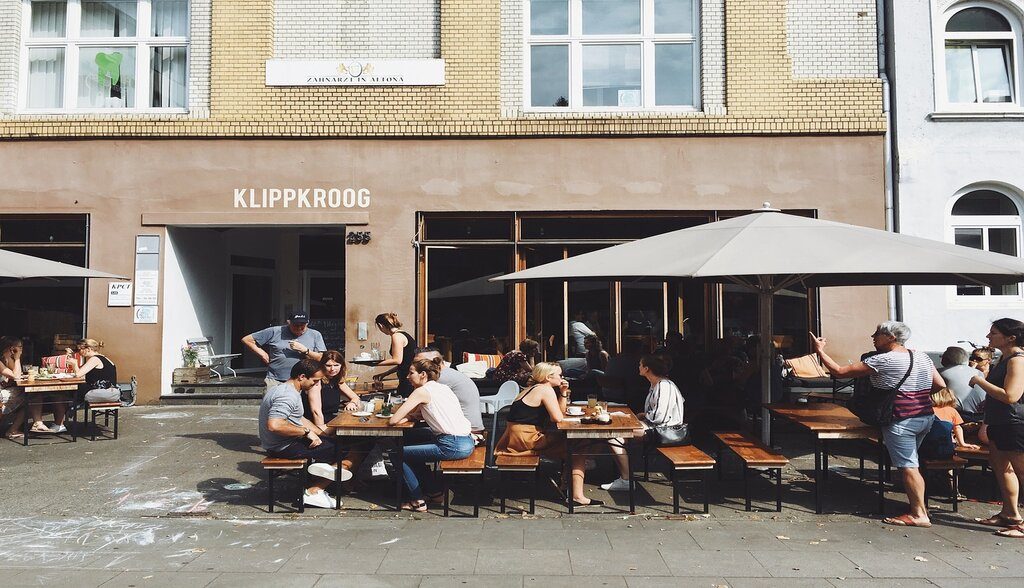 To get the message across, he used an example. Say he works eight hours at work. After deducting the taxes, the net savings will be $10 per hour, which means he is earning $80 per day. He then wants to go out for a nice dinner somewhere, which costs him $80. Was the dinner worth the $80 that he paid since he spent his entire day working for that meal?
Always Question If It's Worth It
So after considering the idea of making large purchases, you should start thinking, "How much of my life would I trade for this item I'm purchasing?". This simple mindset used by Livingston, Sabatier, and many others is what helped them save for early retirement.
For Sabatier, in particular, it helped him save 80 percent more money. So before you go around splurging your hard-earned money on that luxury item, it wouldn't hurt if you applied this way of thinking first.