We can all agree that Priyanka Chopra is quite the successful Hollywood entertainer today, can't we? Her acting career is at an all-time high, and the numerous awards she has accumulated over the years are an accurate demonstration of her talent and hard work.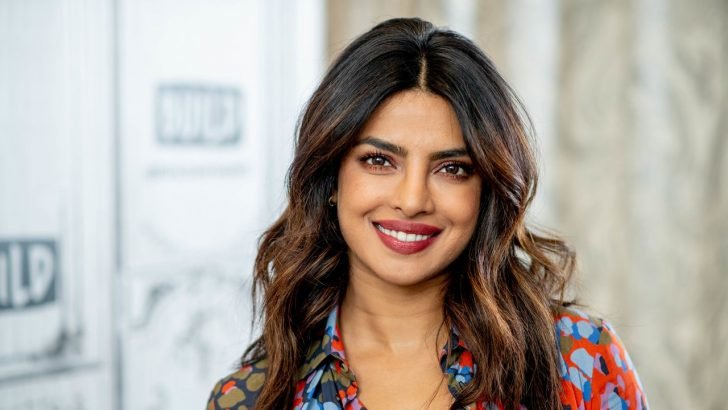 Work for It
And as we know, success isn't a blessing that is just thrust upon you. You have to pick yourself up, put in the work, and eventually reap the benefits.
For Chopra, a few tricks have helped her along the way, and she has no problem sharing them with the world.
What's more, she claims that these moves not only apply to your chosen career path but also work well with other significant life decisions.
While promoting her Bumble Bizz partnership, Priyanka got up-close-and-candid with INSIDER, admitting that for most people, taking new and big strides in their careers is almost always a daunting task.
For her, she advocates for having multiple potential plans of action, instead of having a basket for all her eggs.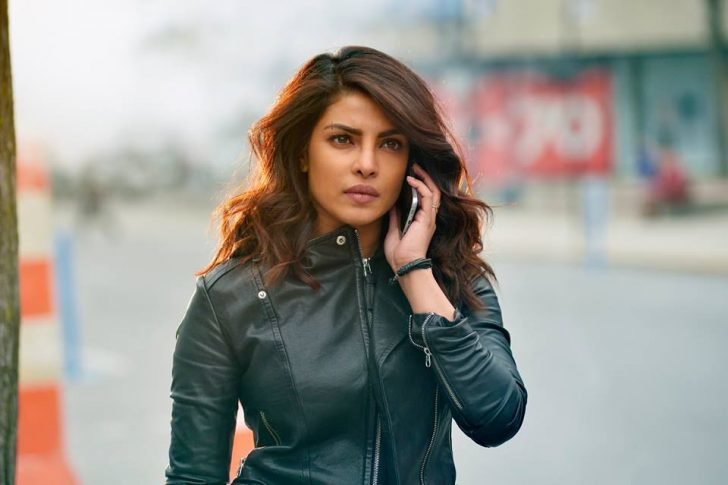 This has been her policy for as long as she can remember, having multiple strategies in case the one she starts on backfires. The 36-year-old also insisted that this policy isn't cast in stone for career choices, but for everything else.
It is a means to an end for any objectives or goals you may have. Choose multiple ways of reaching these goals, and this way you'll have a plan B or C to see you through in case plan A falls short.
The actress finds the notion of over-relying on one opportunity to be stressful. What if it doesn't go as planned?
You're left counting your losses and probably blaming yourself for it. To avoid this, she advocates for an individual to create as many opportunities as they can for themselves.
From Bollywood to Hollywood and Global Stardom
When you hear of Priyanka, is Quantico the first show you think about? That's what we thought so too. The actress did a swell job playing agent Alex Parrish, and the show attracted quite the audience right from its pilot episode.
However, before bursting onto the American entertainment scene, Priyanka had starred in over 40 Indian films, making a name for herself in her native country.
And as fate would see fit, she is now a globally recognized star who uses her fame to champion for causes she holds close to her heart.
The actress cum activist is a Goodwill Ambassador for the UNICEF, a spokesperson for the UN's campaign, Girl Up, and also a Girl Rising ambassador.
Additionally, she has also opened an eponymous foundation, g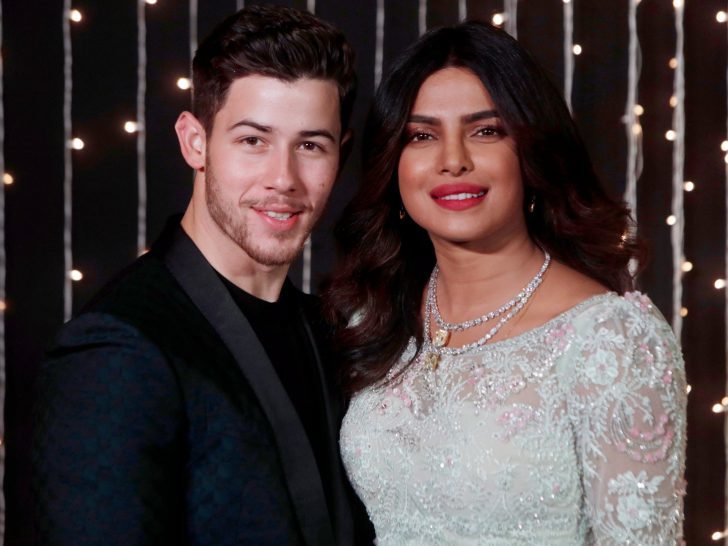 Moving on to her private life, Priyanka is happily married to Nick Jonas, and we couldn't be happier for them. Their romance was the envy of many, and the two just seemed right for each other.
Truth be told, not many were surprised when news of their engagement broke. Most of us could see it coming, especially with sources close to Nick revealing that things were getting pretty serious.
And when she became the first date he ever took to a family occasion, the deal was all but sealed.