When you live in a 775-room abode originally constructed in 1703, renovating it surely won't come at a cheap price. Queen Elizabeth must have realized this as she's getting ready to renovate the Buckingham Palace. The renovation of the Royal Palace was announced right in the middle of news that Prince Harry and Meghan Markle were stepping down from their royal duties.
With the budget clocking in at almost $479 million, they need an extremely talented planner to take on the imperial venture. You might just be qualified for the job, so keep on reading!
A 10-Year Job Commitment
Since we're talking about the reestablishment of one of the most famous and regal palaces out there, the expected candidate must possess exceptional skills. First and most important of all, they need someone with experience in restoring historic buildings. Since the job is good to last up to 10 years, extraordinary communication skills coupled with professional digital understanding is also a big must.
The role demands to provide a bridge between program management, out workers, and specialists involved in this project. This job will benefit the planner in many extraordinary ways as the job description has even promised that no two days will be the same and the variety and pace will be full of challenges. This is the perfect opportunity to enter new arenas where one can grow, create, and diversify.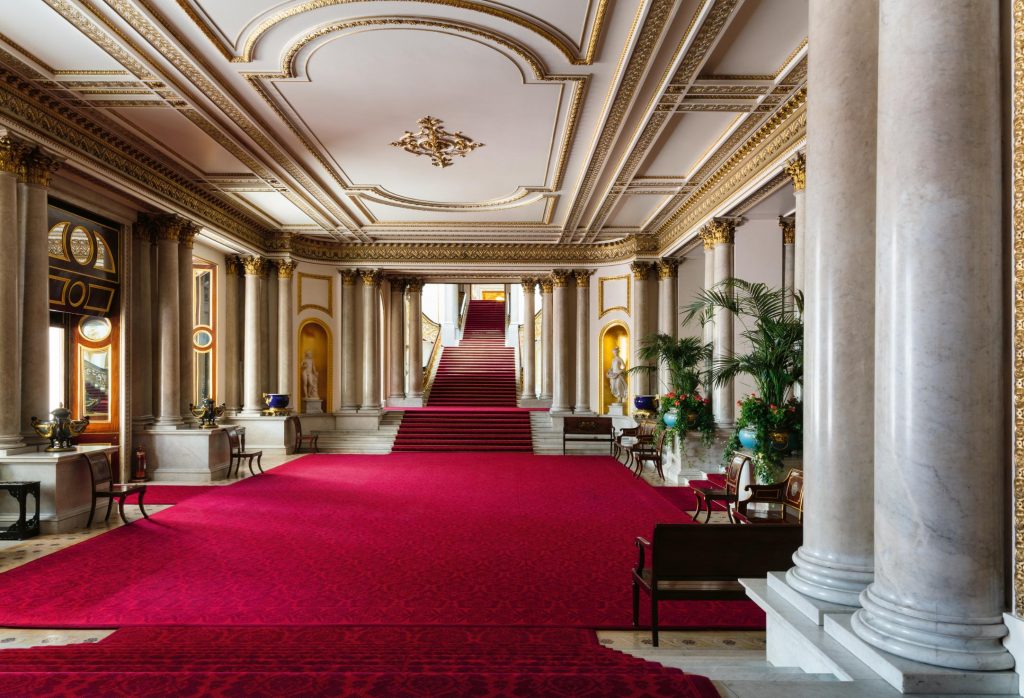 Areas To Be Overhauled
It's the first time since the '50s that the Royal Palace is undergoing a large scale renovation, so they're prioritizing this project. The very essential matters like plumbing, heating, and electrical cables are to be taken into prime consideration, though, including its decaying facade. But for the Queen to be able to carry on with her duties as per usual, the restoration will be covering one wing at a time.
According to Architectural Digest, there have been more than 200 applicants who have submitted their application for the job.
How Much IS The Expected Salary?                                                             
Working for the royal family means getting a royal salary with exclusive benefits. The new planner will be joining the team for an annual salary of $49,400 and will be expected to work for 37.5 hours weekly for five days a week.
If this job seems like something you might be good at, take a chance and apply through the palace's website. And no worries, you have all the time to brush up on your resume—applications won't be due until November 2, 2020.