You might've noticed that the most egoistic people tend to own expensive cars, and you're not the first one to make the connection. To find out why those with obnoxious or aggressive nature tend to have high-end wheels, a recent study was conducted at the University of Helsinki. The study included the top brands of the world like Lexus, Audi, Jaguar, BMW, and Mercedez-Benz.
Is it due to money or purely personality?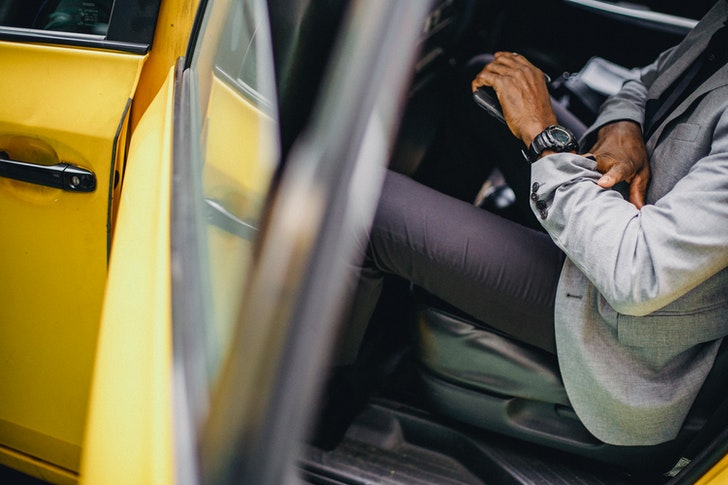 Analysts, led by Jan-Erik Lonnqvist, an author and professor of social psychology, concluded that men who are unreasonable, self-centered, and argumentative in nature do gravitate towards high-end cars. They perceive themselves as superior, and expensive objects such as cars display their superiority.
However, folks with unpleasant personalities aren't the only ones who are inclined towards driving high-status cars. Conscientious folks also tend to own them. People with this personality type are respectable, driven, dependable, highly organized, take care of their well-being and exceed at work. They view luxury cars as a way to present their reliability.
The connection between these two personalities is the value they place on high-quality vehicles. And even though both men and women with conscientious personalities think upscale rides demonstrate reliability, only men with egoistic personality traits placed importance on these objects. This is quite understandable since cars aren't as big of a status symbol for women as it is for men.
The high pumped reaction to this shocking conclusion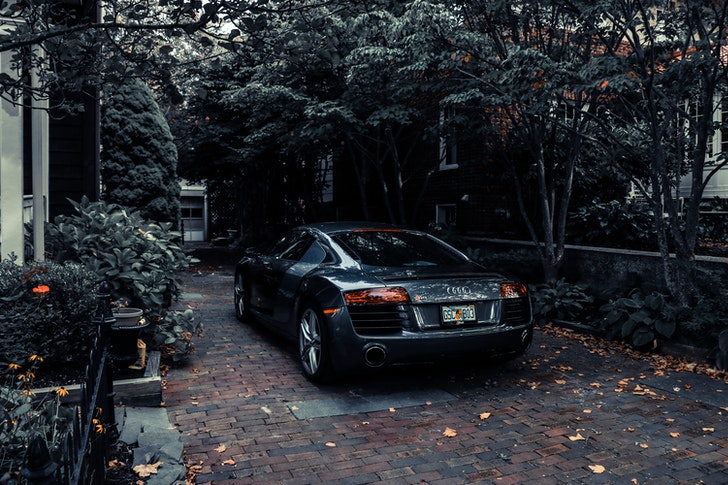 Naturally, many drivers of these types of vehicles have strong sentiments about the study's findings. According to Lonnqvist, he got a lot of backlash from high-end car owners who just needed him to know they aren't angry individuals. As for  Audi and BMW owners, the car also seemed to be a significant identity issue.
Researchers of the study surveyed 1,892 Finnish car owners with an average age of 53.5. Other studies insinuate that narcissists are usually attracted to products that promote their own uniqueness, but the researchers wanted to learn more about the personality traits of people who love high-end automobiles.
To examine the answers of participants, the Five-Factor Model was used. This framework is widely used for evaluating personality traits in five key domains: conscientiousness, openness, extraversion, neuroticism, and agreeableness.
What do car manufacturers have to say about these findings?
CNBC Make It asked Audi, BMW, Jaguar, Lexus, and Mercedez-Benz for any comments, but they weren't quick to give a response.
As per Lonnqvist, it would essentially be best if consumers had other, sustainable ways of displaying their status. For instance, we're now seeing that driving electric cars is growing to be something of a status symbol, while SUVs with their high emissions aren't regarded as cool anymore. In 2018, Tesla's Model 3 electric hatchback was even the U.S. market's best-selling high-end ride!