Is there any way to find out why the most annoying people own the most expensive cars?  Well, a recent study was conducted at the University of Helsinki to find out why the people who have obnoxious or aggressive nature also tend to have high-end cars. These cars included the top brands of the world, like Audi, BMW, Jaguar, Lexus, and Mercedez.
Are underlying personality traits involved?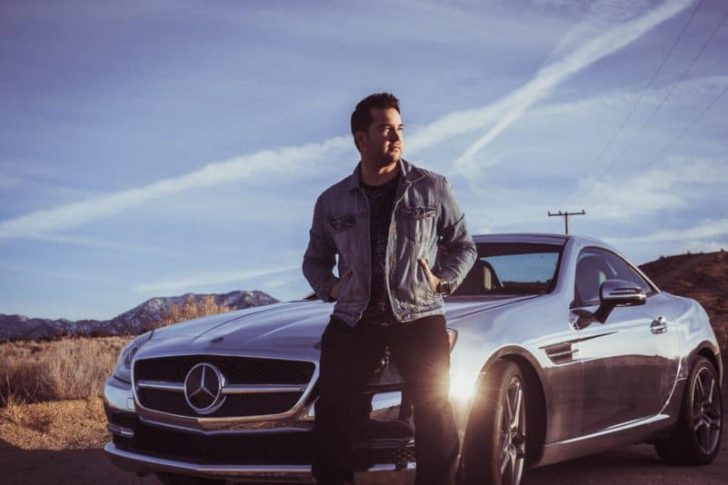 Analysts concluded that inflexible men who argue very much and have ego-centric nature drove these expensive cars. Both males and females who were thoughtful and paid particular attention to detail and design owned these costly vehicles.
In another research, it was deduced that people who are high on the status chain, breach more traffic rules and regulations, just because they felt a sense of privilege and think that these rules don't apply to them. In light of these results, many other cases have shown that people who drove expensive vehicles have unethical driving habits due to their sense of entitlement.
The action and the high pumped reaction!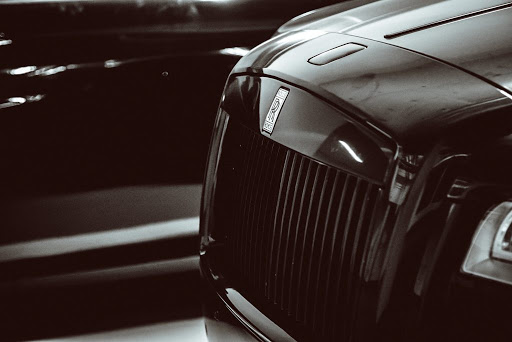 Another study pointed towards the idea that these habits are not a result of the feeling of entitlement whatsoever, but because of the hidden personality traits that drove people to buy these luxurious cars. Meanwhile, these studies caused a ripple effect between people who owned luxury cars as they shared strong opinions about the case studies.
These car owners wanted the researchers to stop spreading hoax and said they do not feel flamed and angry all the time. Another study that caught the attention of the researchers was that they found out that having a high-status car was not a symbol of privilege or class, but they wanted to be identified by it. These self-centered people were automatically drawn to brands that encouraged their distinctiveness.
The researchers asked a range of questions from potential car owners to extend the horizon of their findings. These questions included the pay scale, the manufacturer of the car, and a list of the basic majority traits neuroticism, openness, conscientiousness, agreeableness, and extraversion.
Car manufacturers have something to add, too
Lexus, Jaguar, Mercedes-Benz, and Audi, at first, didn't comment on it. Later upon asking their views were, it will be feasible if the consumers refrain from using cars to identify themselves, and chose another viable option while showcasing their status.
It has already been noticed these days that electric cars are being seen as a symbolic status, while SUV's who were previously considered cool are losing their mark. In fact, Tesla's Model 3 electric car topped the list by being sold as the most expensive luxury car in the U.S market.