The summer is here. As you feel jubilant about getting rid of the weighty coats and jackets, it comes with alarming news: Mosquitoes are here too. For some, mosquitos can be just annoying bees that attempt to suck the blood and fly away. For others, however, mosquitos can cause some serious health issues like fever.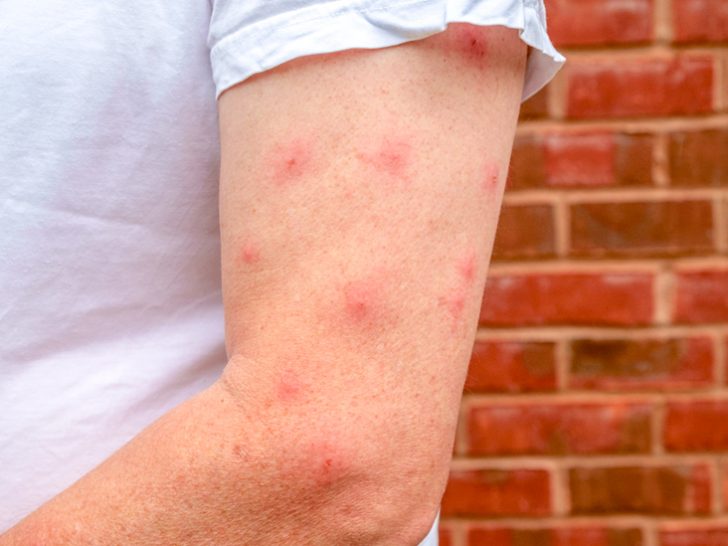 Most people do not catch a fever or any other impact when bitten by a mosquito. Nonetheless, some mosquito bites cause minor and major health injuries and allergies. The widely known among them is Skeeter Syndrome. People who get this allergy, show symptoms like restlessness, bodily discomfort, and even fever. Have you been there before? Whether or not you have experienced that before, it is necessary to have knowledge of such mosquito bites and skeeter syndrome.
Little About Skeeter Syndrome
Skeeter Syndrome is a medically recognized allergy that is caused by mosquito bites. It was originally discovered in 1999 when The Journal of Allergy & Clinical Immunity published a case study. The case study 6 toddlers who had caught fever 6 hours after being bitten by mosquitos. The symptoms, however, were different in every kid that was part of the study.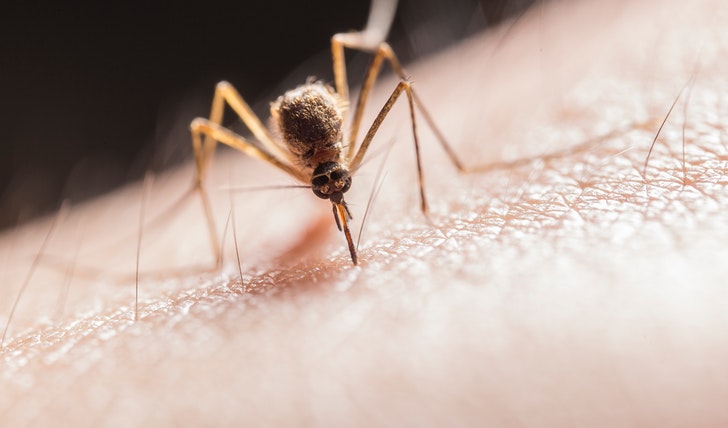 Some kids had swollen eyes that carried on for two weeks. Others had rashed on their face and had a high fever. The study concluded that though these kids showed high fever, it was temporary. They got back to normal after a few weeks and none of them showed the signs that it is life-threatening in any way.
How Long Does it Take to Recover From Skeeter Syndrome?
Allergies to mosquito bites widely vary depending on numerous factors. Your age, overall wellbeing, and the breed of the mosquito are some of the major factors that decide the time period of recovering from the Skeeter Syndrome. Likewise, the reaction of parents also varies.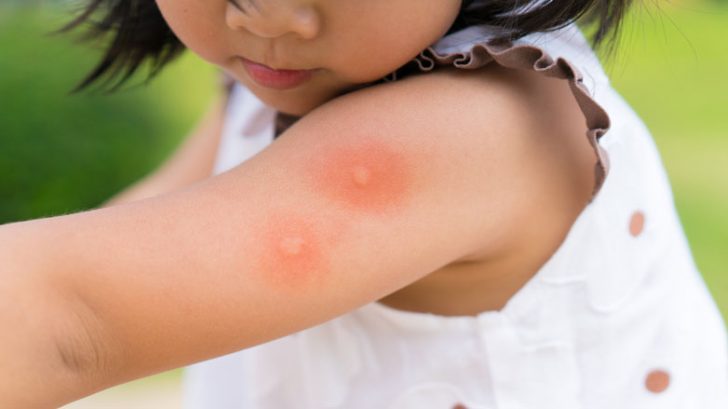 Generally speaking, Skeeter Syndrome is not deadly or chronic. Under normal circumstances, a mosquito bit allergy recovers in a few weeks.
What is the Difference Between A Normal Mosquito Bite and Skeeter Syndrome?
As mentioned earlier, not all mosquito bites cause Skeeter Syndrome allergy. Also, there are no hard and fast rules as to which mosquito bite can cause Skeeter Syndrome. However, if you get a small red bump after being bitten by a mosquito – and nothing abnormal occurs – it is a normal mosquito bite.
On the other hand, if the mosquito-bitten area gets itchier, swollen, and raised. And it follows with discomfort, chances are you have got the skeeter syndrome allergy.