Jada Pinkett Smith, husband Will Smith, and singer August Alsina have all been embroiled in a scandal that made headlines. This has got people fascinated over the alleged affair and what's interesting about this circus is that all of the parties are quite vocal about their truths.
August Alsina's Claims
All this mess started when August made claims that he and Jada had a relationship for years and what even set the fans ablaze is his revelation that Will somewhat permitted what they had. The 48-year-old's camp has denied the part where the 'I Am Legend' star allegedly gave his 'blessing.'
The 27-year-old further said that it was Jaden Smith who introduced August to Jada in 2015. The New Orleans-born star hinted that he was seemingly in love with the actress, saying he devoted himself to the alleged relationship – so much so that he is OK dying right now.
While Jada's rep said there was no truth to this, she followed it up with a tweet that said there's a healing that needs to happen. After the denial, August stood by his statement and said it was the truth for him.
Jada Pinkett Smith's 'Red Table Talk' Conversation
Despite her camp's denial, the 'Girls Trip' thespian decided to break her silence once and for all and what better way to do that than by being a guest of her own Facebook Watch show. Surprisingly, her husband joined her in the talk.
In the emotional sit-down, Jada revealed that her relationship with August happened when Will and she separated amicably, albeit briefly, thereby confirming one of the singer's claims. She said that she wanted to 'feel good' since it had been a long time that she felt that way.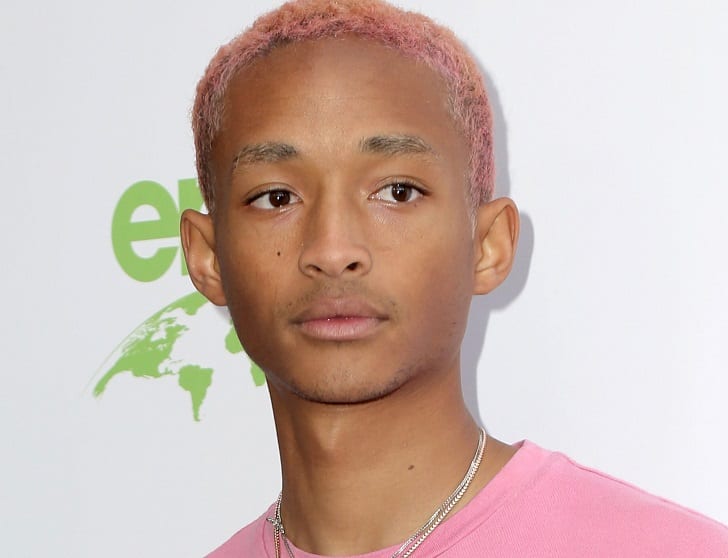 'The Nutty Professor' star shared that when his son introduced August, the 'Kissin' on My Tattoos' hitmaker was reportedly sick and so she was focused on helping him get better. This, Jada said, is because of her codependency, a mindset which she knows she needed to ditch.
The 48-year-old divulged that she is drawn to people needing help, which was brought about by childhood trauma, thinking that it could be addressed if she would aid others. Her relationship with August opened her eyes to this fact and which Jada is very grateful for.
Will also recalled how they shortly called it quits, revealing that both of them wanted to figure things that make them happy. Jada said that at the time she was hurting and was with August, she realized that she couldn't find happiness apart from herself.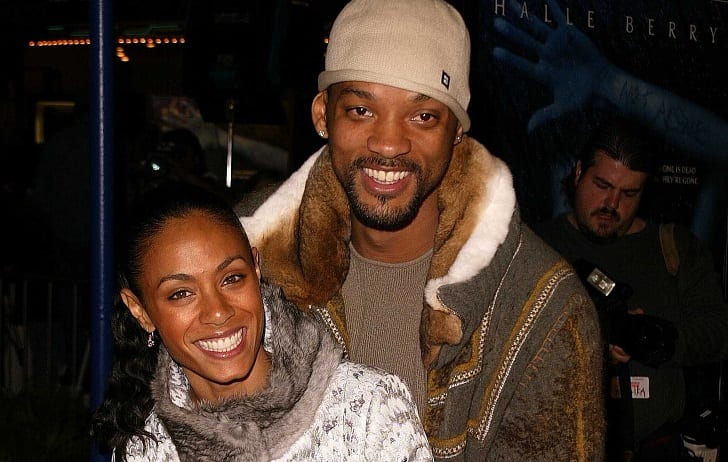 Around the same time, she and Will were in the process of healing and no matter how hard they tried to be apart from each other, they knew that it wasn't possible.