The cost of living is increasingly affecting the middle class. The question is – how to manage expenses with rising inflation?
Though the situation is less than ideal, small steps can be taken toward saving through different measures. This can make a huge difference and make it easier for you to manage your day-to-day expenses.
Tips For Cost-Saving
Let's look at some of the healthy ideas you can use to keep the cost down:
1. Ditch the Ice-maker
According to a 2011 study by NIST, built-in ice makers increase energy consumption by 20%. Use an ice tray instead; several options are available in the market. You can stock up your freezer with ice trays whenever you feel like enjoying a chilled glass of your favorite drink.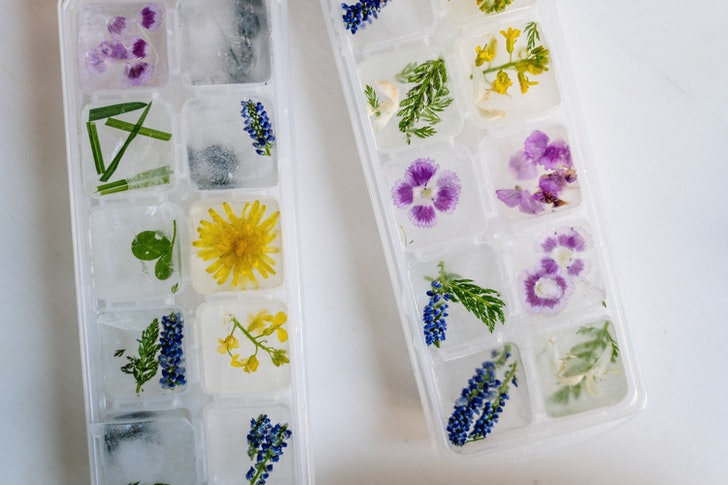 2. Ditch the Dryer
Using an air drier is expensive, costing about $1.50 to $4.00 per wash. Naturally, air drying your laundry is a cost-effective way to get the job done. You can also use heated airers to dry your laundry.
3. Get Freezing
An average freezer costs over $10 a month to operate, so it's better to fill it up when you are using it. Cook batch meals for the week to save time and energy. There are many delicious ideas for meals that can be frozen easily and reheated when needed.
4. Design Your Home With the Right Furniture
Use minimum furniture but other accessories to make your home comfortable and cozy. Rugs, heavy curtains, comfy cushions, and beautiful throws are all options you can use to style your place and make it more comfortable.
5. Save Rainwater
You can reduce your water expense by 25% by saving rainwater and using it for different purposes. You can feed your plants with the rainwater and also use it to flush the loo.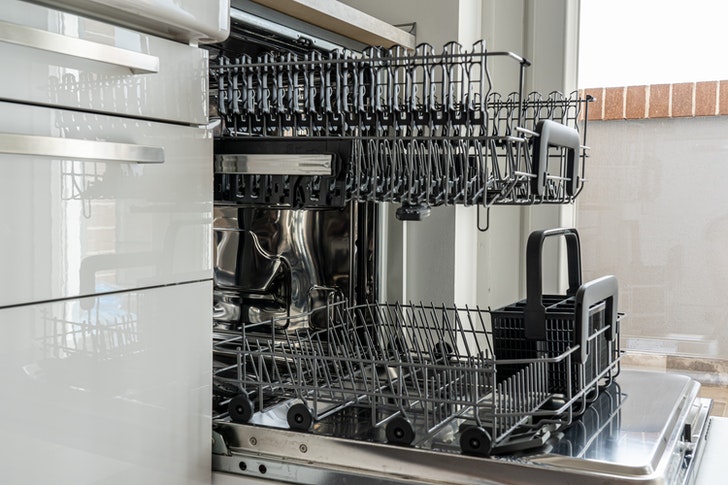 6. Slow Down
Ovens are a need of every household, but they also cost a lot. The running cost of running one oven is $15 on average. A smart way is to slow cooker instead to save energy and cost. 
7. Air Wine Aerator
A wine fridge consumes a lot of energy but if you are short on space, try keeping your wine bottles in the shed. Another great option to store your wine stack is to buy a cork circle, air wine aerator, chiller, and pourer. The product is magic as it cools your wine to the right temperature and aerates it.
8. Keep A Houseplant
Houseplants are natural dehumidifiers because they absorb carbon dioxide and release oxygen and moisture. They also regulate humidity levels around the house and create fresh air. Keep more indoor plants, so you don't have to use an electric dehumidifier to clean the air around the house.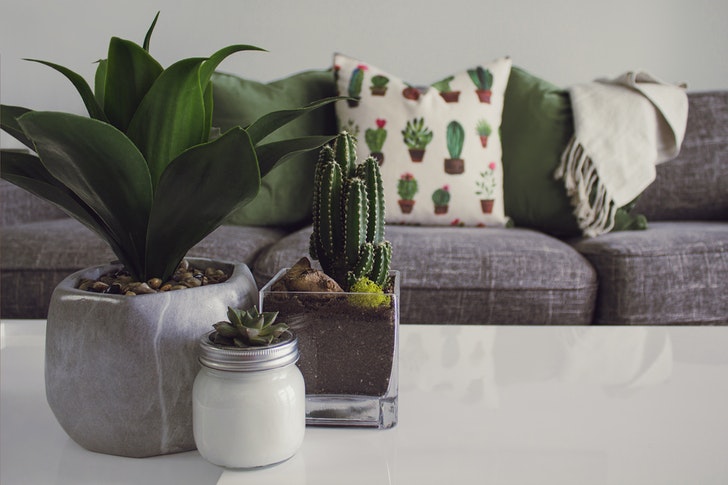 9. Keep the Lights On
It's not always a good idea to turn off the lights as you step out of your room. According to the Department of Energy, if you have energy-saving lights, leaving them on is more efficient if you are out of the room for less than 15 minutes.