What is Mindfulness Meditation?
Mindfulness meditation is a practice rooted in ancient traditions, gaining widespread popularity for its modern applications. At its core, it involves paying deliberate attention to the present moment without judgment. This simple yet profound technique encourages awareness of thoughts and feelings, fostering a non-reactive and accepting mindset.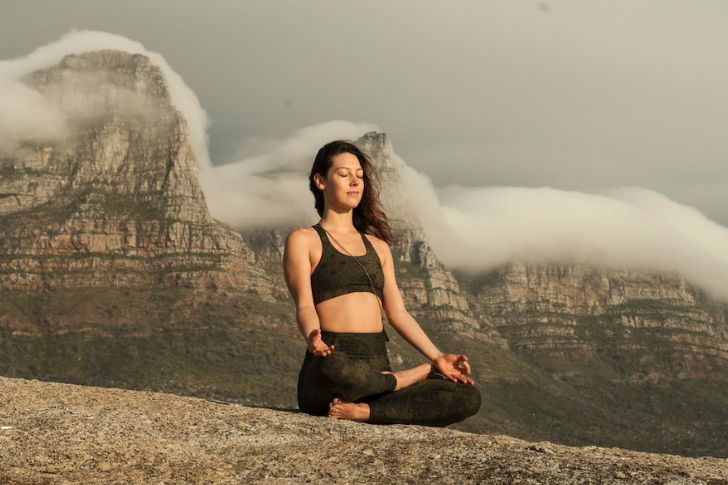 Getting Started: A Simple Guide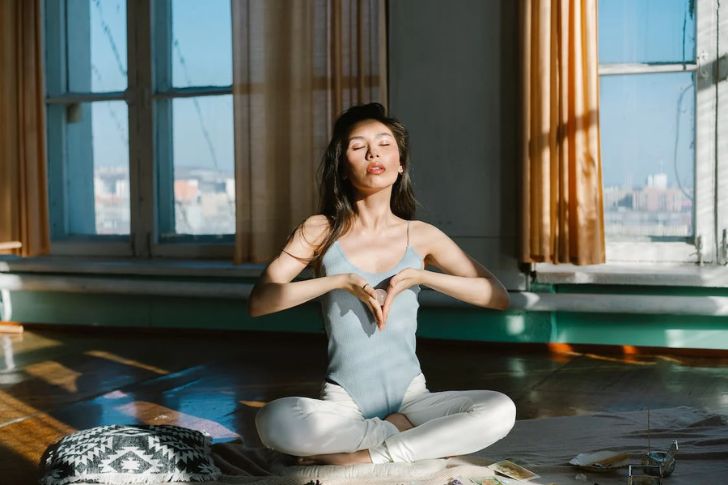 1. Find a Quiet Space: Choose a quiet spot where you won't be disturbed. It could be a corner of your home or a peaceful outdoor setting.
2. Get Comfortable: Sit or lie down in a comfortable position. Keep your back straight and your hands in a relaxed position.
3. Focus on Your Breath: Close your eyes and direct your attention to your breath. Notice each inhale and exhale. If your mind wanders, gently bring it back to your breath.
The Benefits of Mindfulness Meditation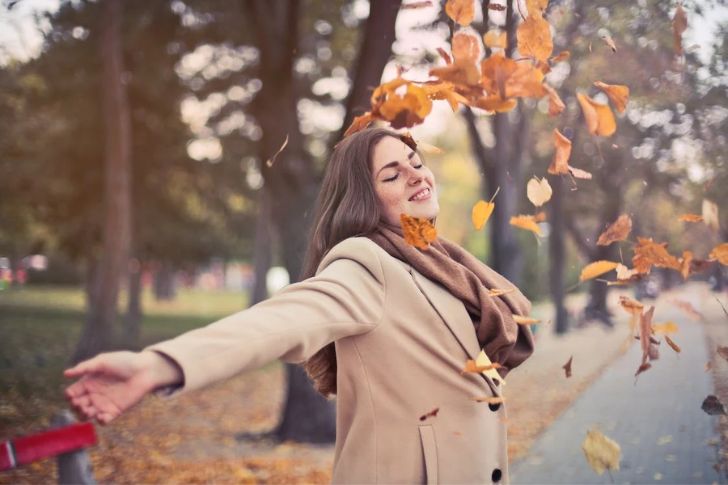 1. Reduced Stress: Mindfulness meditation has been linked to decreased stress levels, helping individuals navigate life's challenges with greater ease.
2. Improved Focus: Regular practice enhances concentration and cognitive function, promoting a clearer and more focused mind.
3. Enhanced Emotional Well-being: By cultivating awareness of emotions without attachment, mindfulness meditation fosters emotional resilience and a more balanced outlook on life.
In the quest for inner peace, mindfulness meditation stands as a beacon of serenity. Dedicate a few minutes each day to this practice, and you may find that the path to tranquility was within your reach all along. Embrace the present moment, and let mindfulness guide you to a state of inner peace.