For most people, it's tempting to see one's job and profession as all-consuming, rather than just a 9-to-5 commitment, with family time and social interactions taking a back seat. However, this is a deadly trap that can lead to burnout, and burnout is bad for anyone, let alone someone with the extra duty of being a parent. A healthy lifestyle entails more than just eating well and exercising often; work, social life, family life, relaxation, and hobbies must all be balanced.
A balanced lifestyle is how we live and shows that the many aspects of our lives are in proper balance and proportion. Adopting a balanced lifestyle is critical because it has immediate and long-term consequences for our health and well-being. Many recent studies demonstrate that heart disease, stroke, cancer, diabetes, and many other chronic diseases can be avoided and even reversed by altering our diet and adopting new viewpoints and behaviors.
What does a balanced life mean in today's world?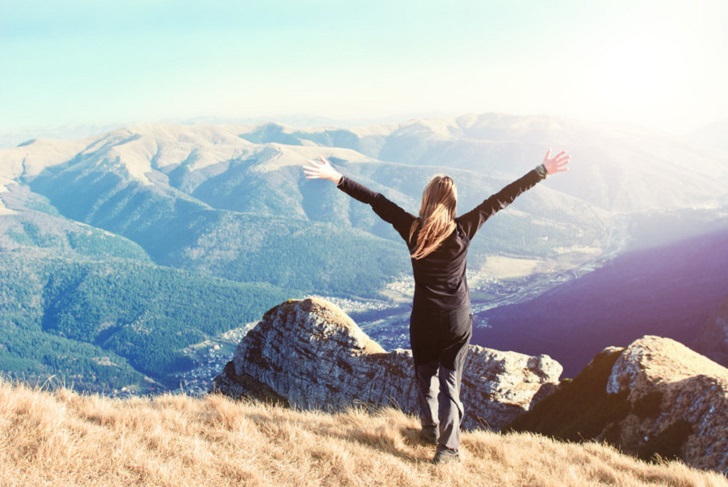 The phrase "achieving work-life balance" is frequently overused, although it is difficult to achieve. With higher workloads, many employees feel like they're teetering on the rungs of the professional ladder.
Some lack the necessary equipment to accomplish their jobs efficiently; recall the last time they ate lunch someplace other than their desk or returned home in time to put the kids to bed. Stability might feel like a distant dream for some.
Interactions with friends, family, interests, and jobs help us grow personally and professionally, yet stress in one may infiltrate them all. Physical, spiritual, and emotional growth all play a significant part in helping us feel more complete and productive as individuals. However, exercise, meditation, and socializing should be welcomed for the individual advantages they provide, not only for how they allow us to escape from working difficulties that might and should be alleviated.
Does a healthy lifestyle make a difference?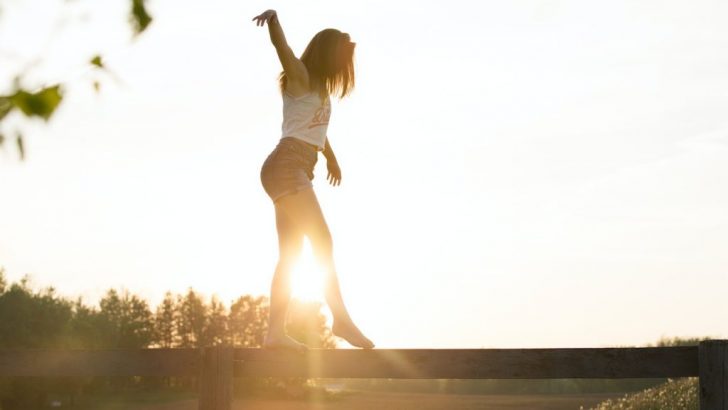 Healthy habits, it turns out, make a tremendous impact. According to research analysis, those who matched all five healthy habit criteria (healthy diet, physical activity, healthy body weight, smoking, and a regulated moderate alcohol intake) had much longer lives than those who did not: 14 years for women and 12 years for men. People who did not practice any of these routines were considerably more likely to die from cancer or cardiovascular disease.
What are the benefits of a well-balanced life?
Living a well-balanced life offers numerous benefits. Here are some;
It alleviates stress

Enriches your life

Improves your general health

Helps prevent depression

Boosts your energy level

Brightens your mood

Helps you remain consistently productive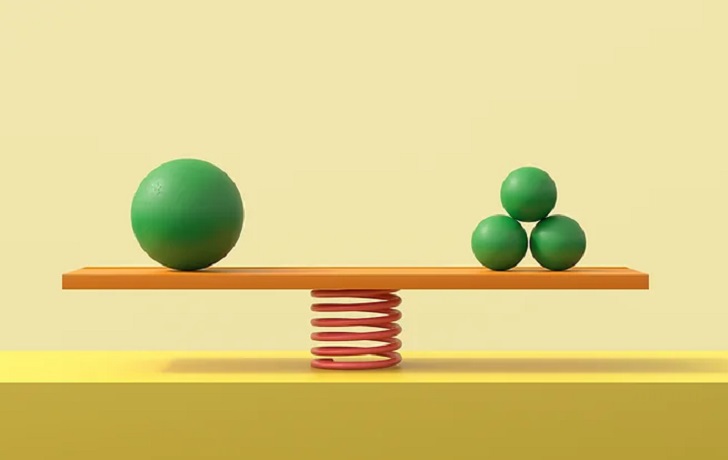 Balance creates happy and engaged employees, promotes good health, and maintains physical and mental well-being for individuals. Consequently, the staff stays longer at companies where people feel happier. Churn is reduced, and fewer sick days are taken from burnout. And it's not just about front-line employees; business leaders also need time to recharge and get their life in balance to remain effective leaders and, of course, lead by example.