If you don't know what nesting is, then you must not have shared a home with a pregnant lady.
Thanks to the effects of estradiol, a type of estrogen, the mother-to-be has this instinct to prepare the home for the arrival of her baby, making the place as comfortable and welcoming as it can be.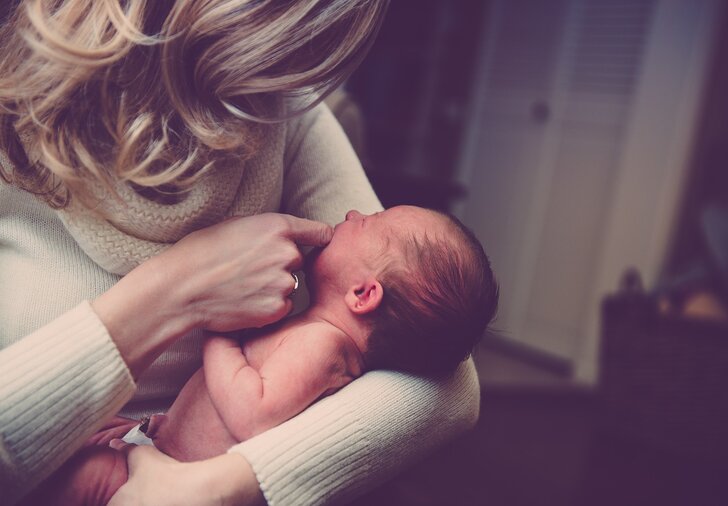 But did you know that you can also incorporate nesting into your everyday life? This is according to Verily's Linsay Schlegel who says that making your home comfortable will boost your well-being.
A Tad Difficult
Doesn't this seem obvious enough? Indeed, it does – but with the current tend among millennials, it becomes a tad difficult to really personalize where you live.
In truth, the place where most millennials call home is just but a temporary housing option. It could be a dorm room, a rented apartment, or a shared residence.
Whatever it is, the place is definitely not where the individual plans to live forever. They're only there as they navigate a new milestone in life and for most people, this achievement is usually a new job.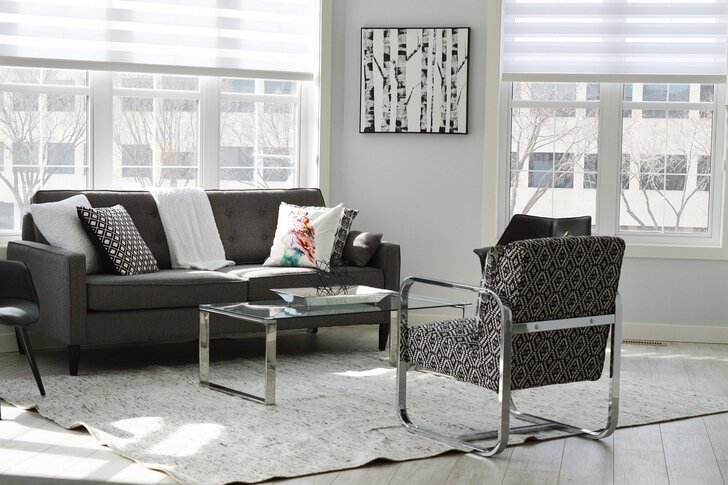 As such, most people would term investing in this space as a poor financial decision. Why pour money into a house you don't plan on spending the entire year in?
Linsay understands this school of thought, saying that it happened to her and her husband when they were younger.
They were renting out an apartment whose walls were not as inviting as they would have wanted. However, painting them to their color of choice was not an option since they intended to move out soon.
And can you guess what was the first thing they did when they eventually bought a house? Painted its walls, of course!
In hindsight though, the writer says that they should have gone ahead and revamped their rented apartment.
According to her, you should always feel comfortable in that place you call home regardless of the duration you intend to spend there.
Existing studies support her claim, showing that individuals are more isolated, aggressive, and feel less flexible if they are not comfortable with where they live.
Take Action
Given these findings, you wouldn't want to make a bad impression at your new job, would you? As such, take Linsay's advice and "nest" your temporary home.
As she broadly defines nesting, it is the process of turning your living space into a comfortable place where you feel that you belong and one that offers both emotional and physical stability.
Admittedly, everyone has their own definition of what a home should look like. All the same, we can all agree that the value of being comfortable in that residence remains the same for everyone, right?
Thankfully, Linsay shares some tips on how you can turn that living space into a home. For starters, she says that you should seize the moment and now wait like she and her husband did. Live life every day, and start by revamping your house.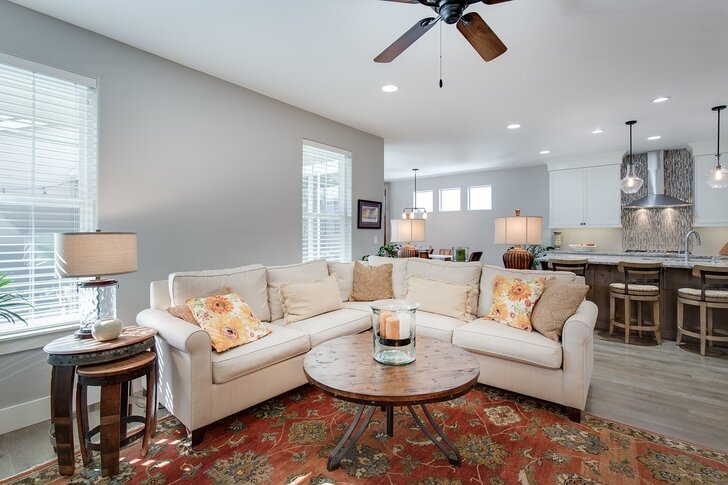 Once you take the initiative, start by decluttering your space. This is particularly important if you're in a shared residence, then get creative.
You can choose to have a plant in the living room, add removable wallpaper, choose better lighting, anything.