If you are trying to get pregnant or already have a bun in the oven, there are a lot of risks and precautions that you have to be mindful of when it comes to your health and well-being.
You may have heard of doctors or loved ones tell pregnant women to avoid exerting too much effort and mellow down on their physical activity—especially exercise.
According to Dr. Vincenzo Berghella, the Director of Maternal-Fetal Medicine of Thomas Jefferson University's Sidney Kimmel Medical College, it was believed that exercising releases a chemical in the body called norepinephrine, which stimulates contractions in the uterus, and can, thus, lead to premature birth.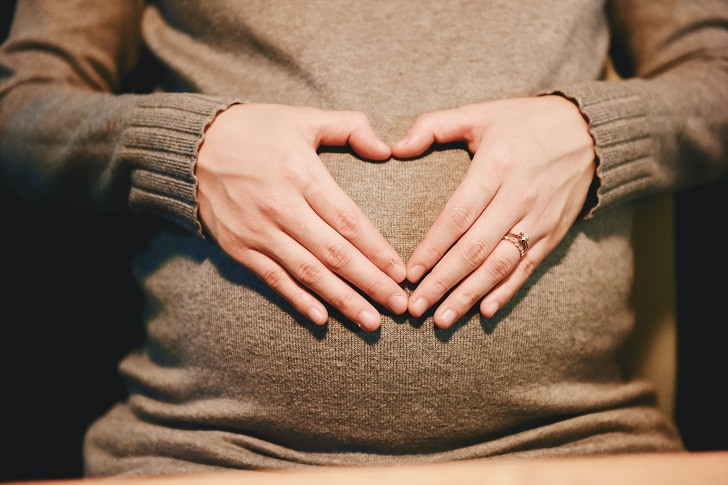 However, experts in the field have sought out to find links between exercising while pregnant and preterm birth. New studies—like one that was published in the American Journal of Obstetrics & Gynecology—has shown that it doesn't cause harm to the mother and the baby and that there was no increase in preterm birth among pregnant women who exercised.
The said study observed 2,059 women who were carrying single babies, started at a normal weight, and don't have any known health conditions that may prohibit them from exercising while pregnant. A group of mothers exercised between 35 to 90 minutes 3 or 4 times a week for ten weeks up until they gave birth.
Results show that 73% of the pregnant women who exercised gave birth the natural way. It is significantly higher compared to only 67% for the group of non-exercising mothers. There was also a lower percentage of C-Section births among the mothers who were active during their pregnancy.
Only 17% underwent the procedure, while 22% of those who didn't exercise had C-Section. This comparison is also parallel to the cases of gestational diabetes and the rate of high blood pressure.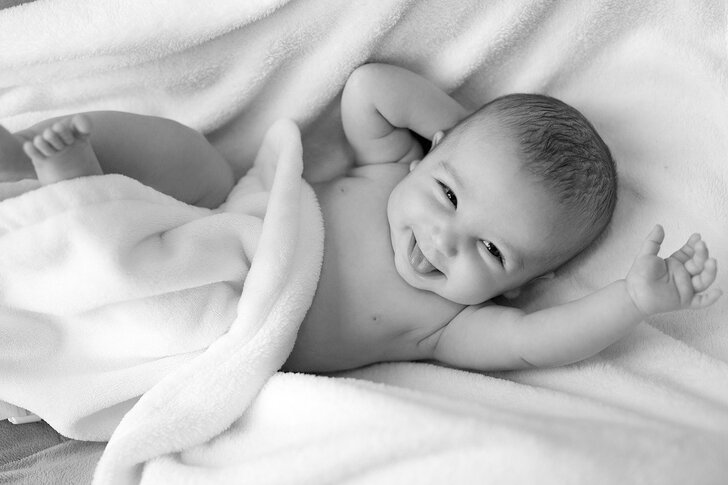 Exercising regularly should be part of your routine to achieve a healthy lifestyle. So, if you are already fond of working out pre-pregnancy, there is no need to turn your back from it by the time you get pregnant. If you're not that active, it would be better to adopt the habit especially if you're thinking of having kids in the future.
However, there are still women who are apprehensive about it and tend to shy away from physical activity. This may be due to certain issues that are normal during pregnancy like discomfort, increased tiredness, and low energy levels.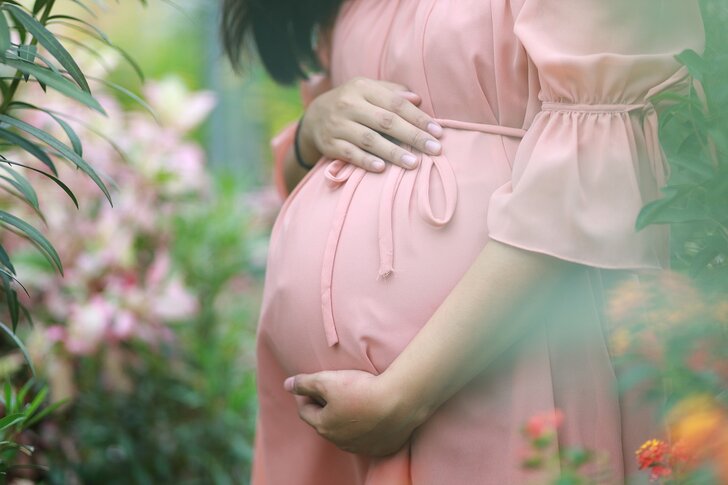 According to the American Congress of Obstetricians and Gynecologists (ACOG), pregnant women can benefit from exercising as it can reduce back pain, promote healthy weight gain, and help in shedding the baby weight post-pregnancy.
ACOG recommends engaging in moderate-intensity aerobic activities for 150 minutes each week. These activities may include brisk walking, gardening, water workouts like swimming, stationary bicycling, and modified yoga or Pilates.
It is also suggested to break this into a 30-minute daily workout session 5 days a week. You can even divide it into 10-minute mini-sessions throughout the day.
For active women who are trying to get pregnant or already are, seek your doctor's approval to continue your routine or ask about what will work best for you.