"Prevention is better than cure," goes the old adage. If we reflect on that, it is so true. There are numberless diseases that we can avoid only by becoming cautious and proactive. After all, it is mandatory for everyone to look after his well-being. This year's National Doctors Day – which commenced on March 30th, 2022, doctors emphasize the need for prevention. Numerous doctors used their platforms to share 'grand awareness' about taking individual precautions for one's well-being. However, what remained the center of focus for doctors all over the world is the COVID-19 pandemic.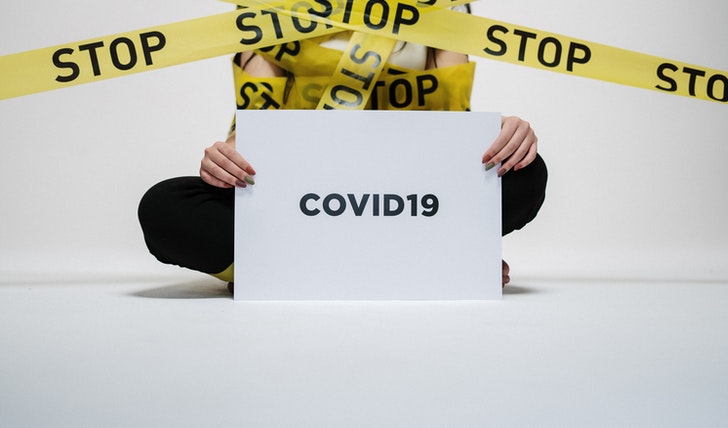 As COVID-19 began, what was repeatedly emphasized was taking individual precautions and following the SOPs and guidelines of the World Health Organization (WHO.) However, now most countries worldwide have returned to normalcy, uncertainty is still there. That is why doctors used this mega doctors day to highlight the need for prevention and precautions.
COVID Remains the Center of Focus on National Doctors' Day
Although the COVID-19 pandemic is seemingly over in most parts of the world, doctors still recommend remaining cautious of another wave. For that, they suggest remaining consistent with the SOPs and guidelines of the World Health Organization. These include:
Get vaccinated and take periodic booster shots.
Wear masks while stepping out of homes.
Keep a social distance of at least 6 feet when in a crowd.
Wash hands and sanitize frequently.
Reach out to doctors when you show the symptoms of coronavirus.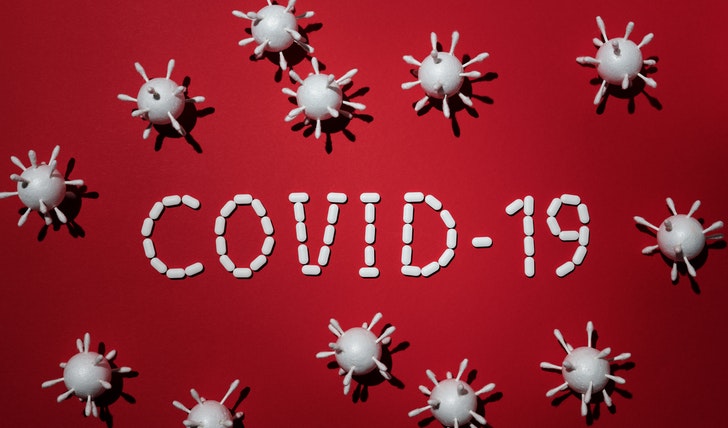 It is no more a secret that coronavirus is highly infectious. It transmits from one person to another in no time. That is why, on this National Doctors Day, doctors recommend being proactive and not hurting your family members and loved ones.
On this National Doctors Day, doctors also suggest that individuals have to take special care of themselves and their family members and loved ones. Thus, the responsibility of parents becomes doubled. Not only do they have to take care of themselves, but they also have to look after their children.
A Grand Awareness is Inevitable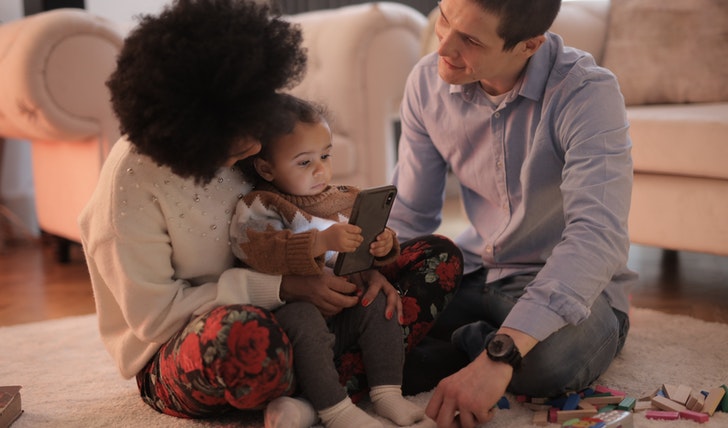 Likewise, doctors emphasize that parents must make their kids literate about individual well-being. From an early age, if kids are taught that looking after their health and taking necessary precautions is essential, they will grow up with sound health. Nevertheless, this is not strictly related to the pandemic. Whether it is a pandemic or not, children, in general, need to be aware that their well-being should always be their priority.
On the big day, doctors also pleaded with the government that it should take new steps and initiatives to spread mass awareness about well-being. For that, they recommend organizing seminars, special health days, and events that will aim at sharing health and well-being tips.
Now, more than ever, the pandemic has put the lives of senior citizens at risk. That is why doctors recommend that young adults be loving and affectionate toward elders. And look after their well-being.