Most of us work normal 8 am to 5 pm jobs. While in the morning you are all active and jumpy, most if not all afternoons are slow and boring, not unless you work in a very active environment. We all get that urge to just switch off and take a nap after taking lunch. With deadlines and targets looming, it becomes a struggle trying to keep up to finish your work.
A quick remedy for most is taking coffee to stimulate your brain. Health experts warn though, that caffeine dependency is harmful to your health. Thankfully, there a whole range of other natural remedies that you have largely overlooked. Instead of that cup of coffee in the afternoon, how about you try this.
Citrus
Instead of gulping that cup of hot coffee in the afternoon, how about you eat an orange or a blend of citrus essential oil. Hot coffee on a hot afternoon is not ideal if you think about it.
Eating an orange has that cooling effect that you require and inhaling citrus oil reduces lung inflammation.
Most people usually take starchy foods for lunch, causing the sleepy feeling and chronic fatigue. The flavonoids in citrus fruits prevent starch digestion preventing that feeling of fatigue.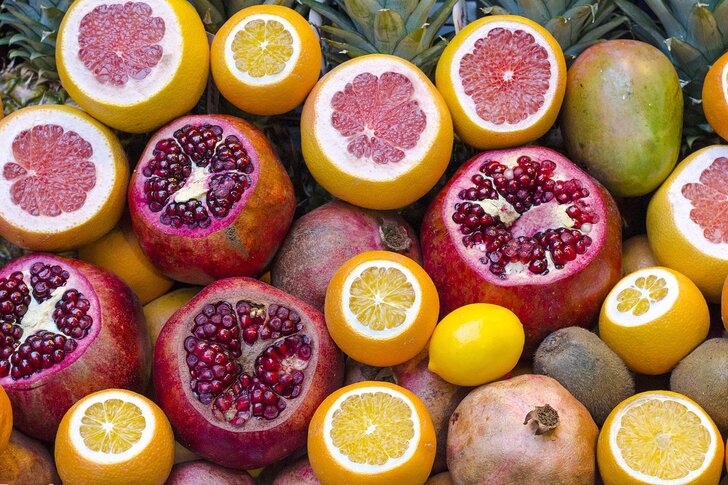 Water
It is recommended that you take 6 to 8 glasses of water per day, which equals to about two liters.
Most of us never manage to drink all that, since we wait until we get that feeling of being thirsty then take a few gulps and forget about it. It is no wonder that you will be dehydrated for the better part of the day.
A dehydrated body reduces the flow of blood in your body causing it to work harder hence making you feel tired. Instead of waiting until you are thirsty, how about you keep a reusable water bottle close to you and take small sips throughout the day.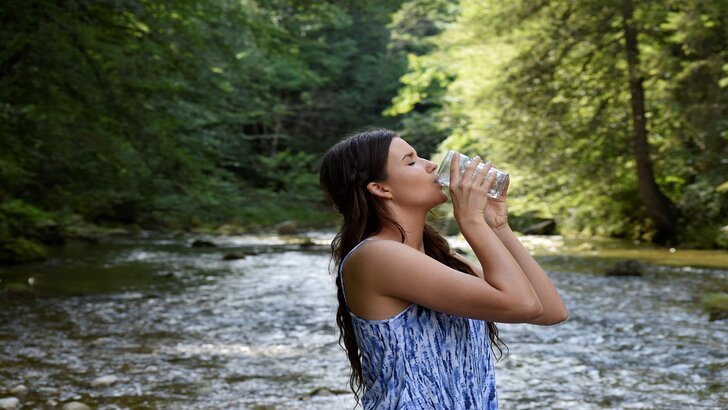 Peppermint Oils or Eucalyptus
Nice natural fragrances revitalize our brain and immune system. Think of the feeling you get when you go for a walk deep in the woods where you get fresh air and nice natural fragrances.
It is the same effect you would get in your office if you rub balm made of peppermint and essential oils on your forehead or if you just let the fragrance radiate your space. According to the Journal of the International Society of Sports Nutrition, oils from peppermint and eucalyptus help energize the body and fight fatigue.
Sunlight
Last, but not least, ensure that you get enough direct sunlight. You can take breaks in between your office work and go outside if your office setting does not get direct sunlight.
The more you stay in a dark setting, the more your body produces Melatonin, a hormone that induces sleep, since the body assumes it is night time. Taking 10 to 15 mins breaks outside ensures that you get the benefits of the natural light, and lowers the rate at which your body produces melatonin.