For students, getting a summer internship could really look good on their resumes when they finally join the hunt for their first job in the real world. During this work stint, interns will be able to test their skills and learn from on-the-job experiences to prepare them better for the real thing.
Just like any other traditional job, you have to undergo a hiring process that typically involves job interviews.
Even professionals who have had a number of work experiences under their belt can mess up in front of a hiring manager, so how can inexperienced interns equip themselves before that nerve-wracking interview? Here are three fool-proof tips that could help you ace that job interview. This can also apply to working professionals, too!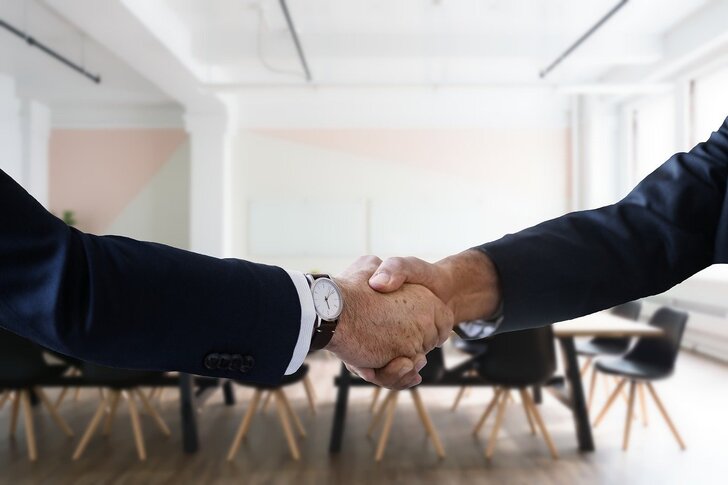 Research About the Company
It won't hurt to go on an in-depth research about your company and the industries they are engaging in. Having enough understanding and know-hows about the company you're applying for can impress recruiters. It just means that you are indeed interested in their work and are willing to learn the ins and outs of the industry.
According to Darden's senior director of financial services careers, Paul Reeder, it's not just enough to read news and articles about the company. You should also try to understand their market, their industry, and even their competitors. If you equip yourself with information about these things, you'll be able to give strong statements during the interview.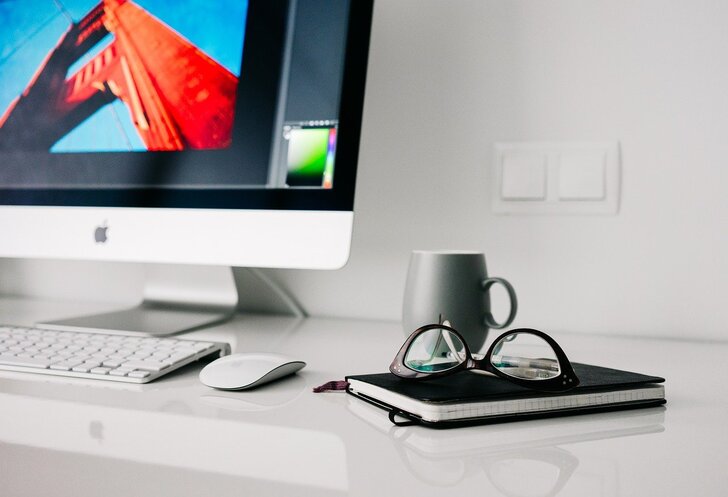 Prepare For the Real Thing Through Mock Interviews
Practice, practice, practice—there's no such thing as too much practice. It's better to be prepared for whatever question they may ask you than end up not knowing how to explain your answer confidently or worse, experience a mental block.
Rope in your friends or classmates and let them throw out various questions that could come up during the interview. That way, you'll get an idea of how to answer their actual questions based on the responses you have thought of during your mock interviews. Your friends can also give you feedback on the way you communicate and hold yourself.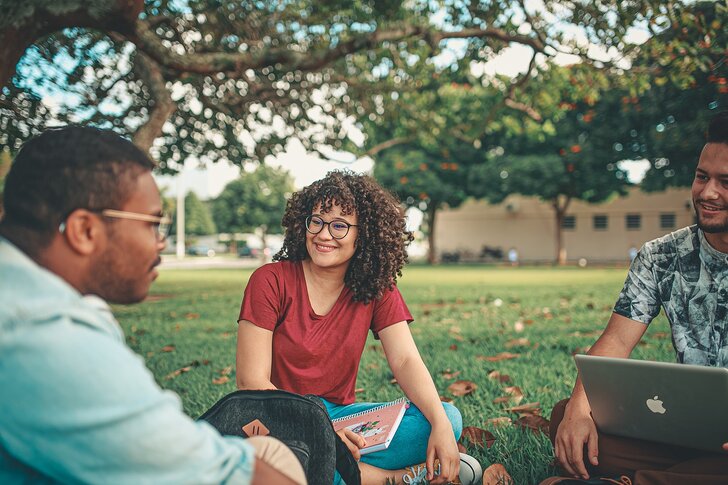 Relax and Be Comfortable
People—especially recruitment people—can tell if the person they're talking to is nervous. Although natural, not being able to keep calm under pressure can be a negative mark for you. Confidence is the key in interviews. If you prepared yourself well for this, then there's no need to panic.
Calming down and getting comfortable also applies to interviews not done in person. With today's technology, there are more companies who now conduct job interviews through a voice or video call.
In either mode of communication, you should maintain the right posture, power dress, and place a mirror in front of you while you talk. This can add positive energy to your vibe and also calm your nerves. Make sure to look for a place where you can concentrate on the call with no distractions and great network reception.