In the heart of Mexico and among Mexican communities worldwide, there exists a vibrant and deeply spiritual celebration known as Dia de los Muertos, or Day of the Dead. It is a unique and colorful holiday that stands as a testament to the enduring connection between the living and the deceased. Dia de los Muertos is not a mournful occasion but a joyful celebration of life and a time to remember and honor loved ones who have passed away. In this article, we will delve into the rich traditions, symbolism, and cultural significance of this remarkable holiday.
The Roots of Dia de los Muertos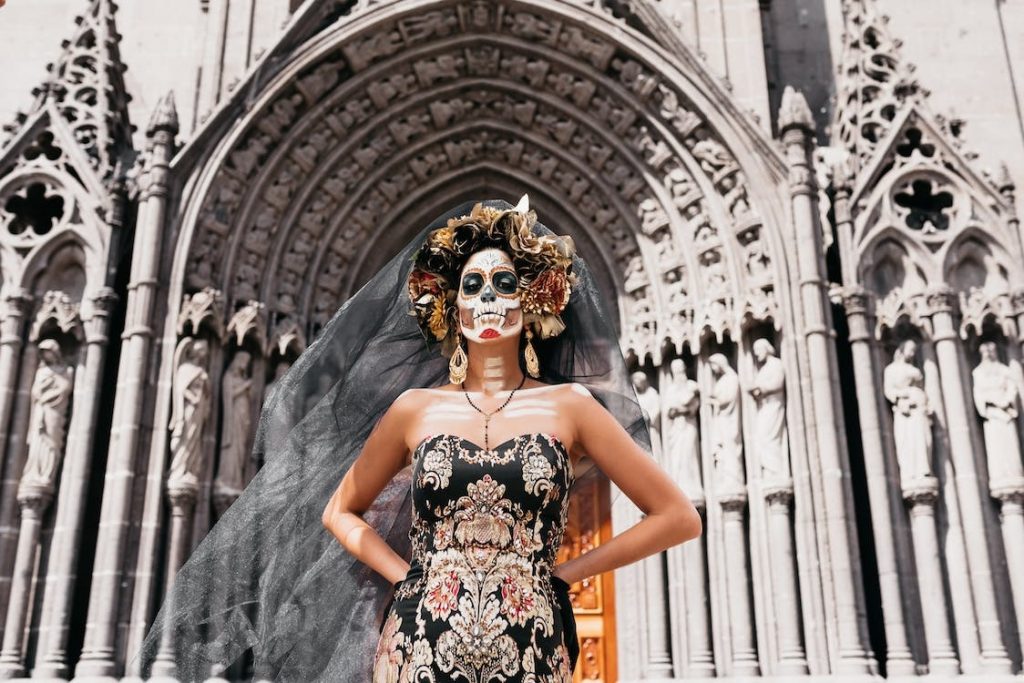 Dia de los Muertos has its origins in pre-Columbian Mexico, with deep connections to indigenous Mesoamerican cultures, such as the Aztec, Maya, and Purepecha civilizations. These ancient cultures believed that death was not the end of life but a natural phase in the eternal cycle of existence. With the arrival of Spanish conquistadors in the 16th century, Catholic elements merged with the indigenous traditions to create the modern holiday.
Honoring Loved Ones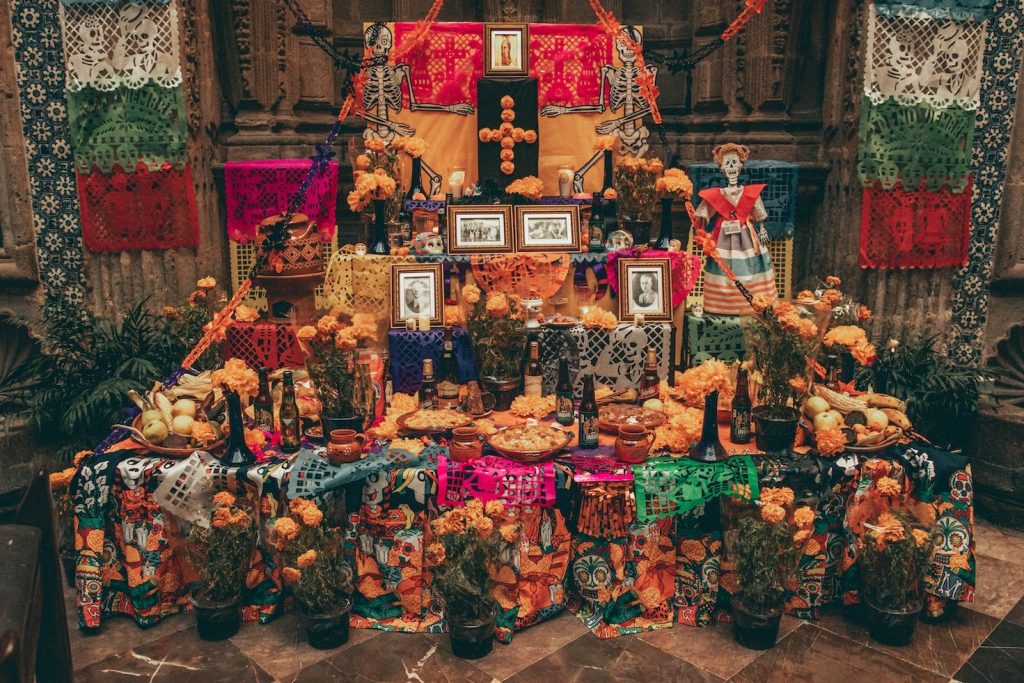 At the heart of Dia de los Muertos are the ofrendas, or altars, created by families to welcome the spirits of their departed loved ones back to the world of the living. These altars are adorned with an array of offerings, including photographs of the deceased, candles, incense, marigold flowers, sugar skulls, and favorite foods and drinks of the departed. Each element of the ofrenda has a special meaning, from the vibrant marigolds believed to guide the spirits to the scent of burning incense, which purifies the space.
Sugar Skulls and Calaveras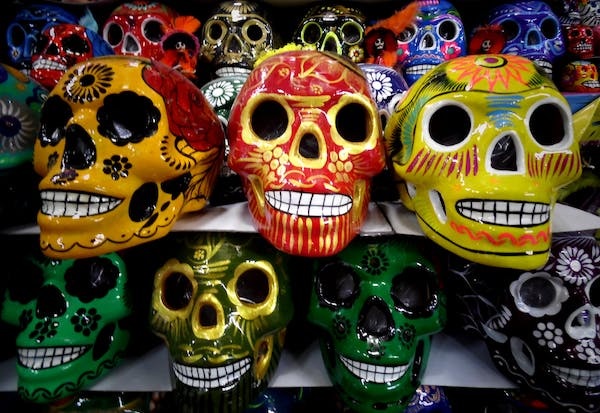 One of the most iconic symbols of Dia de los Muertos is the sugar skull, or "calavera de azúcar." These intricately decorated sugar skulls, often personalized with the names of the deceased, serve as both art and offerings. They represent the idea that death should be embraced as an integral part of life, and they are not meant to be frightening but rather a celebration of the human experience.
Dia de los Muertos is a profound and beautiful expression of Mexican culture, a testament to the enduring connection between the living and the deceased. It stands as a colorful and joyful reminder that death is not an end but a part of life's eternal cycle. As the marigold petals guide the spirits back to their loved ones, the celebration of Dia de los Muertos continues to shine as a symbol of love, remembrance, and the indomitable spirit of life.