A few days since the start of 2020, Britain's Prince Harry and wife Meghan Markle announced that they will be stepping back from their royal duties.
Days after, Harry already came up with an agreement with his grandmother, Queen Elizabeth II, and the rest of the royal family.
For the first time since their royal exit, the Duke and Duchess of Sussex made a joint public appearance in February during a private JPMorgan event held in Miami's South Beach. There, Prince Harry reportedly opened up about their decision to step back from their roles as senior royals.
For him, it was a difficult decision. However, he reportedly said that he has no regrets. He just wants to protect his family. He has revealed that he doesn't want his family to experience the bad things he went through during his younger years.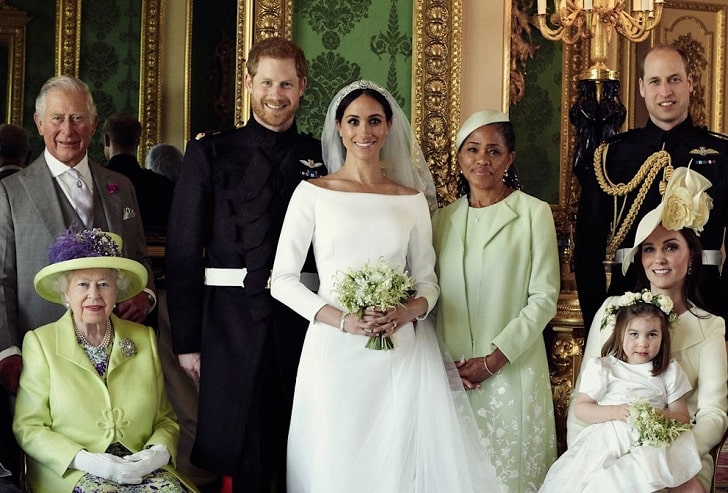 In 1997, Prince William and Prince Harry's mother, Princess Diana, figured in a car crash. Harry was 12 years old at that time. He has opened up about how his mother's death has made an impact on him. In the past, the 35-year-old prince has also talked about mental health and undergoing therapy in recent years to help overcome his childhood trauma.
When Harry and Meghan were on a royal tour in October, the Duke of Sussex spoke about his mother's death. He described the trauma as a wound that has been bothering him.
Being part of the royal family, Prince Harry has been under the public eye since he was still a young tot. Unfortunately, having the public scrutinize him all his life takes him back to the bad memory of Princess Diana's demise.
He reportedly said that he's trying to continue what his mother has started, but the pressure of his job as a royal makes him remember the bad things.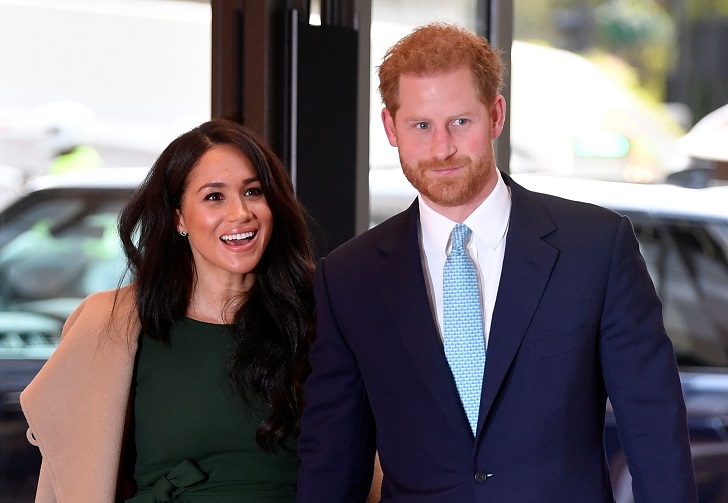 In the past years, Harry has been trying to stop the stigma surrounding mental health struggles; this includes his grief that he wasn't able to process. Losing his mom at a young age, he reportedly said that he has been trying to bury the grief and shut down his emotions throughout his teenage and young adult years. Unfortunately, this has affected his work and personal life negatively.
After his infamous rebellious stage during his 20s, he had a two-year period that he described as chaotic. His brother, Prince William, tried to support him. Harry then began seeking professional help at the age of 28.
Now, he has grown up to become a responsible family man. Harry has been taking his professional and private lives more seriously and is focusing on the things that matter. This includes the welfare of his family of three.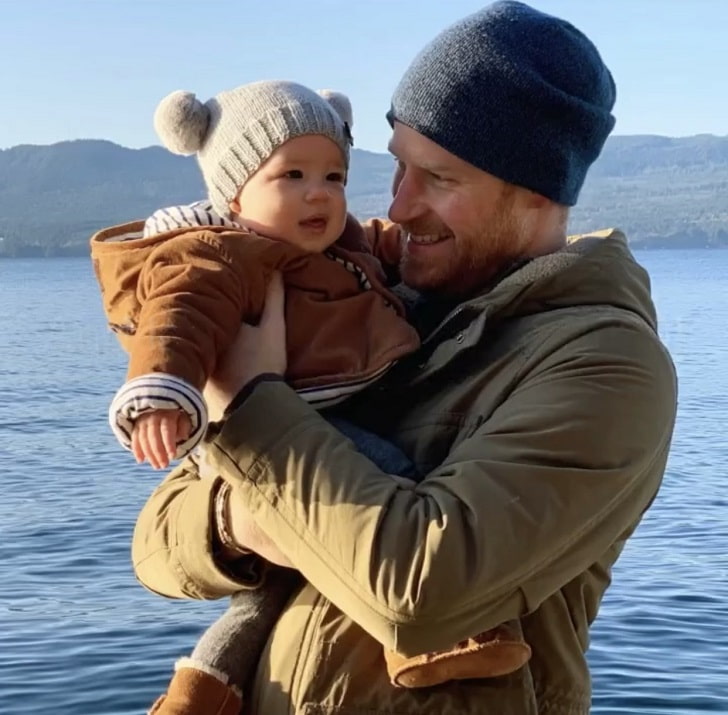 In a speech he delivered on January 19, a few days after their announcement, Harry revealed that he feels sad that it has come to this situation. He expressed that it took months for them to make this heavy decision. However, he assured the public that he's not walking away from them.
Prince Harry also said that they had hoped to serve the Queen and the commonwealth without depending on public funds; however, he said that it wasn't possible. To move forward to a more peaceful life, sources say that Harry has no other choice than to take his family out of the life he has grown to know.
Harry, Meghan, and their 9-month-old son, Archie, are now residing in Canada's Vancouver Island. Reports say that the Sussexes are planning to spend the summer in Los Angeles, Meghan's hometown.