Do you ever find yourself looking at a job ad and getting excited about the opportunity yet suddenly have doubts if you are indeed qualified for it? You are not alone.
Apparently, around 325,000 workers in the United States feel discouraged and are not actively looking for work opportunities just because they think that there is nothing available for them. However, there are actually around 7.3 million vacancies in 2020, according to the Bureau of Labor Statistics.
You are convinced that you can do a pretty good job on the job, but you stop yourself from sending that resume because you don't have all the qualifications it looks for in the perfect hire.
Don't let that intimidate you. Some businesses — especially in the growing startup landscape — who are willing to consider promising aspirants even though they don't have that much experience.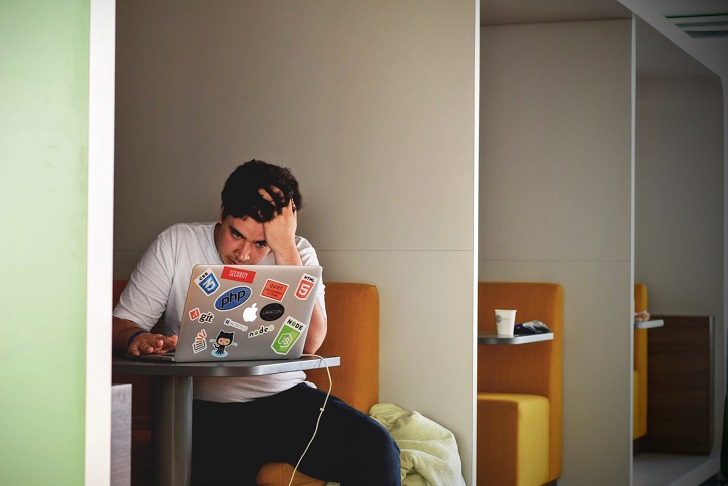 Attitude over Aptitude
Someone who has a lot of skills and has the right mindset is considered gold for recruiters and businesspeople.
However, if they can't find both in a single person, most would prefer attitude over aptitude. Why? Entrepreneurs believe that they could help fresh hires to acquire the lacking skills that are required for the job through mentoring and training. But undesirable behavior? That's something that would be difficult to change.
Growing businesses need bold employees who are willing to commit themselves to achieve their goals. They may not be experts in that certain job, but their zeal and stamina are great assets to the group.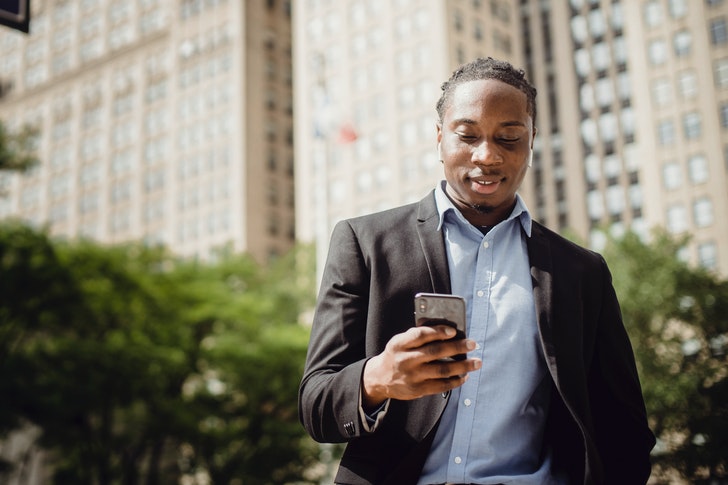 Fast-learners with Potential
Employers also want to see the level of flexibility and adaptability of a potential employee. Since they're giving a rather inexperienced applicant an opportunity, they would want to be assured that the person could learn the ropes in no time.
Having someone who is willing to learn and has the potential to succeed in a matter of months is more preferable than someone adept yet less flexible. Although there are risks of hiring an aspirant who doesn't know how to use their current tools, you can always learn that one.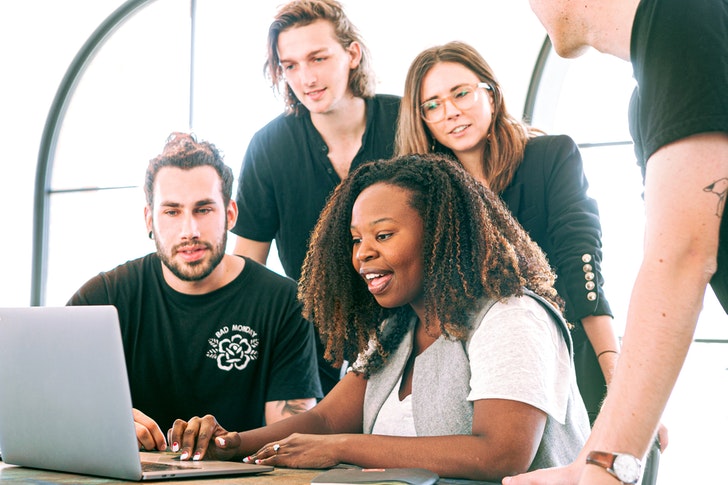 However, that doesn't mean that you can just apply to any job you desire. You also have to step back and consider some things about yourself.
Consider your transferable skills. Are these useful for the job you're planning to apply for? You may not have the right experience for that PR position, but you have excellent writing and communication abilities because of your previous work in a media company.
Aside from that, you also need to assess how fast you can learn the skills you lack. If these are things that need years to acquire, then you probably have to search for another job opening.
If you know that you have what it takes to excel in that job, employers are willing to overlook the lack of experience. What matters is that you can do the job and can contribute to the company. But, let them know that you're the person they are looking for. Your doubts may be keeping you from that dream job of yours.