Do you often find yourself struggling out of bed, rushing your mornings, and dreading another workday? You may feel like a lot of things have swooshed its way past you but then realize that you haven't done anything before noon.
If everything rings true to you, then you might be doing things that cost you your most productive hours of the day. Start your day right with these habits that could make even the quintessential night owl like mornings.
Make Your Daily To-Do List Ahead
Making to-do lists is quite effective for organizing your plans and tasks for the day. However, writing one in the morning-of may be counterproductive and time-consuming for most.
Avoid the early-morning cramming session and lay everything out the night before. You wouldn't want to disturb your peace fussing over what to do first, right?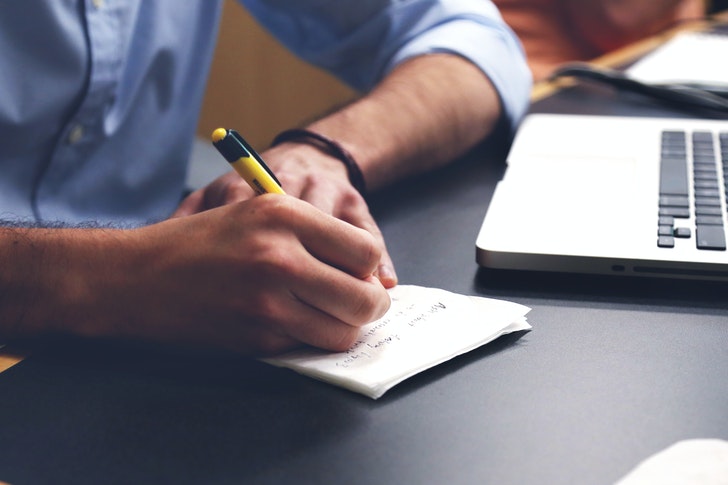 Plan Your Outfit the Night Before
Research has shown that it takes more than 12 minutes every morning for women to choose their outfit for the day. This has reportedly made 1 of 4 women late for work.
If you want to dress to impress yet have limited time in the mornings, it is better to plan—or even set aside—your 'fit for the next day. You not only have extra time to do more things in the morning, but you can also fine-tune little details in case a fashion inspo hits you in your dreams.
Get Up and Out of Bed
A lot of us are guilty of hitting that snooze button just to squeeze in a few more minutes of sleep. A survey says that a third of the population does it at least three times in the morning.
As much as you want those extra sleep time, it won't do you good. Not only are you getting poor quality sleep, but you also undergo a new sleep cycle that you won't even get to finish—unless, of course, you decide to sleep in and ditch work.
Prematurely waking up from your deep sleep can make you disoriented and groggy throughout the day. It's better to set your alarm when you absolutely have to get up. Aside from getting uninterrupted sleep, nothing gets you out of the sheets faster than the thought of running late.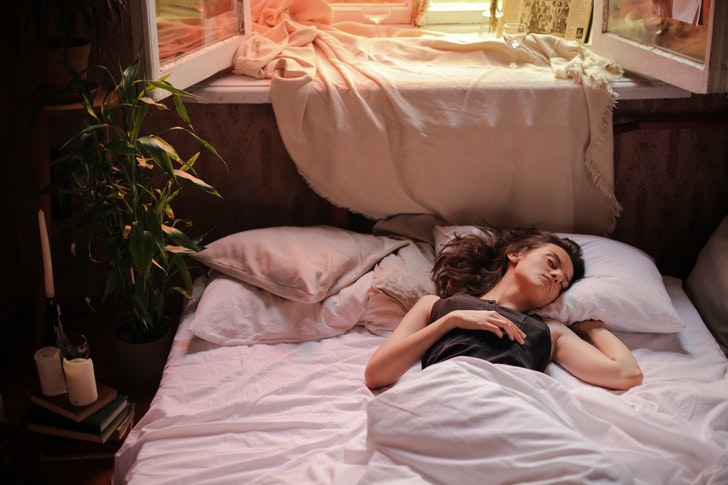 Avoid Checking Emails and Social Media
If you check your emails and social media notifications first thing in the morning, then you might want to break that habit. Avoiding it late at night would be helpful, too.
Open those work emails when you get to the office and check your social media when on breaks. Worrying over something that you wouldn't even be able to address while in your pajamas will just ruin your mornings. Save that for later.
Start Your Day with Breakfast
Even the most successful people in the world start their daily grind with a satisfying breakfast—from Oprah Winfrey's healthy berries and multi-grain toast to Warren Buffet's McDonald's meal that doesn't cost more than $3.17.
Whether you prefer on-the-go grub or sit-down meals, a hearty breakfast is the perfect kick-starter to your day. If you don't have the time to cook in the mornings, then meal prep on the weekends is the way to go.