The world's textile industry is in crisis due to the significant weather-related decline in cotton production and the exorbitant rise in its prices in practically all major cotton-producing nations. Cotton prices have increased by 60 to 70 percent in most countries over the past year, and they are now at their highest point in more than ten years. 
Despite the waiver of import duty and other concessions to allow for increased cotton imports, prices have more than doubled in India since last year, causing many units in the textile industry to limit operations or discontinue production.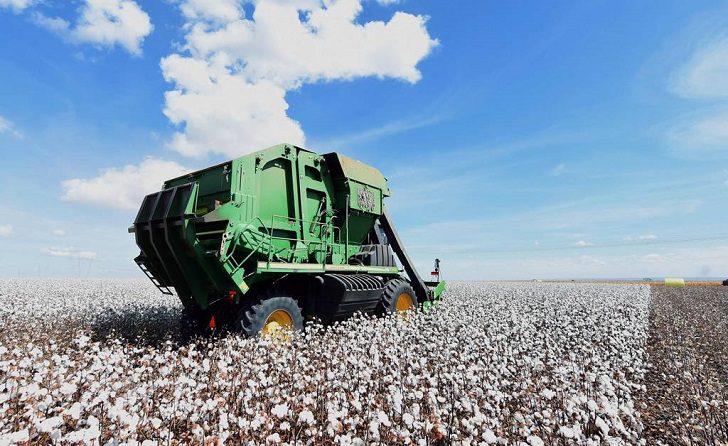 All participants in the textile sector, from yarn producers to apparel makers and exporters, have seen their profit margins squeezed by high production costs and a decline in garment demand, which is partly attributable to the global economic slump.  Many textile mills have been forced to mix cotton yarn with other materials like rayon or polyester to reduce the dependence on natural fiber and cut costs.
The cotton crisis around the world 
Heavy rains and pests have severely damaged the cotton crops in India, the world's top producer, forcing the country to import supply. There are worries regarding the next harvest in China due to a heat wave. A deteriorating drought is destroying fields in the US, the commodity's top exporter, and is expected to cause production to fall to its lowest point in more than ten years. Brazil, the second-largest cotton exporter, is currently struggling with excessive heat and drought, which have already reduced harvests by around 30%.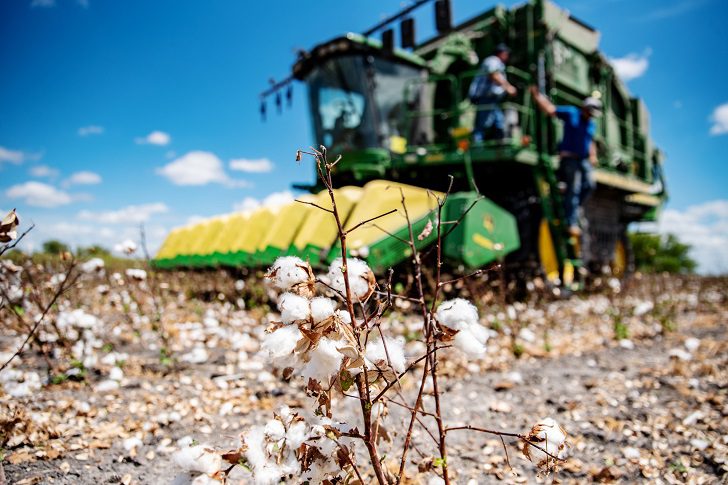 Climate change-related extreme weather events have combined to drive up cotton costs by as much as 30%. In early 2022, they reached their highest level since 2011, putting pressure on global apparel suppliers' profit margins and posing a threat to drive up the price of everything from t-shirts to diapers to paper and cardboard. 
The prices are likely to increase 
The sharp reduction in global supplies is overshadowing headwinds in demand. The US government and analysts anticipate a decline in demand due to a decline in garment sales and weakening economies, particularly in Europe and Asia. However, with crops declining, all indications point to "far higher" cotton prices in the coming months.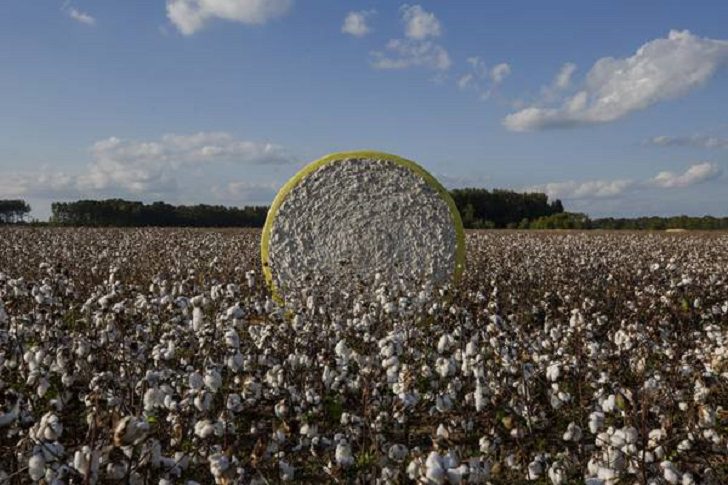 Textile demand and prices not only depend on cotton and raw materials prices. Other factors, such as regional peace and security, influence consumers' interest in buying items such as textiles, which are heavily dependent on discretionary spending.
While anticipating high market volatility, the textile industry must carefully plan to stock raw materials and work out transportation and operational costs. With tighter economic sanctions on Russia expected soon, it is important to watch how the commodity and financial sectors will react and the impact on the manufacturing and textile sectors.