It looks like Britain's Prince Harry and his family are ready to start a more independent life in North America.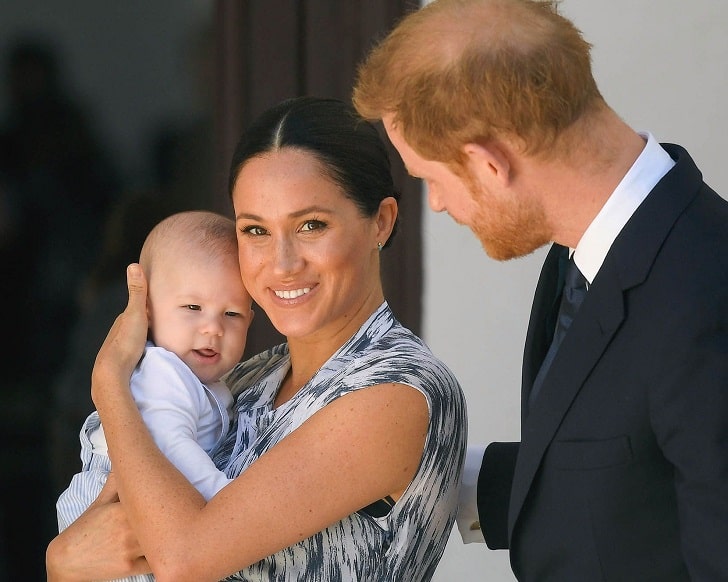 A few days after ringing in the New Year, Harry, who is sixth in line to the British throne, and his wife, American former actress Meghan Markle, brought in another bang when they announced their decision to step back from their duties as senior members of the British royal family.
The Duke and Duchess of Sussex's decision was met with acceptance from Queen Elizabeth II herself and the royal family, and they are now making new arrangements to aid in the transition.
Buckingham Palace released a statement on January 18, 2020, with the Queen's announcement regarding the move. She revealed that they have agreed on a constructive and supportive way to move forward after Prince Harry and Meghan's decision to step down.
Her Majesty expressed that she and the royal family will always love Harry, Meghan, and their son, Archie Harrison Mountbatten-Windsor. She knows that the couple has gone through challenges under public scrutiny in recent years and has thanked them for their work around the country and beyond. The 93-year-old Queen also said that she will support their wishes and is proud of Meghan for easily becoming one with her family.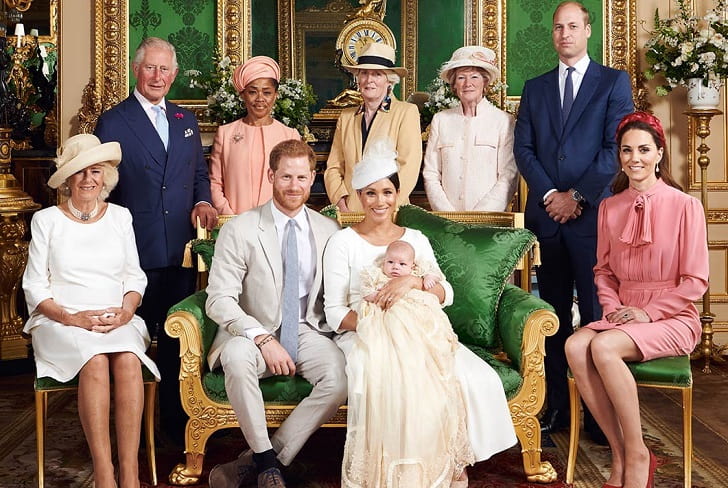 Meghan officially became part of the British royal family when she married Prince Harry on May 19, 2018, at St. George's Castle in Windsor. She has since retired from acting and has been actively participating in royal engagements. They then welcomed their son, Archie, on May 6, 2019.
In a separate statement, details of the new arrangements for the Sussexes were revealed. Prince Harry and Meghan will have to step back from royal duties and official military appointments. In that case, Harry will no longer hold the positions of Captain-General in the Royal Marines, Honorary Air Commandant of the Royal Air Force Honington, and Small Ships and Diving Commodore-in-Chief.
The royal couple will also no longer receive public funds and will have to give up their HRH titles. Although, they reportedly will still be called the Duke and Duchess of Sussex.
These are said to take effect in the spring of 2020. The couple will still have to attend official engagements in the next months prior to the shift.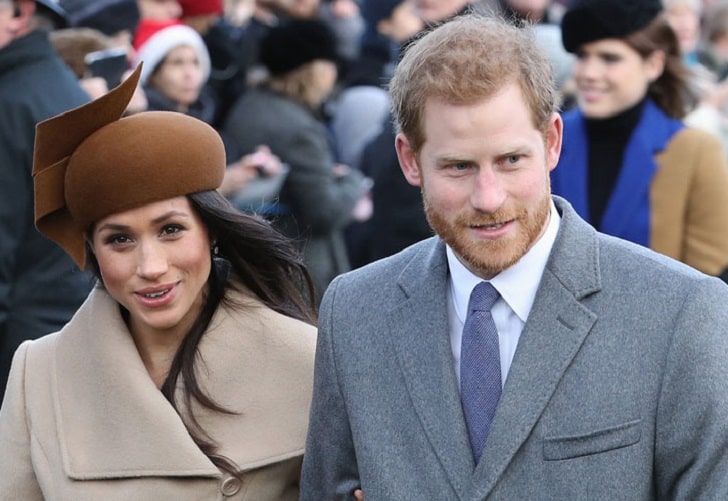 The 35-year-old Harry and 38-year-old Meghan have not revealed the exact location of where they will settle down in North America, but they could possibly lay down roots in Vancouver Island, Canada. They reportedly spent a few weeks of their holidays there with their 8-month-old son Archie and Doria Ragland, Meghan's mother.
Other possible locations are Los Angeles, which is Meghan's hometown, or Toronto, where she spent several years while she was still part of the cast of the American legal drama, Suits.
The royal couple is reportedly keeping their Frogmore Cottage in Windsor Castle as their home in the United Kingdom. Little Archie may want to visit his cousins over the holidays, so it's quite a reasonable decision.