There is nothing more heartwarming than reuniting with your partner after a couple of glitchy FaceTime calls and heavy emoticon-filled text messages. However, separating right after just a few days can feel like a kick to the gut, and it's the worst feeling of all.
So before you get yourself tangled in a long-distance love affair (or if you're already in one), here are seven pointers that you might find useful. After all, it's your heart on the line, and nobody wants to end up with a broken heart.
Be open to possibilities…
Whenever you hear of a long-distance relationship (LDR), alarms start ringing in your head, warning you to run away as you start thinking about it. But even if you previously failed in a long-distance relationship or never gave it a try, you should move forward with an open mind.
But don't jump into it right away!
Jumping into LDR without thinking about how you will make it work is like jumping into an ocean without wearing any safety gear. Having this kind of relationship means that you'll eventually be living together. It would be best if you have a game plan ready. Talk about who will sacrifice the most by moving and who will stick at their place when the time comes.
The first year is the hardest.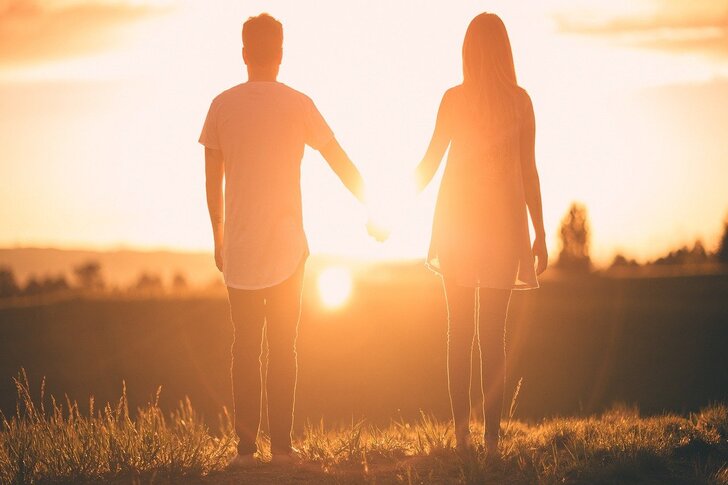 Making a move while you are an adult is challenging. You'll be going through a lot of changes like making new friends, having a new home, and finding go-to comfort spots in the new place. In this case, the one who doesn't have to move has to be empathetic and grateful for their partner and do their best to help in the process of transition.
Buy a calendar and stick to it.
It is imperative to call each other or video chat every once in a while as you guys agreed. If you have made plans to call your partner on a Friday, make sure to give them a call on that day. As long as you stick to the schedule, LDR will go smoothly.
Quality is better than quantity.
Rather than staying in constant contact, the conversations should be meaningful and fruitful. It's okay if you don't have time to sit and watch a movie together! Grabbing a meal sometime and having a focused conversation is so much better than that, anyway.
Make sure not to overbook your visits.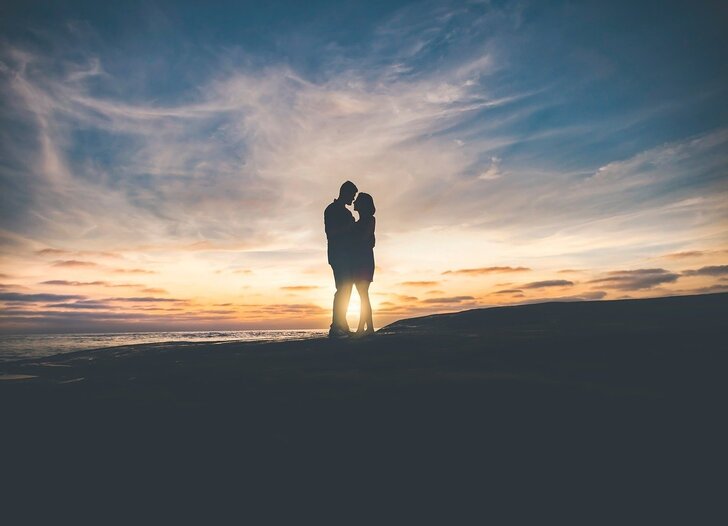 Take it easy while you are visiting your loved one. The new city might be fun and all, but on the first day or two of every visit, stay at home and hangout. You can go to fancy restaurants and visit other places later.
Expecting perfection with every visit is a big NO!
Just because you are in a long-distance relationship doesn't mean that you would never face the toils and troubles of regular relationships. Even if you fight 60% of the time, always remember that most couples go through it. All you have to do is talk it out!