There is nothing more heartwarming than reuniting with your partner after a couple of glitch face time calls and heavy text-based emoticons. But separating right after a few days seem like a kick to the gut, and believe me, separation is the worst feeling of all.
Here are a couple of ways to maintain your long-distance relationship to suck less, and feel good, and run smooth.
Don't criticize it if you haven't tried it yet
Whenever you hear of a long-distance relationship, alarms start ringing in your head, warning you to run away as you stop thinking about it. But you should move forward with an open mind, even if you failed in a long-distance relationship previously or never gave it a chance.
Don't jump into it!
Jumping into a distant relationship without thinking about how you will make it work is like jumping into an ocean without wearing any safety gadget. Having a long-distance relationship means soon you'll be living together.
It would be best if you have a game plan ready before you jump into the relationship. Just talk about who will sacrifice the most by making a move and who will stick at their place.
A rocky first year!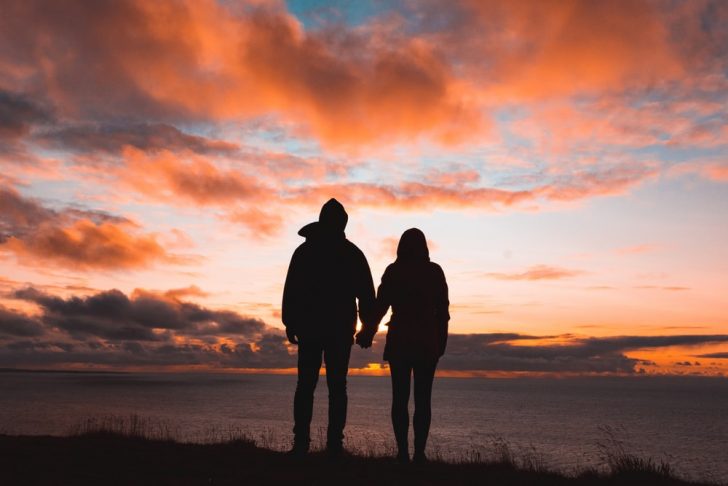 Making a move while you are an adult is challenging, and it is underestimated a lot. The one who doesn't move have to emphatic and grateful for the other person who made a move and made the transition possible while leaving old place and friends.
Buy a calendar, Stick to it
It is imperative to call each other or video chat every once in a while as you guys agreed. If you have made plans on calling your loved one on Friday, give them a call. Just stick to the schedule, and every transition will go smoothly.
Spend quality time on the phone!
Rather than staying in constant contact, the conversations should be meaningful and fruitful even if you don't have time to sit and watch a movie together. You should grab a meal sometime and have a focused conversation instead.
Don't overbook your visits!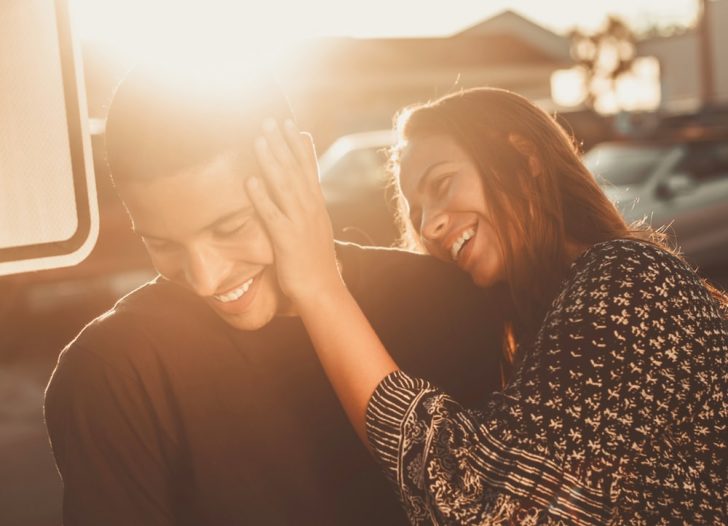 Take it easy while you are visiting your loved one. The new city might be fun and all but on the first day or two of every visit stay at home and hangout. You can go to fancy restaurants and visit other places later.
Just because you are in a distant relationship doesn't mean that you would not face the toils and troubles of regular relationships. Even if you fight 60% of the time, bear in mind it is routine stuff all couples go through. Just talk it out!