Parenting is a rewarding yet demanding journey that often brings unexpected challenges. The stress that accompanies these challenges can take a toll on both individual well-being and the overall health of the parental relationship. Here's a guide on coping with parental stress and fortifying your connection amidst the inevitable trials of parenthood.
Acknowledge and Communicate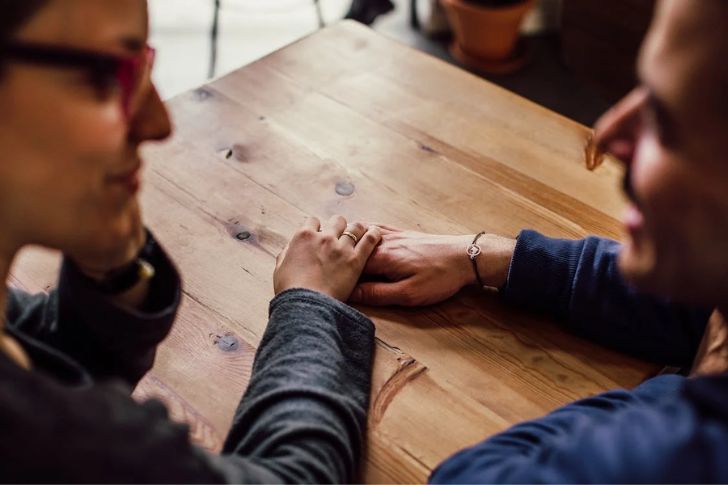 The first step in coping with parental stress is acknowledging its presence. Open a dialogue with your partner about the stressors you're facing. Honest communication fosters understanding, creating a supportive environment where you can tackle challenges together.
Prioritize Self-Care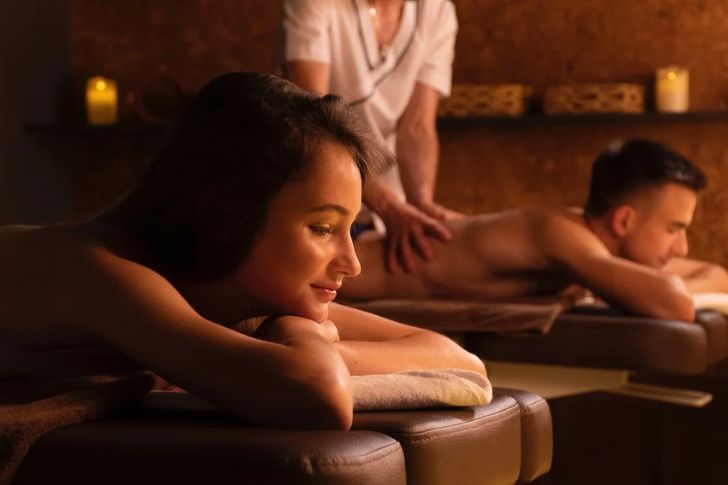 Parents often neglect their own well-being while prioritizing their children. However, self-care is crucial for managing stress. Encourage each other to take breaks, pursue personal interests, and ensure that both partners have the time and space for relaxation and rejuvenation.
Establish Boundaries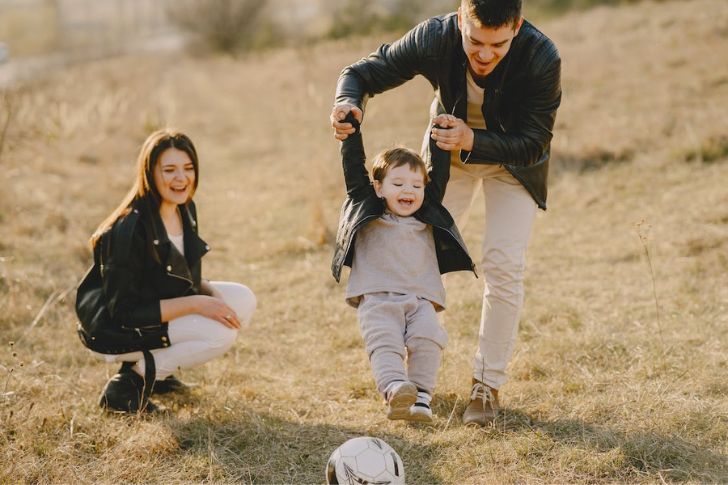 In the age of constant connectivity, it's essential to establish boundaries. Designate specific times for family activities and times for individual or couple activities. This separation allows for quality time together without the constant intrusion of external stressors.
Parental stress is a common aspect of the parenting journey, but it doesn't have to be a destructive force. By acknowledging stress, prioritizing self-care, sharing responsibilities, establishing boundaries, seeking support, embracing flexibility, nurturing your relationship, and seeking professional help if needed, you can not only cope with challenges but also strengthen your relationship amidst the storms of parenthood. Remember, facing challenges together makes your bond even more resilient and enduring.