Domestic violence is classified as abuse that comes in the form of physical, emotional, sexual, financial, or psychological violence. The violence can be carried out via assault, threats, stalking an individual, or other forms of mistreatment and cruelty. Regardless of the abuse's form, it has the same underlying theme of inducing fear within the victims.
In some circumstances, domestic violence issues are divided into two separate matters within the court system. One incident may need to be resolved in criminal court, while another may need to be resolved in family court. In this section, we will analyze the differences between Family Court and criminal court along with the applicable steps in each system.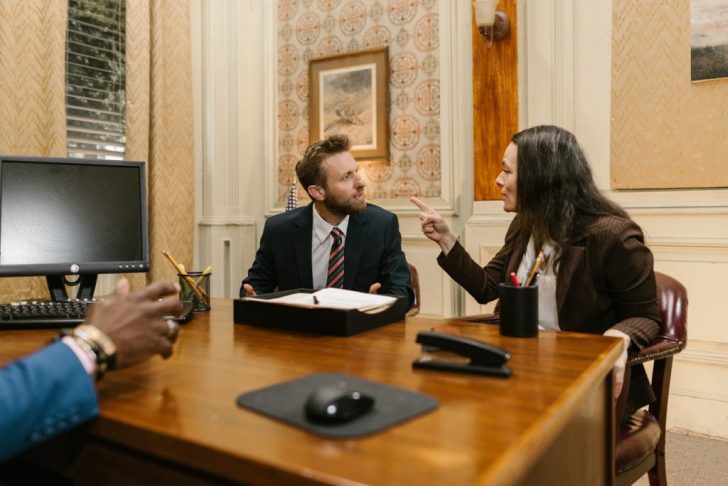 Domestic violence is usually either a criminal or civil matter that the person affected will need to decide between or pursue both. However, the criminal case usually can proceed without the person's permission once it starts. For domestic violence, the prosecution will use all relevant materials and evidence to charge the accused and attempt to prove the conviction of guilt true.
However, the person affected may decide not to pursue criminal charges and use the details in a family court. This is not a criminal process and does not lead to justice for the actions. The family court can help with custody, visitation, and divorce matters.
What is family court?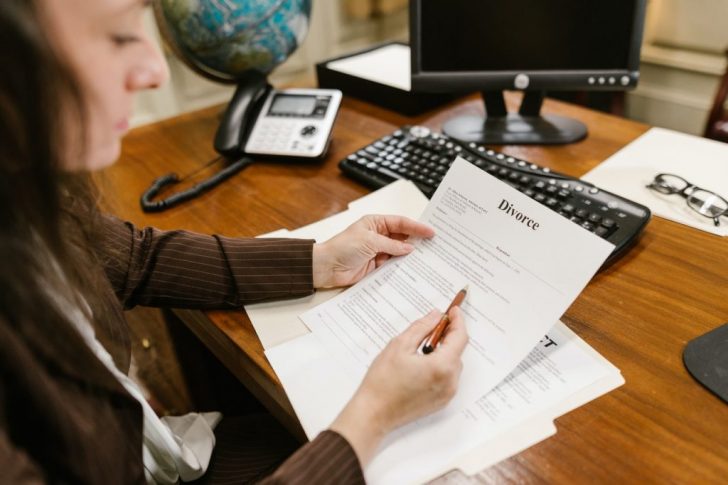 Family courts are designed to deal with disputes arising in family matters such as divorce or child custody. One of the main goals of family court is to settle legal problems that can occur in families. Each state varies in how the family court operates. The court also operates according to looser procedures than ordinary civil or criminal courts. Special intake procedures also distinguish the family court, which screens potential cases to eliminate those not really requiring judicial attention.
Family courts are created by special statutes defining the types of cases that they are to handle, such as cases involving guardianship, child neglect, juvenile delinquency, paternity, support, or family offenses (i.e., disorderly conduct or minor assaults between spouses). Most family courts do not handle divorce, separation, or annulment cases, although the civil courts occasionally refer such cases to the family court to determine child custody or modification of alimony payments.
Further details on domestic violence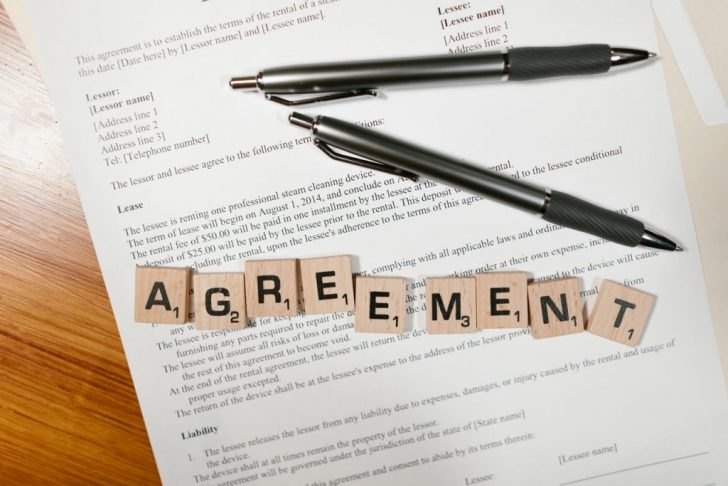 On average, a victim of domestic violence will leave an abusive partner seven times before leaving for good, according to the National Domestic Violence Hotline. There are many reasons for this, but access to economic support and safe custody and visitation arrangements are critical to providing safe alternatives to remaining in an abusive relationship. In order to address this need and enhance victim safety, the court assists with issues such as the sustainability of family court-based projects, tracking data on criminal and civil cases, developing the roles of mediators and custody evaluators, and fostering coordinated community responses.